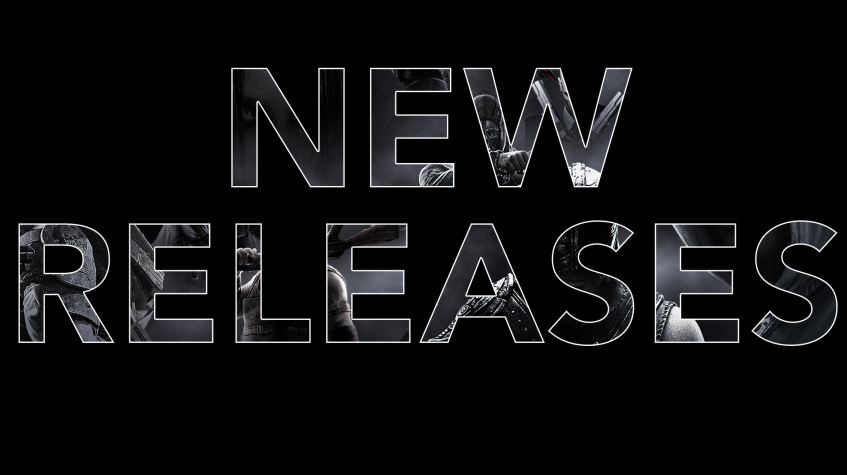 So we winterized the trailer and said goodbye for it's annual 8 month hibernation this weekend. I feel a little melancholy about it but we got some good use out of it this year and I was done with camping. I love camping, but I love waking up and letting the dog out and playing video games on the weekend as well. I kind of do that anyway camping as I bring my surface and play some offline games on it but I am also freezing my ass off in the trailer while doing it....especially at this time of year!
On the gaming front I have played a bunch of Hades, Gems of War and Destiny 2 this week. I also played some Psychonauts 2 and the Artful Escape. Both of which I am enjoying but I haven't put a lot of time into them as of yet. Maybe that will be this weeks plan. There are a few games coming out with two that I am sure people will be excited about. By People I mean not me, I have no interest in the one and the other I am blown away at how much they want for this re-release...nope!
Diablo II: Resurrected
Release Date:  September 23rd, 2021
Platforms: PC, PS4, PS5, Switch, Xbox One, XSX/S
I have always had fun with the Diablo franchise. When a remastered version Diablo II was announced I was excited. Then I saw the price. I know the game is 21 years old, I know people did a lot of work to spruce it all up, I am not saying they shouldn't get paid...what I am saying is that the re-released version costs more than the original did. That right there is a hard pass for me.

Lost Judgement
Release Date:  September 24th, 2021
Platforms: PS4, PS5, Xbox One, XSX/S
I don't know a lot about this title. I watched the trailer below and it started off like a visual novel kind of game and then..well..just everything happened. I swear if there is a game genre you like, Lost Judgement has it.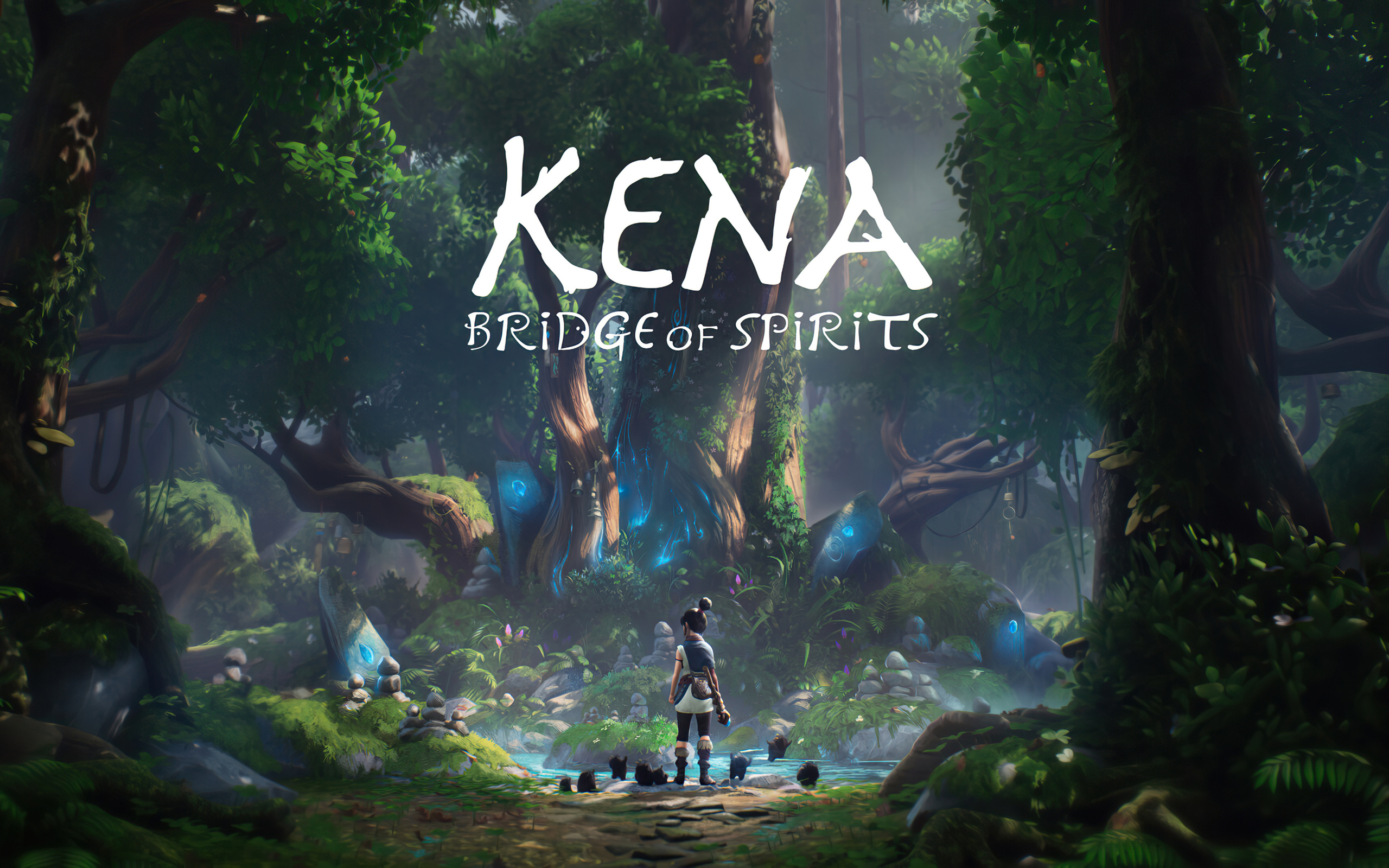 Kena: Bridge of Spirits
Release Date:  September 21st, 2021
Platforms: PC, PS4, PS5
If Pixar made an Ori and the Will of the Wisps/Fable game/movie...it would look exactly like Kena: Bridge of Spirits. I am firmly in the camp of don't judge a book by its cover but Kena looks like it would be great fun! 
Sable
Release Date:  September 23rd, 2021
Platforms:  Mac, PC, XSX/S
Sable looks like it was announced back in 2018...or 1 B.C. (before Covid).Here is another game that grabbed my attention but unlike the two directly above, I really have no idea what the game is about. According to the developer, Shedworks, Sable is an open world exploration game with no combat or set storyline.....hmmm....so you just wander around a hand drawn Tatooine like a lost moisture farm hand...gotcha...
Death Stranding Directors Cut
Release Date:  September 24th, 2021
Platforms:  PS5
I know I am breaking my rule of not putting re-releases on here but I already did that to bitch about the price od Diablo II: Resurrected. I play fair so I had to put this one on as well. I have a lot of things to say here but I will only say that if you missed it two years ago on PS4...here is your chance?