New Releases: Week of September 18, 2022
Coffee Memoirs:   This is my finale, fitting that I ate the whole enchilada today.  Life has many twists and turns.  New job and should focus my energy as needed.  Abandoning the familiar again in search of the best adventure possible.  Speaking of adventure… I have been consumed by the desire to get a motorcycle again and maybe a dirt bike while at it.  Watching tv shows about adventure riding and all their disasters along the way does little to persuade me otherwise.  The motto I heard that stuck with me is "the journey is the destination."  Fill it with beauty and excitement along the way and refuse to be whipped into complacency. 

With this being my last post I also want to thank the readers and will not be sorry for being crude at times and as real as possible.  I think that's what makes writing worthwhile for me, its like writing to a journal hence the "Memoirs."  Make the best of your journeys' and keep it real!  Peace out.
Construction Simulator
Release Date: September 20, 2022
Platforms: PC, PS4, PS5, XBO, XSX

Take control of various construction vehicles to complete jobs and control your own business.  Some pretty neat details to keep your attention and share in multiplayer with your friends!  Would be cool to have yourself your very own Construction Royale or demolition derby followed up by all kinds of illegitimate Workmen's Comp claims.

https://youtu.be/1Yh_WipTRsA
Gundam Evolution
Release Date: September 22, 2022
Platforms: PC
I love big robots and I cannot lie… well, yes I can lie but only as a jest.  Gundam has great miniatures to collect and assemble to put up on a shelf or make a diorama from.  Imagination is the limit most of the time and the fans will surely appreciate it here.  Dive into the giant robot world of your childhood?  Adulthood.  Unfortunately there is no story adventure that I see, only a free to play team pvp battle game.

https://youtu.be/wlY0UbaqhXQ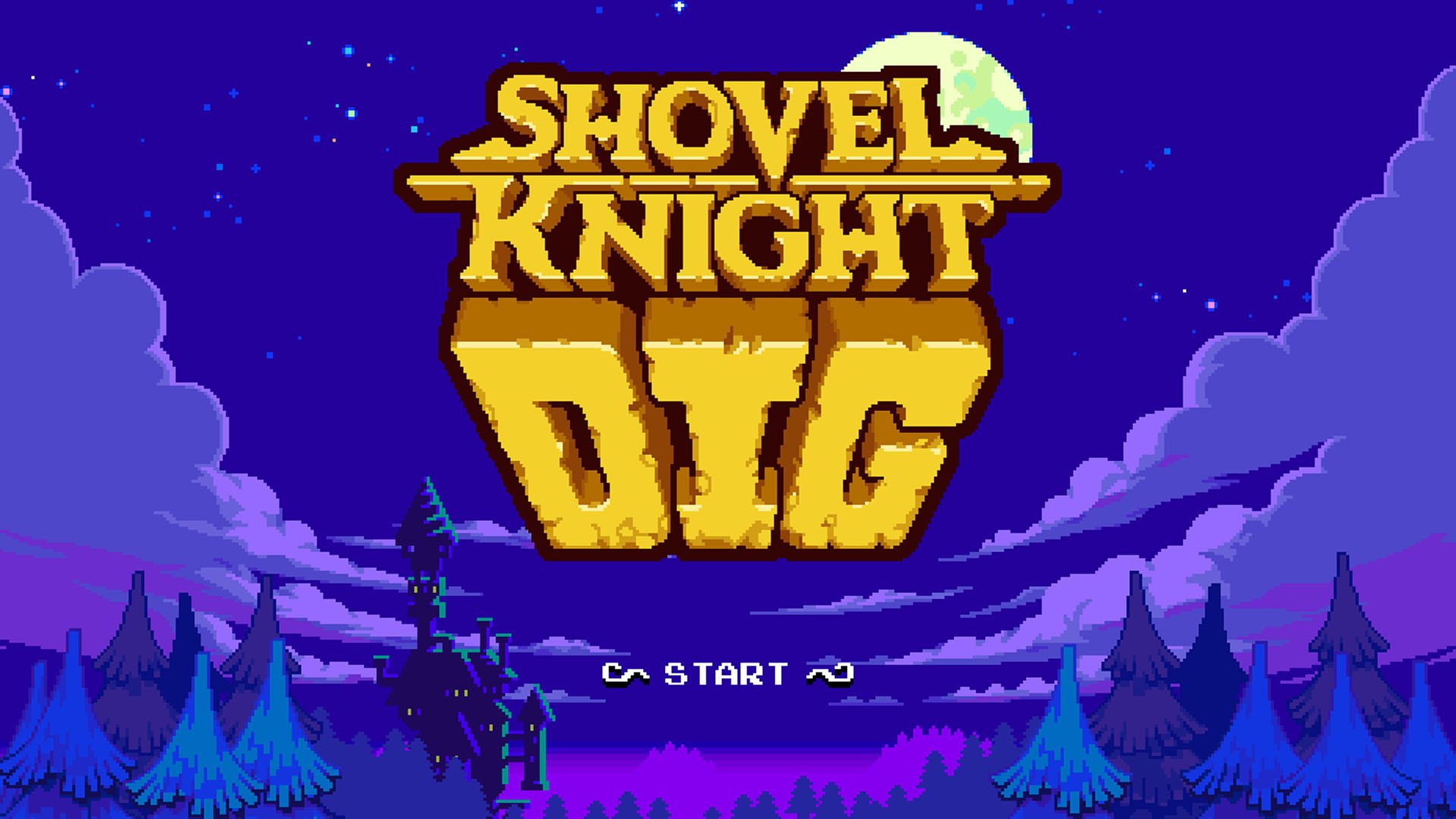 Shovel Knight Dig
Release Date: September 23, 2022
Platforms: PC, Switch, iOS

2D action adventure that makes me think of the ole' Sega days. Shovel Knight has the moves to impress and makes me want to practice my shovel moves in the back yard.  Dig Dig, I wonder if this guy started off as one of Yogurt's little people from Space Balls?

https://youtu.be/sJEE_b-2kZ0
Other Notable Titles:
September 19
Return to Monkey Island – PC, Switch – Comical point and click game.
There is No Light – PC
September 20
Amnesia: Memories – Switch 
Amnesia: Later x Crowd – Switch
Hardspace: Shipbreaker – PS5, XSX – Already out for PC.
Jack Move – PS4, XBO, Switch
Soulstice – PC, PS5, XSX 
September 21
The Outbound Ghost – PC – Already out for Switch.
September 22
The Diofield Chronicle – PC, PS4, PS5, XBO, XSX, Switch – Tactical RPG from Square Enix.
No Place for Bravery – PC, Switch – Action RPG with some brutal moves!
Serial Cleaners - PC, PS4, PS5, XBO, XSX, Switch – Action/Stealth clean up after yourself retro style game. ;)
September 23
Session: Skate Sim –  PC, PS4, PS5, XBO, XSX – Pretend to skateboard without breaking your own bones.
Enjoy your journey, I will be!