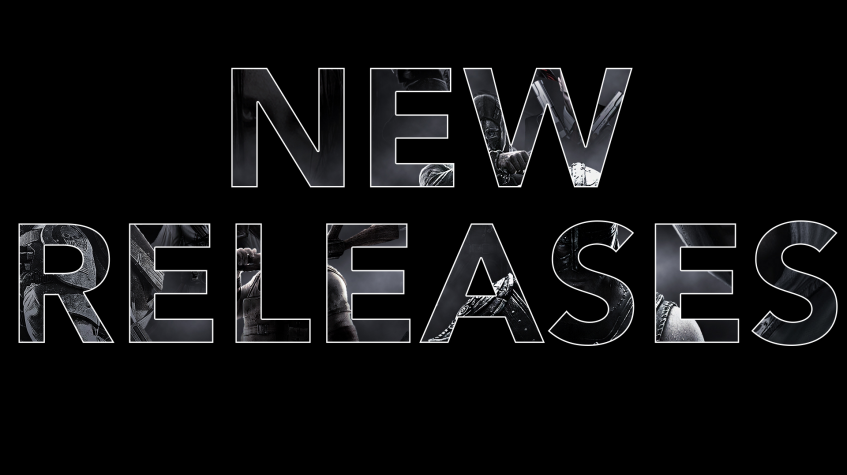 Saturday: Wake up - Anticipation - Delight - Regret - Fall Asleep
Sunday: Wake up - Anticipation - Delight - Regret - Fall Asleep
Monday: Wake up - Anticipation - Delight - Regret - Fall Asleep
It's Canadian Thanksgiving weekend and as much as I love turkey and stuffing/dressing mashed potatoes, gravy and all the desert (pumpkin pie excluded...yuck) I am always anxious heading into this weekend. I have very little willpower as it is so I know I am going to indulge during the two main dinners we will be attending and the requisite leftovers on Monday...maybe even Tuesday.
It is kind of like this weeks list of games. From what I can tell we have 19 games coming our way this week but at the end of the day I see maybe 4 which are truly 'New Releases'.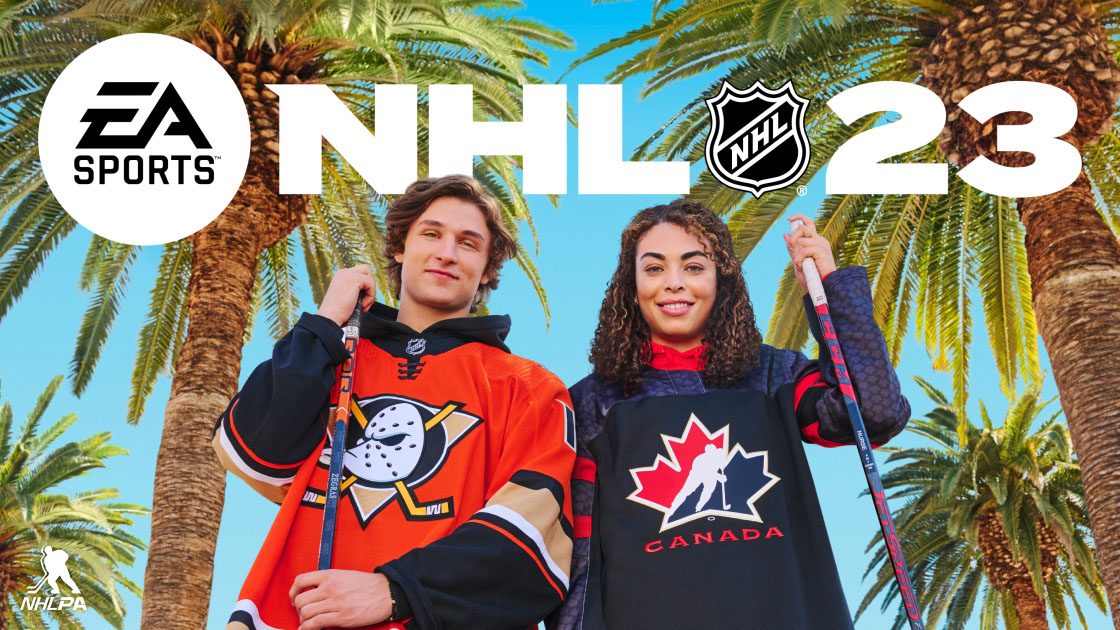 NHL 23
Release Date: October 14th, 2022
Platforms: PS4, PS5, Xbox One, XSX/S
October is a wild month for sports. NFL is in full swing, Baseball is winding down and in playoff mode, Hockey is starting, NBA is starting up, our football league (CFL) is heading into the final stretches before playoffs in November. It is a cornocopia of sweat and strategy! For couch jocks its a great time of year! For gamers too I suppose...we're not all 'jocks' but many of us do enjoy sports. I wonder if there will ever be a game about e-sports where you play as a player playing a game...?
PGA Tour 2K23
Release Date: October 14th, 2022
Platforms: PC, PS4, PS5, Xbox One, XSX/S
Rinse and repeat from above. There is a lot of drama going on in the golf world lately so I wonder if we will see a Liv Golf game anytime soon. Apparently I have lots of questions this week.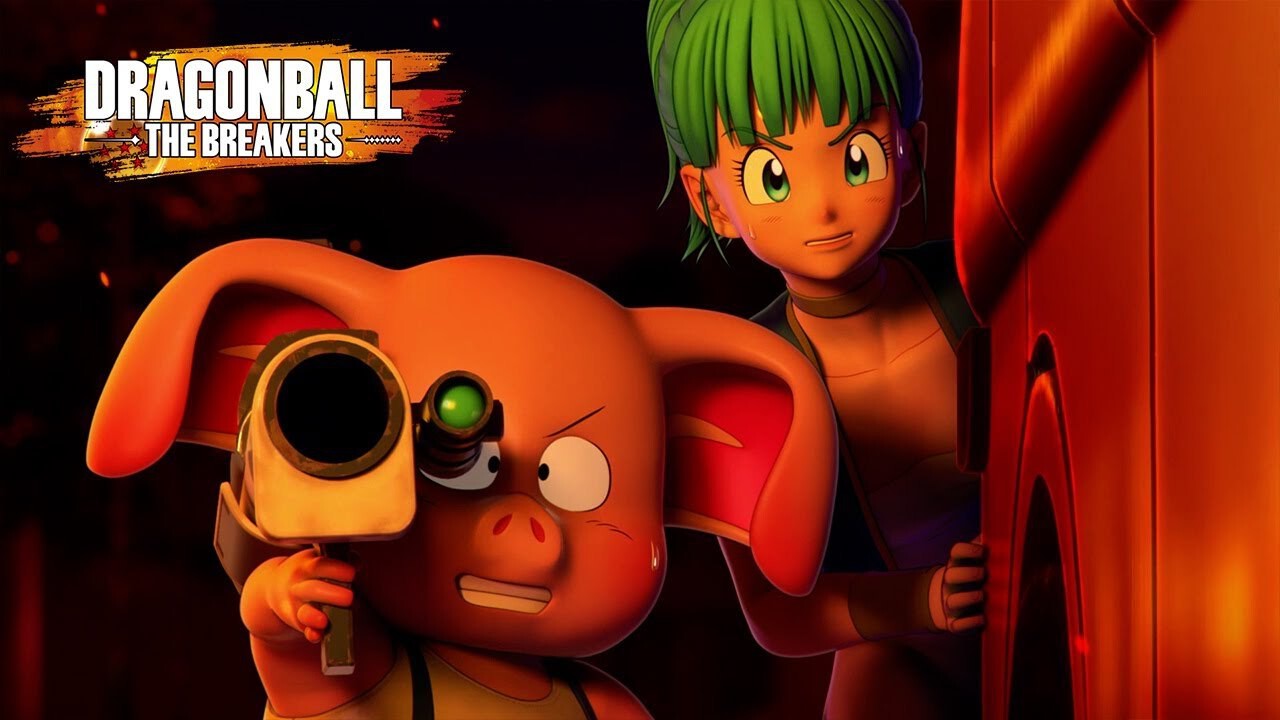 Dragon Ball: The Breakers
Release Date: October 14th, 2022
Platforms: PC, PS4, PS5, Xbox One, XSX/S
Do you like Dragon Ball? Do you like Dragon Ball games? Good news for you then this week! I had some other snarky stuff to add in here but I'm gonna leave it alone because who am I to judge?
Scorn
Release Date: October 14th, 2022
Platforms: PC,  XSX/S
Serious HR. Geiger / Alien vides going on in that image above. Not gonna lie...creeps me out a bit. I am so intrigued but at the same time with all the crap going on in the world today I find myself drawn towards less scary and more happy. That being said, Scorn looks pretty wicked...pun intended.
Also I know the trailer below says October 21st but I checked it out and the official site does say the 14th so no trickery there.
Haworth x Halo
Release Date: October 12th, 2022
Platforms: Your Butt
r/Unpopularopinion - Gaming chairs kinda suck. You pay $1000 for fancy bolsters and crazy pinstripes and adjustable pillows but I have sat in a ton of them and even though my car seats are basically the same thing, gaming chairs are uncomfortable. I am going to say that again...Gaming chairs are uncomfortable. We have been lying to ourselves for years....just admit it...it's ok. You know what is comfortable? Real office chairs., I am not talking the $100 ones at Staples or Costco or Bob's Furniture Mart. I am talking about a real office chair made by a real office furniture company like Steelcase, Haworth or Miller Knoll. These companies literally spend millions of dollars a year on research alone trying to figure out what makes us comfortable and won't hurt us at the end of the day. Their quality of their chairs are better by leaps and bounds and better for you than any 'gaming chair' out there. So when the annoucement that Haworth had partnered with Microsoft to make a Halo chair came across my feed this week I immediately took notice! You owe it to yourself to go find a showroom or a dealer and ask to sit in a decent office chair. Better yet, find a Haworth dealer and ask to sit in a Fern. We have a few of the Fern chairs at work and I wouldn't trade it for 'Gaming Chair' to save my life.