Coffee Memoirs: It's almost that Ooky Spooky time of year again. Great time of year to watch some Twitch streamers gasp, scream and develop eye twitches as they take on scary games for the audience's amusement! I've taken to watching streamers more since the beginning of all the hubbub and made a few friends along the way. Having a name with Coffee in it seems to give you instant credibility so there is that. POGS to you readers!

Should we do some twitch streams conversation starter?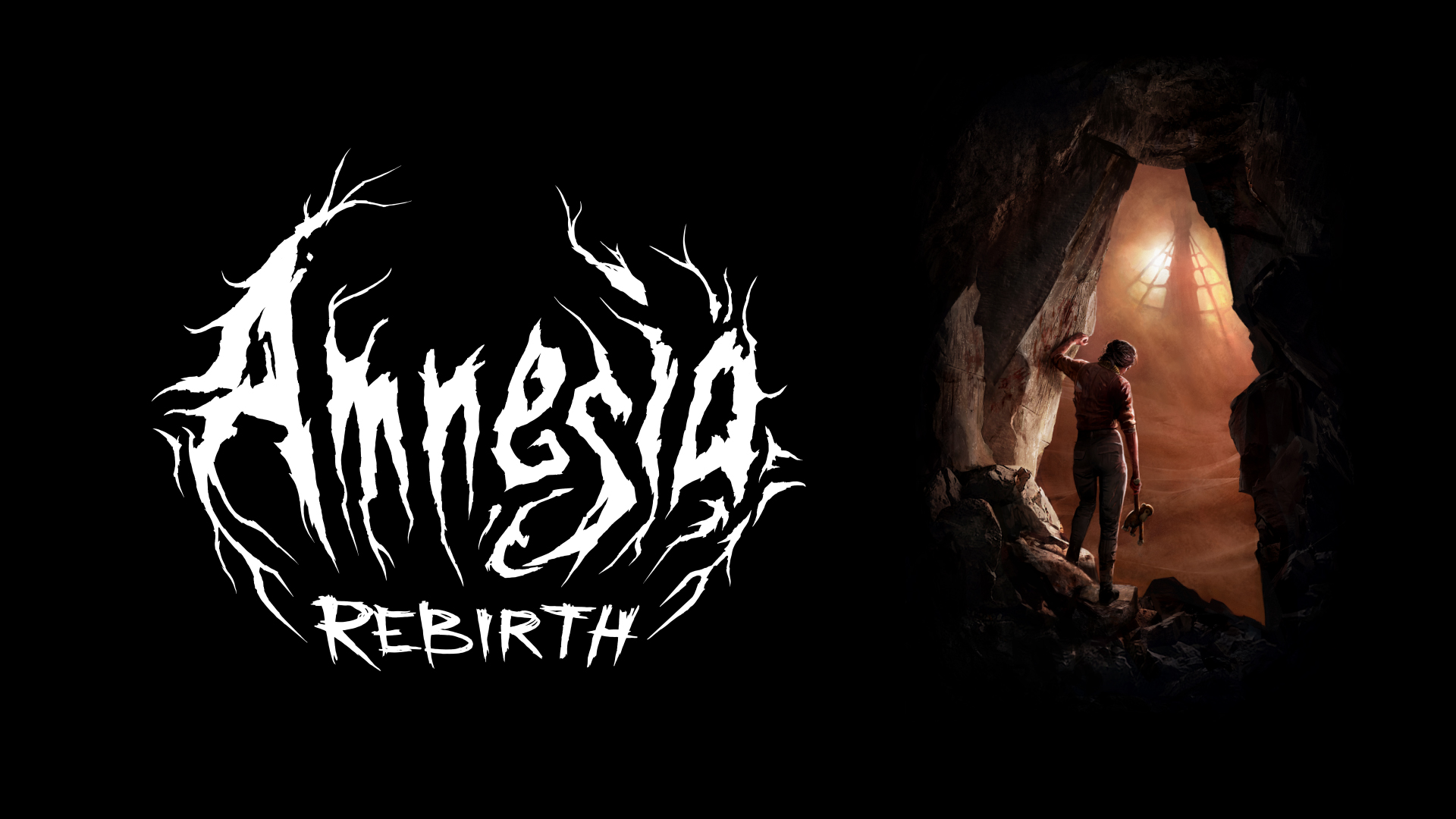 Amnesia: Rebirth
Release Date: October 20, 2020
Platforms: PC, PS4
Who wants to see our guys test their tickers in a survival horror game?  I'd like to think we could handle a play thru but at the same time I don't want to be responsible for any new staff openings.  Amnesia Rebirth will have you managing your fear and growing insanity as you make your way thru a world filled with monsters and puzzles.  They feed off your terror and can smell you… yes, you will be scared!
Game quickie notes:
October 21
Rogue for PC, this is basically the same text with simple visual dungeon crawler that was made back in 1980 for Unix.  Don't expect anything mind blowing but good nostalgic fun if you liked it back then.
October 22
Bless Unleashed for PS4, MMORPG that is already available for other systems.
The Red Lantern for PC, Switch.  Tired of life with the way things are going?  Play as someone who decided they were going to go off grid as a dog sledder in Alaska.  Can you survive the wilderness and keep your doggos safe too?
Torchlight III for Switch.  No explanation necessary, if you've been under a rock for the last 10+ years I cant help.
Disc Room
Release Date: October 22, 2020
Platforms: PC, Switch

So when you don't like scaring yourself you can play some fun top down good 'ole fashion anxiety brewing puzzle games.  Basically you take on the challenge of solving puzzles while surviving whirl winds of deadly blades and maybe even take a leaderboard spot.  Bzzzzzz… fck.

https://youtu.be/0cCoykzdy4w
Transformers: Battlegrounds
Release Date: October 23, 2020
Platforms: PC, PS4, XBO, Switch
Strategy, combat action with your favorite transformers… Looks young kid oriented so it might be a good way to introduce your kids to your favorite genre from the past.  Then you can subject them to the original Transformers movie and scar the new generations just like we were.  It is comparative to having a family pet die that way.  I don't have any kids, might be a good thing.