As the weather starts to cool, there is no better time to cuddle up into your favorite spot with a game controller and your kids' Halloween candy than there is now. If you need something new to play, here are this week's releases: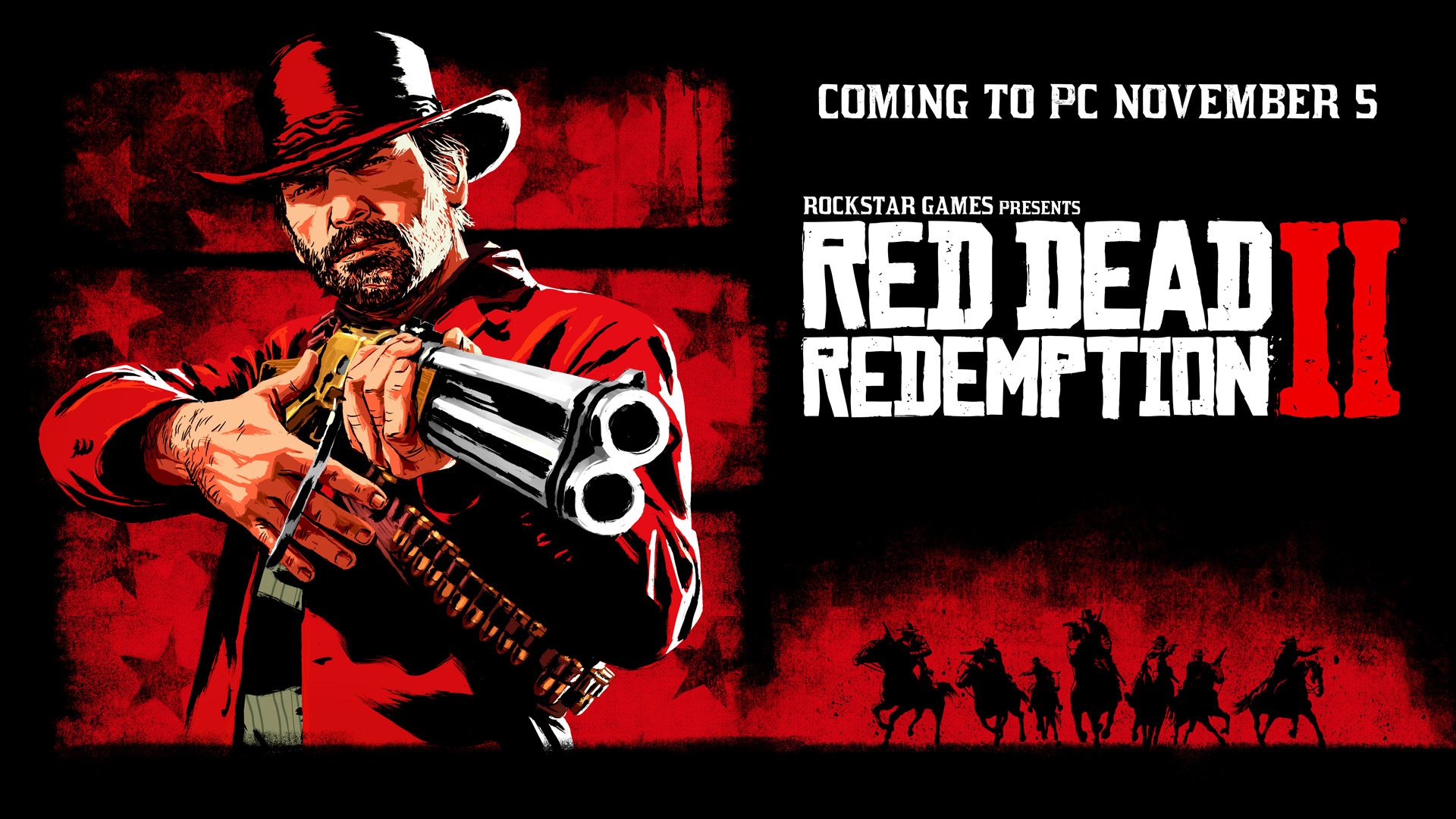 Red Dead Redemption II
Release Date: November 5, 2019
Platforms: PC
If you haven't already played Red Dead Redemption II on Xbox, or Playstation because you belong to the master race of PC Gamers, now's your chance to finally experience the wild, wild West that your console friends have been experiencing for some time now… in really awesome detail (or at least as awesome as your gaming rig will allow)!
https://www.youtube.com/watch?v=g-WKpapqVU8
Just Dance 2020
Release Date: November 5, 2019
Platforms: Xbox One, PS4, Switch, Wii
If you prefer a game that gets you up and moving, Just Dance 2020 might be the game you're looking for. As in most motion based games, the object of this game is to help you perfect your  'dance if no one is watching' moves. 
https://www.youtube.com/watch?v=xgJd2X6ctUU
Death Stranding
Release Date: November 8, 2019
Platforms: PS4
It's been years since news of this PS4 exclusive hit the air and everyone's been wondering what Hideo Kojima has in store for us. When civilization collapses, it's your job to save the world by going through this strange world that only Hideo Kojima could create.