Let's be honest with one another here. It's thanksgiving in the US and all the most anticipated new releases have...well...released. I would argue that most of you are thinking of one thing and one thing only. TURKEY!!!
Us Canucks already had our thanksgiving back in October but we have recently adopted the other tradition of this US holiday...BLACK FRIDAY!!
We have something similar that we call Boxing day which is the day after Christmas and pretty much everything is on sale...just AFTER Christmas which defeats some of the purpose but always allows us to fill out what Santa may have missed.
That is sort of the theme for the next little while from what I see. The games being released are mostly ones that were already released on other platforms and were missed for others. For example, here are two that fit that very bill for you Switch owners!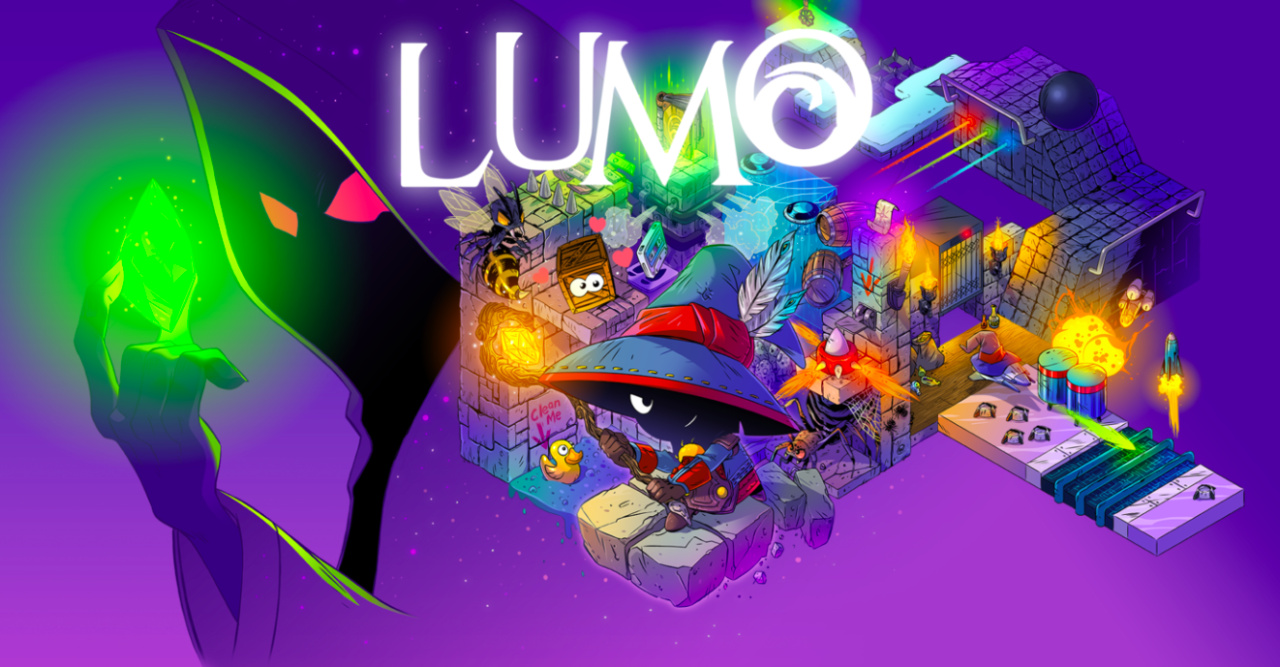 Lumo
Platform: Switch
Release Date: November 20th, 2017
Lumo was released back in 2016 for the PS3, PS4, PC aand Xbox One. Developed by Triple Eh? games, Lumo sports 400 different 3d puzzles for you to solve. If you have a switch and you need aa break from family for a while Lumo might be a perfect escape!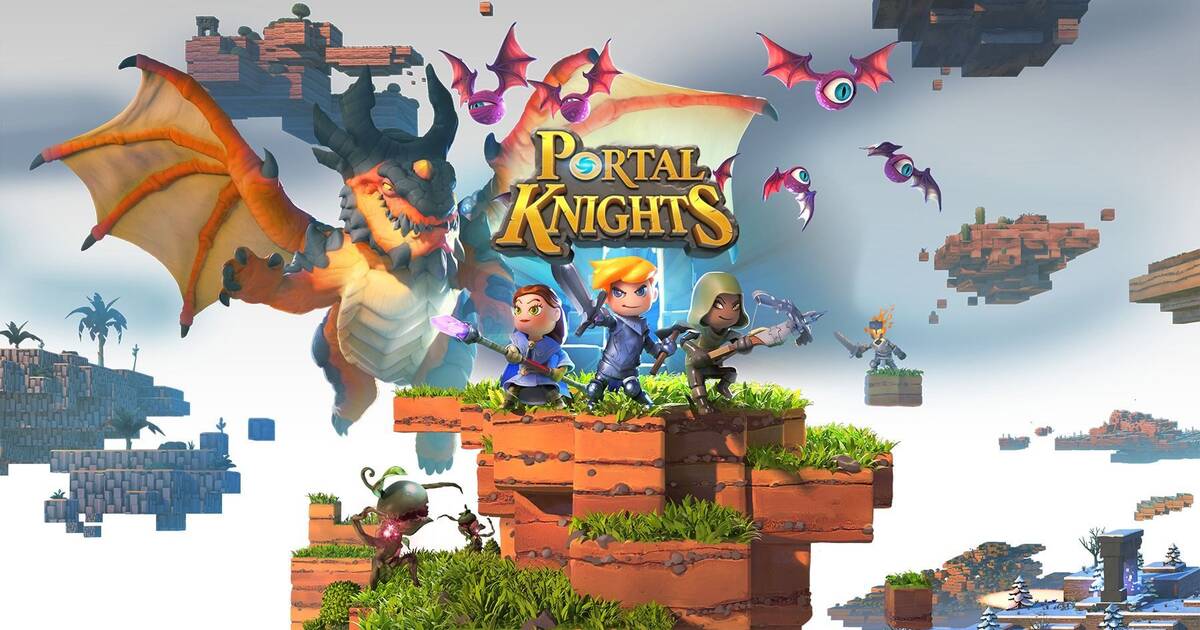 Portal Knights
Platform: Switch
Release Date: November 23rd, 2017
Portal Knights was released back in May of this year for the PS4, Xbox One and on Steam. This week Switch owners get a taste of this cute but challenging RPG. If you need somethign you can play in front of your little cousins, neices or nephews this may be the game for you!