Can you smell that? I swear I can smell turkey from here! I know its still a couple weeks away for you folks down south, but working for a US based company it is like a holiday up here for me too! No phone calls, no emails, no urgent issues, no missing product. It is peace, quiet and shit ton of productivity!
I do kind of envy the amount of gaming you folks can get done but I can get weeks worth of work done in these two days which is almost as amazing and satisfying!
BTW, in case you were like.."Wait!?!? Where's Erin?!?!" Well her and the beloved family of pinball machines are making a trek from the north east to we'll say mid-west. It's a long drive and she needs to keep her eyes on the road so I am filling in for her today!
Battlefield 2042
Release Date: November 19th, 2021
Platforms: PC, PS4, PS5, Xbox One, XSX/S
I used to be a big COD fan and a minor Battlefield fan. I have fallen out of love with both but for you folks that still love these franchises this one looks like a doozy! I put the link to the Portal mode down below as it looks insane!
Kid A Mnesia: Exhibition
Release Date: November 18th, 2021
Platforms: Mac, PC, PS5
I think Coffee wrote about this one last week. Not sure why it is popping up again but this is more of an interactive experience through Radiohead's Kid A and Amnesiac albums. They are releasing them together with a 3rd disc of unreleased stuff from that era. If you are a Radiohead fan it might be worth checking out.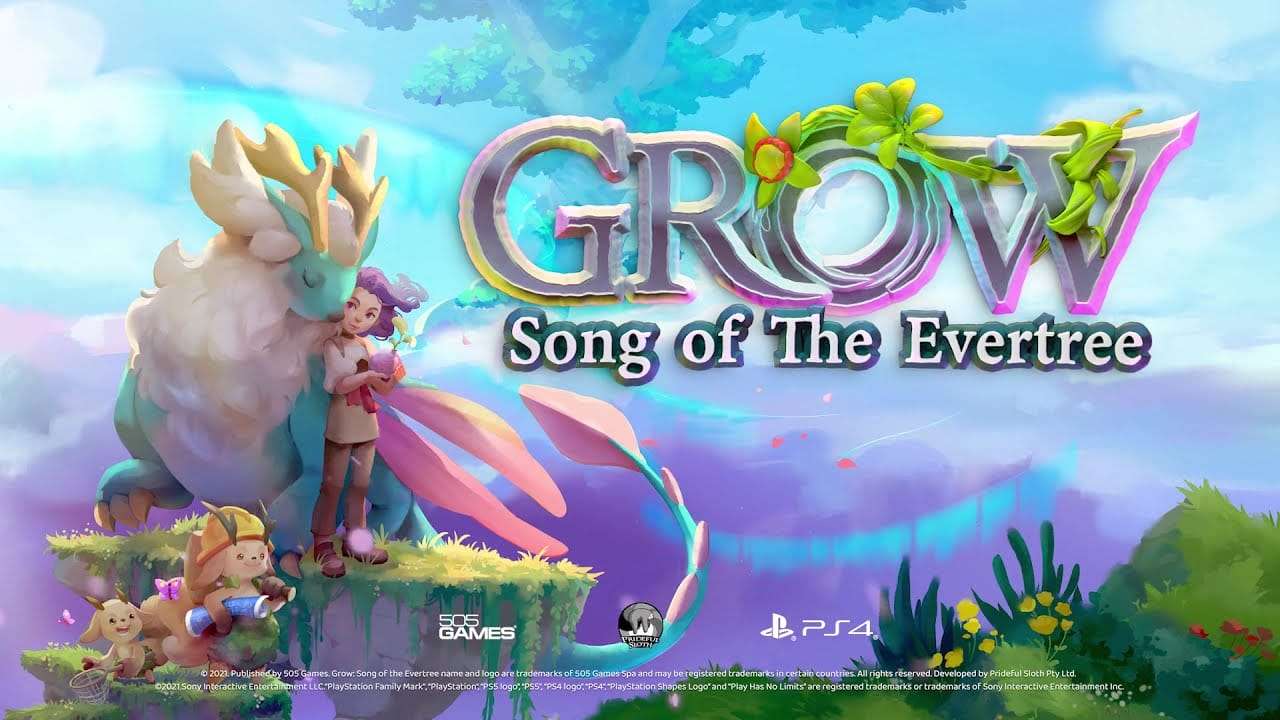 Grow: Song of the Evertree
Release Date: November 16th, 2021
Platforms: PC, PS4. Xbox One
So I am not sure, even after watching the trailer, what this Grow: Song of the Evertree is going to be but my guess is "Adventure". I don't have much else to say about this title. It's too cutesy for me but maybe underneath is an awesome game?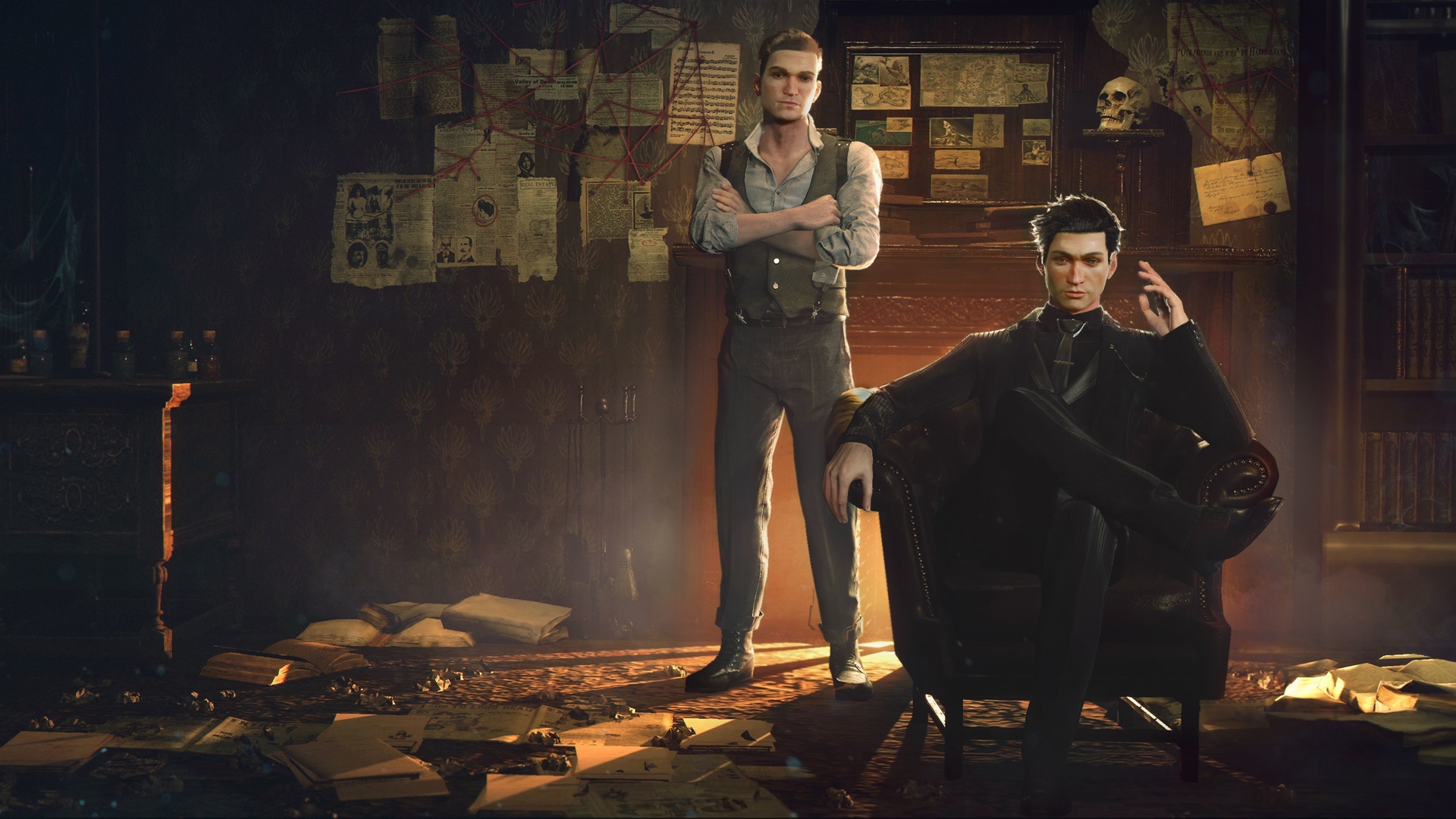 Sherlock Holmes: Chapter One
Release Date: November 16th, 2021
Platforms: PC, PS4. Xbox One
I am a fan of the Benedict Cumberbatch / Martin Freeman Sherlock. The RDJ and Jude Law movies were fun but not nearly as good. Watching the trailer, I think this game is going for the former rather than the latter. I can tell you right now that there is a reason I am not a detective. I can't find the butter in the fridge half the time so I tend to live out these detective fantasies where I don't have to do any work.