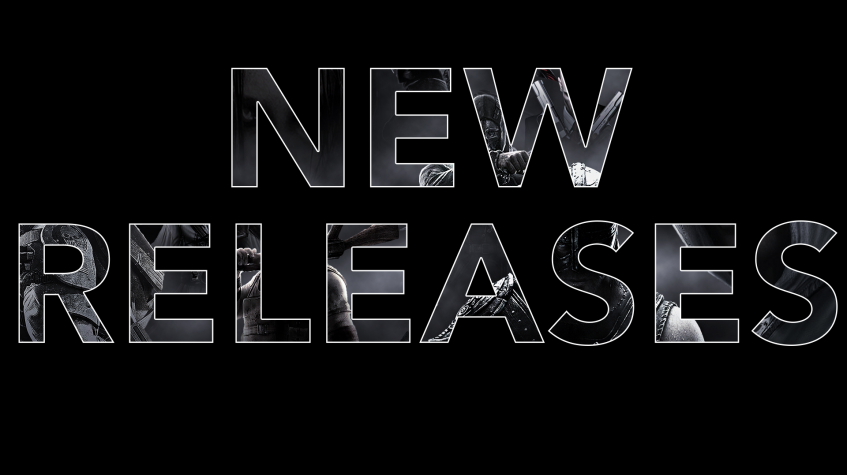 We are definitely in the thick of it now! The past few weeks we have seen a glut of great games launch but the new releases for the next few weeks are sparse with a few notable exceptions. I know that doesn't sound promising, however, depending on your taste in games and genres you may find a few gems still to come. Let's take a quick look and see what the next 7 days has in store.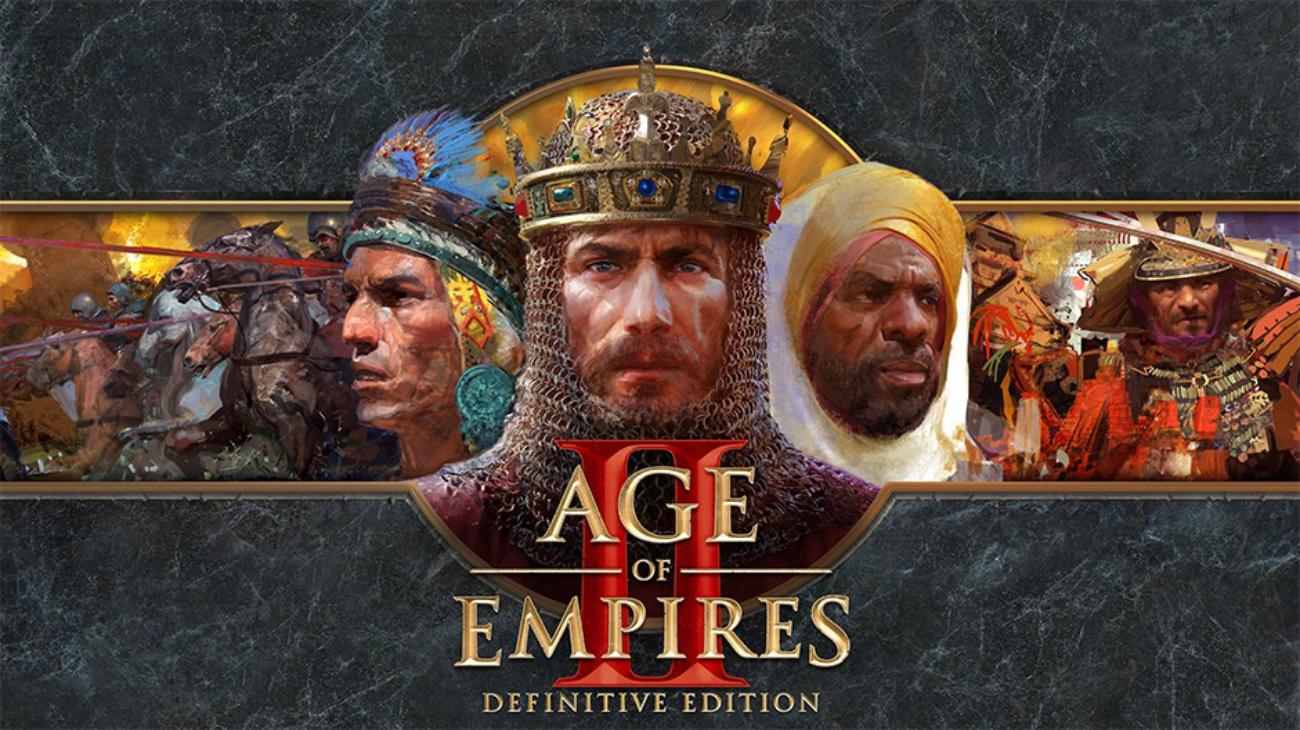 Age of Empires II: Definitive Edition
Platforms: PC
Release Date: November 14th, 2019
My god these AoE games take forever. They are long and deep. Get your mind out of the gutter! I have a theory about older games. They are hard and long (Seriously! Stop it!) because games for the PC back then were an event. You waited years between iterations and even then you may have had one really decent release in that time. They had to hold you over until the next one dropped. Case in point, Age of Empires Definitive Edition I am still playing off and on and maybe 20% through in 2 years.That being said I pre-ordered AoE II and I can't wait to start and probably never finish it!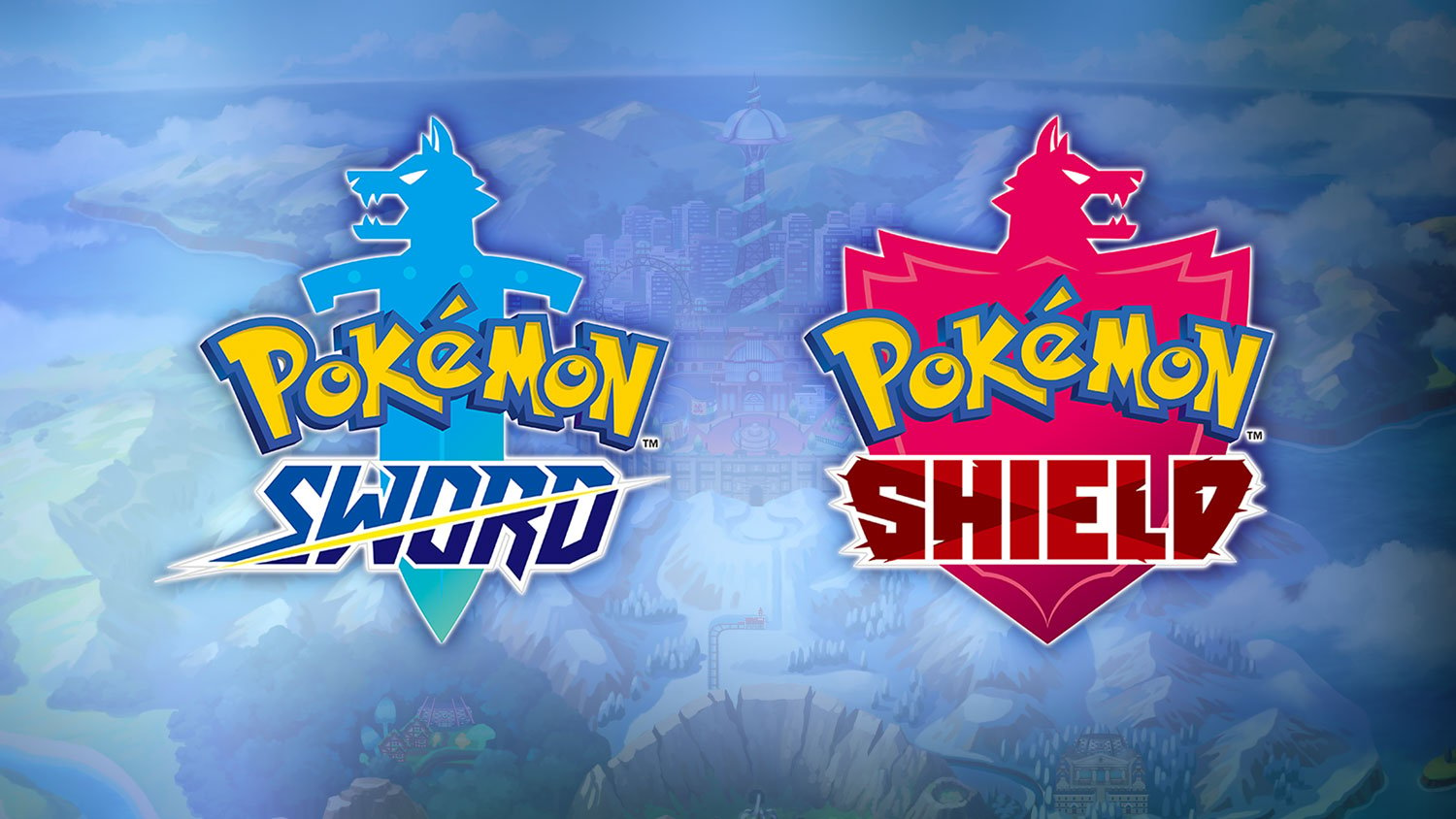 Pokemon Sword and Shield
Platforms: Switch
Release Date: November 15th, 2019
I read a stat the other day that the Pokemon franchise as a whole is the most successful franchise ever with sales in the billions. I am not surprised by that when you factor in all the toys, card games, video games and even Pokemon go! Even with the recent controversy over the Exp. Share feature being tweaked I don't see Sword and Shield doing anything less than stellar sales wise.
Tokyo Ghoul: re Call to Exist
Platforms: PC, PS4
Release Date: November 15th, 2019
Tokyo Ghoul re: call to Exist is based on the popular Tokyo Ghoul anime and is a survival action game. My youngest daughter is a fan of the franchise while I, myself, am not. Anime in general is not my cup of tea. There is WAY too much over the top drama for my tastes but her if Tokyo Ghoul is your thing...you may be interested oin Call to Exist.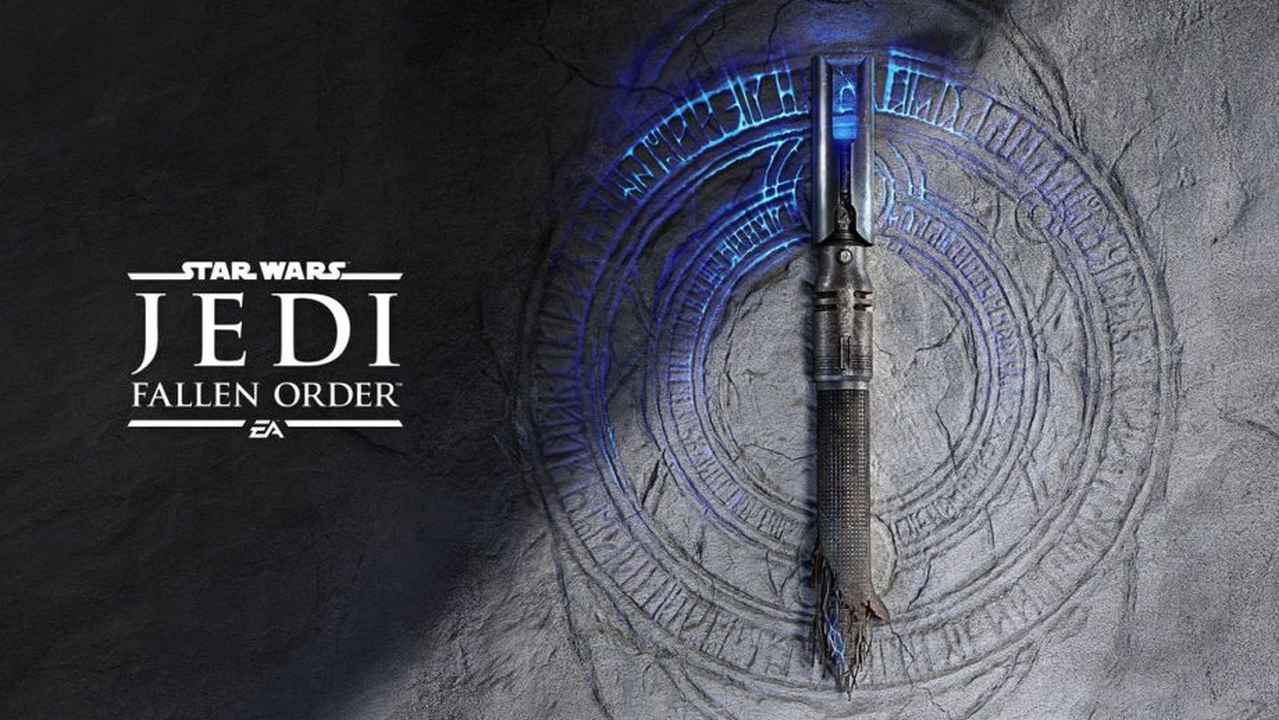 Star Wars Jedi: Fallen Order
Platforms: PC, PS4, Xbox One
Release Date: November 15th, 2019
Sweet baby Jesus! I am excited for this game! Star Wars Jedi: Fallen Order looks to me to be everything SW Battlefront is not. Single player? Check! Story? Check! Fun to play? I am so hoping that is a "Check!" as well. I have too many other games right now to deal with (first world problems am I right?!) so I am really hoping for two things here. The first being that Respawn (ex COD and dev of Titanfall 1&2 and Apex Legends) understands the real magic and power of the Star Wars Universe belongs in the stories being told much like the old Jedi Knight games. The second is that they implement it well. From the looks of the game so far I have every bit of belief Fallen Order will be as good as the Jedi Knight series. I don't mean just the physical look, although that does look pretty, but the overall game and the characters within it. I am just going to have to finish some other games first.