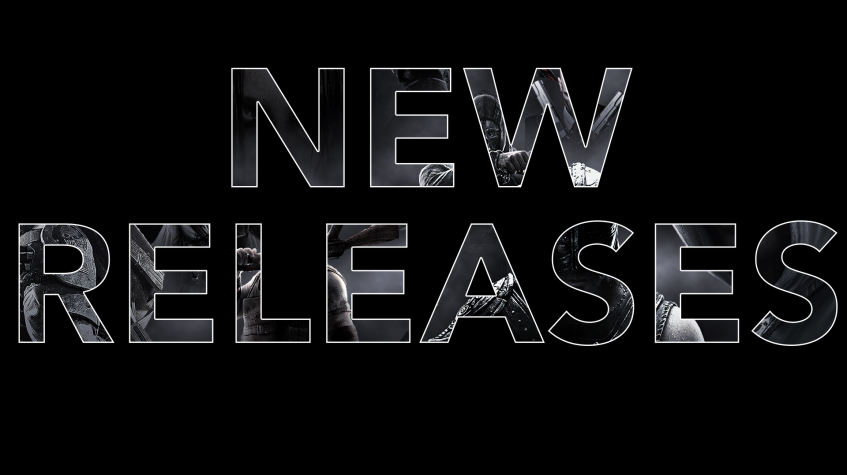 Coffee Memoirs:   May-day! May-day! The world is on a collision course with the inevitable. There is too much to get into these days.  Everyone is doing something nowadays to support Ukraine, even if its just to stop watching Russian porn.  Can't we all just get along?

Citizen Sleeper
Release Date: May 5, 2022
Platforms: PC, XBO, XSX, Switch
(Roleplay) Imagine if you will a futuristic society where debt that you cannot pay back means having your consciousness digitized and basically enslaved to work far away in space, working for "The Man."  A debt that cannot be escaped by simply working it off.  Instead, you escape and must find a way to sustain your life by making daily decisions to accomplish tasks and make allies as you go.  Good Luck!

https://youtu.be/LkI4EqN-oZ4

Trek to Yomi
Release Date: May 5, 2022
Platforms: PC, PS4, PS5, XBO, XSX
(Action 2D Adventure)  Blood, lots of 2D blood splatter and precision swordsmanship.  Japan must have felt like the wild west but with swords.  I don't know much about the story here but it all comes down to family honor, revenge or your ladies getting kidnapped… just ask those Double Dragon guys!  Completely unrelated but you get my drift.
Have a great week everyone and be kind!