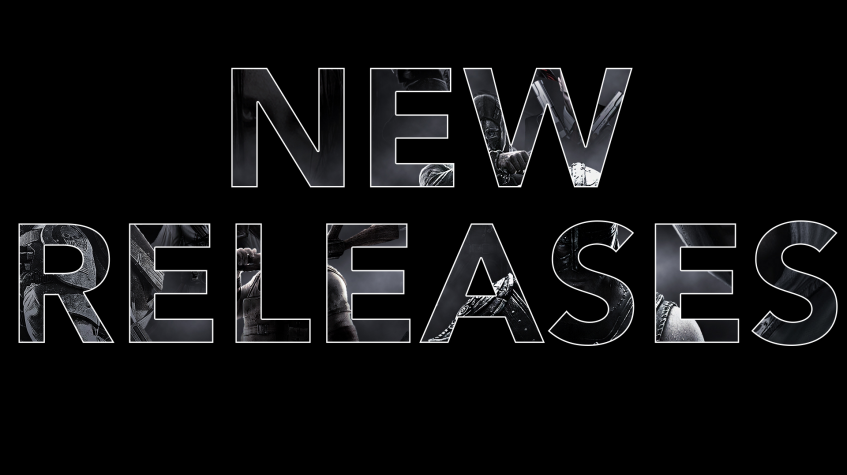 It's a busy week for Switch gamers with at least five remakes coming to the said console. If you haven't already played them or if you want to play them again on your Switch, you're going to be able to play Assassin's Creed 3, Assassin's Creed Legacy, Resident Evil, Resident Evil Zero, and Resident Evil 4 all on the 21st. It's a little pointless to go into these games at this point because these games have enjoyed some iteration of a remake since their initial launches on their original consoles and if you haven't played at least one of these games from way back when, you can't go wrong playing them on a Switch. For now, here are the other non-remake/remastered games coming out this week:

 
Dauntless
Release Date: May 21, 2019
Platforms: Xbox One, PS4
With the runaway success of Monster Hunter World on the Xbox One and PS4, can the PC game Dauntless attract people away from the battle royale genre to come together and hunt massively armed and armored monsters? 
https://www.youtube.com/watch?v=ZPvKL8Q5HHg 

Team Sonic Racing
Release Date: May 21, 2019
Platforms: Xbox One, PS4, PC, Switch
Just in time for the movie that no one really asked for, another Sonic game hits the shelves. This time though, you're driving around in race cars instead of racing around as Sonic or one of his other crew which begs the question - if Sonic is so fast, why does he need a race car? That's like giving the Flash a race car that he can easily outrun.