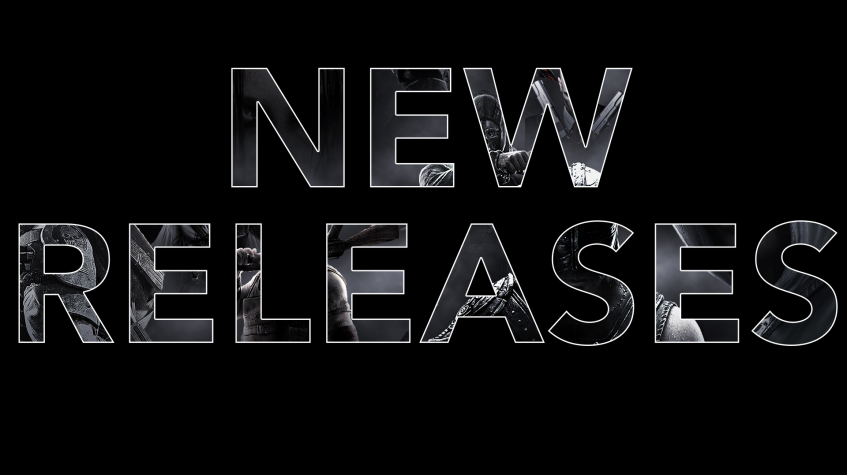 Coronavirus social distancing is reaching new heights as schools close and office workers are told to work from home.  Here's some new video games coming out next week to keep you entertained.
MLB The Show 20
Release Date: March 17, 2020
Platforms: PS4
https://www.youtube.com/watch?v=BKOn0NZ7Tpc&feature=emb_logo
Actual MLB may be on hiatus but you can still play the 2020 season virtually.  The title is a Sony exclusive and the big upgrade is minor league teams are now fully licensed and playable as the real players on the team.
Animal Crossing: New Horizons
Release Date: March 20, 2020
Platforms: NS
https://www.youtube.com/watch?v=SCM65ToRgek
With social distancing recommended to contain viral outbreaks Nintendo ended up having great timing to release this social simulation game. This title is similar to others in the franchise with the new feature of weather that will mirror that of your real world location.
Doom Eternal & Doom 64 
Release Date: March 20, 2020
Platforms: PS4, PC, XBO, Stadia, NS (later this year)
https://www.youtube.com/watch?v=FkklG9MA0vM
Pre-orders of Doom Eternal include a copy of the remastered version of  Doom 64  the popular title from 1997 for Nintendo 54.  In Doom Eternal you reprise the role of the lone human sent to battle demonic forces.  This title boasts at least twice as many demon types as in the 2016 franchise reboot.  Looks like they took someone out of the Just Cause play book and added a meat hook to the shotgun for some grappling action. Also is it just me or does the suit in the cover photo look like he borrowed it from Metroid Prime Samus? Twinsies!