Just got back from camping out in mountains where we had no cell coverage. It was fantastic! Sadly, your pal Coffee is having a laptop issue of bulging proportions. Sounds like his battery is fried so he is down for the count this week. I am pretty sure that is his main device so lets all send a little love his way that it all works out. In the meantime, lets take a look at what this week has in store.
Chivalry 2
Platforms: PC, PS4, PS5, Xbox One, XSX/S
Release Date: June 8th, 2021
So Chivalry 2 is a 64 player medieval hack and slash. Watching this trailer I was all like, "Ok...sure...yeah...Oh!...Ouch!...Woah!...Really!??!...Wait, WHAT!??!?!" I strongly urge you to watch the trailer below and let me know if you can guess what I had to go back and take a second look at!
Chicory: A Colorful Tale
Platforms: MacOS, PC, PS4, PS5
Release Date: June 10th, 2021
Developed by a one man team, the same fellow who developed Wandersong, Chicory: A Colorful Tale is a RPG that has you essentially painting your way through levels and from the looks of it some puzzles. I can see this being a kind of relaxing game, much like the adult coloring books fad a couple years back but with a definitive goal. Might be worth a look or a demo if that's your style.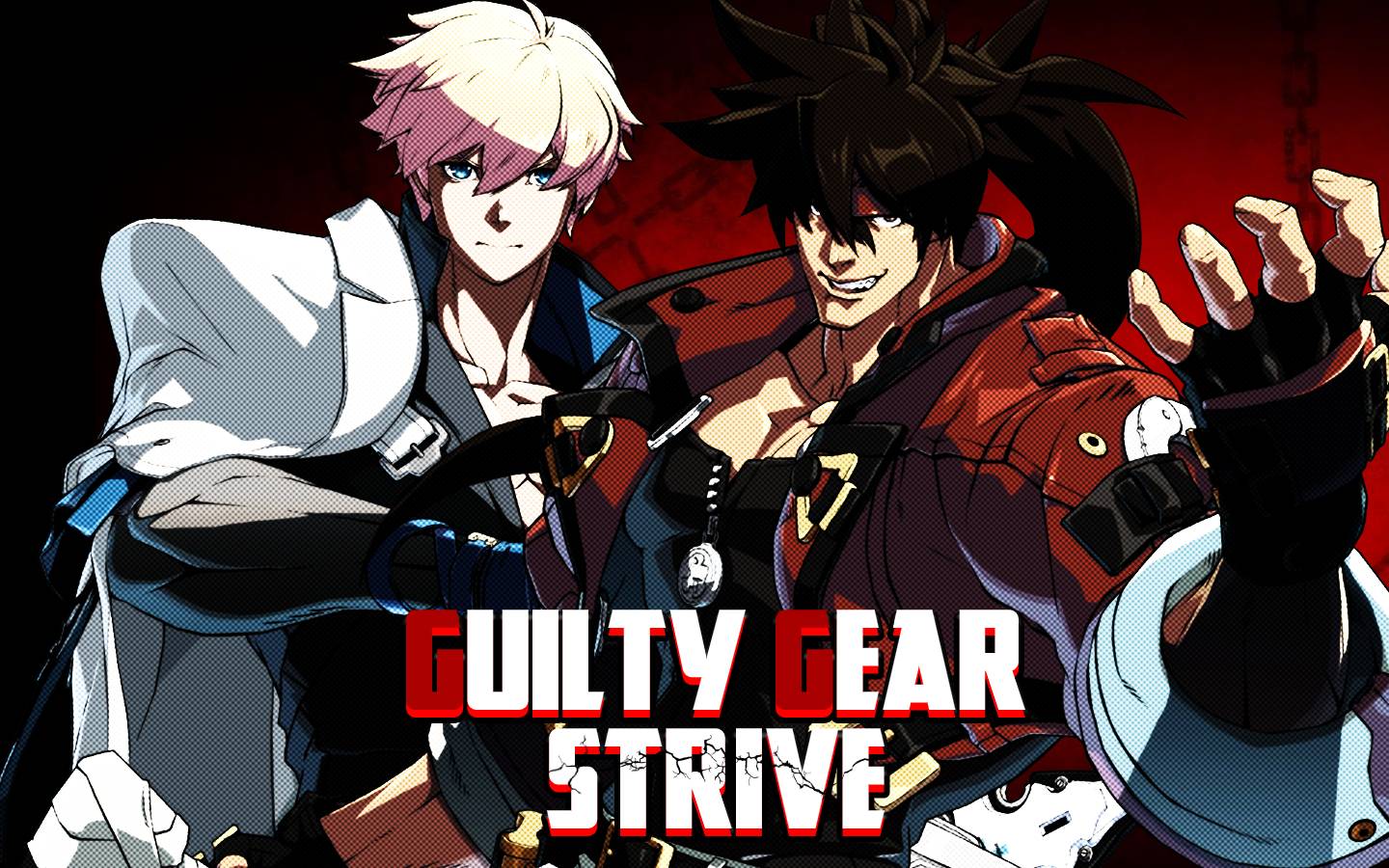 Guilty Gear -STRIVE-
Platforms: PC, PS4, PS5
Release Date: June 11th, 2021
So I read the Wikipedia article on this and was left a little confused. I then went to find a trailer only to find that there are like 40 trailers for this game. I decided upon the story trailer. That didn't help. If you know what Guilty Gear is and you have been wanting a new game in the main story line then Guilty Gear Strive is it! That's all I've got.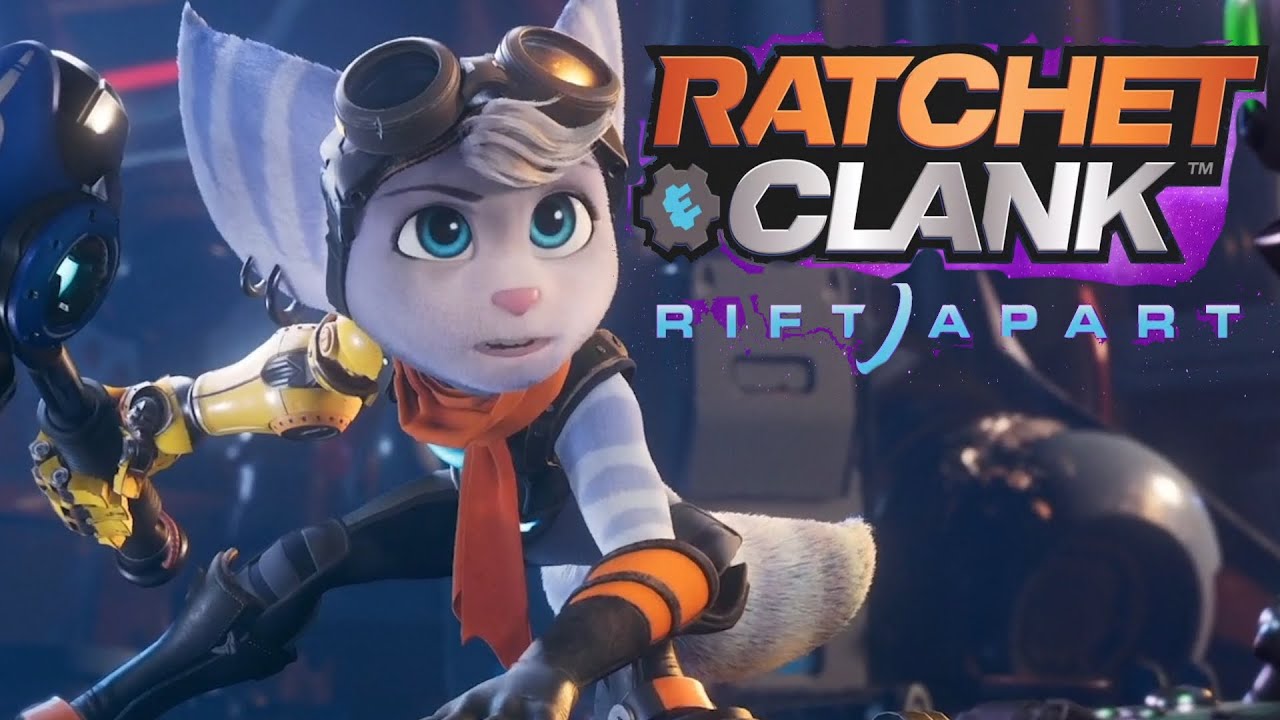 Ratchet & Clank: Rift Apart
Platforms: PS5
Release Date: June 11th, 2021
Insomniac Games has been busy lately with the Spiderman games and now taking over the Ratchet & Clank franchise. Given their track record I have a feeling this new entry in the third person shooter/platform genre is going to be another hit for Insomniac.
Honorable Mention
June 11
Game Builder Garage - Switch
Re-Releases
June 8th
Edge of Eternity - PC
Neptunia ReVerse - PS5
June 9th
No More Heroes / No More Heroes 2 - PC
Phantasy Star Online 2: New Genesis - PC, Xbox One, XSX/S
June 10th
Final Fantasy VII Remake Intergrade - PS5
Ninja Gaiden: Master Collection - PC, PS4, Switch, Xbox One