Aaaah Camping. Out in the great outdoors with Deer running past our site, birds chirping, squirlres doing the same thing, nice walks (bear free this time) around the campsite and no cell service..mostly...unless you found the one tree that somehow gets a signal. Unfortunately, this meant I couldn't play any Diablo Immortal but I plan to right after polishing off this article!
This is the week before what was to be E3's return...but that didn't happen! We have some news to fill the spots coming up but generally speaking this is a slow week. It also kind of marks the beginning of what used to be the summer doldrums in gaming. I am not sure if that holds true anymore which is actually good news for us!
Anyhow, lets take a look at NEW games coming out this week and I will put a list of re-releases down below.
The Quarry
Release Date: June 10th, 2022
Platforms: PC, PS4, Ps5, Xbox One, XSX/S
The cover gives me very serious Stranger Things x Friday the 13th vibes. Then I watched the trailer and I mean..yeah I think I kinda hit close the mark. However, I have to give credit to the Stranger Things Kids, they are way smarter than this bunch...

https://youtu.be/GAksnUPkN1g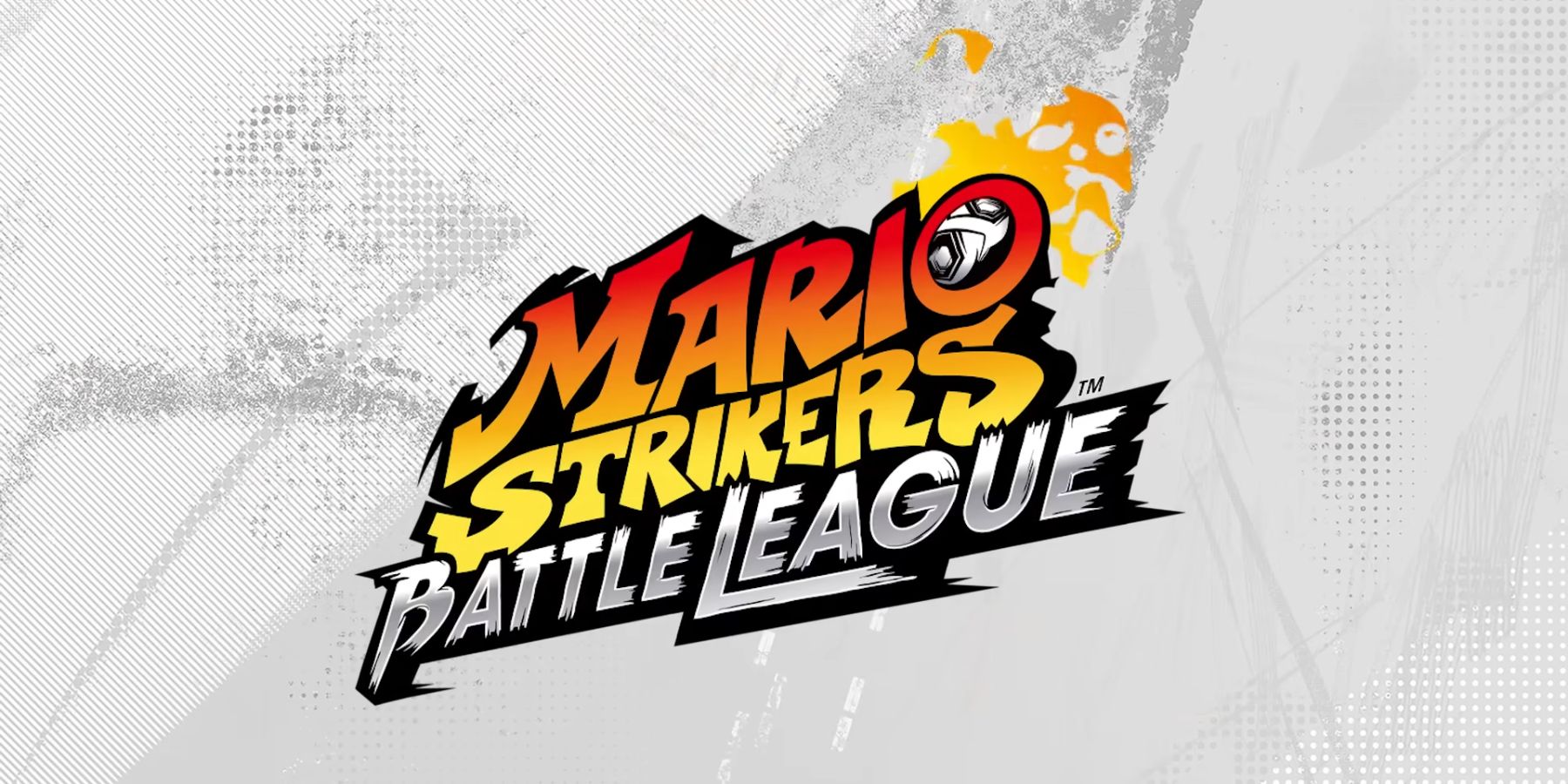 Mario Strikers Battle League
Release Date: June 10th, 2022
Platforms: Switch
I kept thinking...Nintendo has Smash Bros....why this game? Then I watched the trailer and I realized Mario Strikers Battle League is NBA Jam but soccer/football. Maybe after a few beers with friends this could be fun.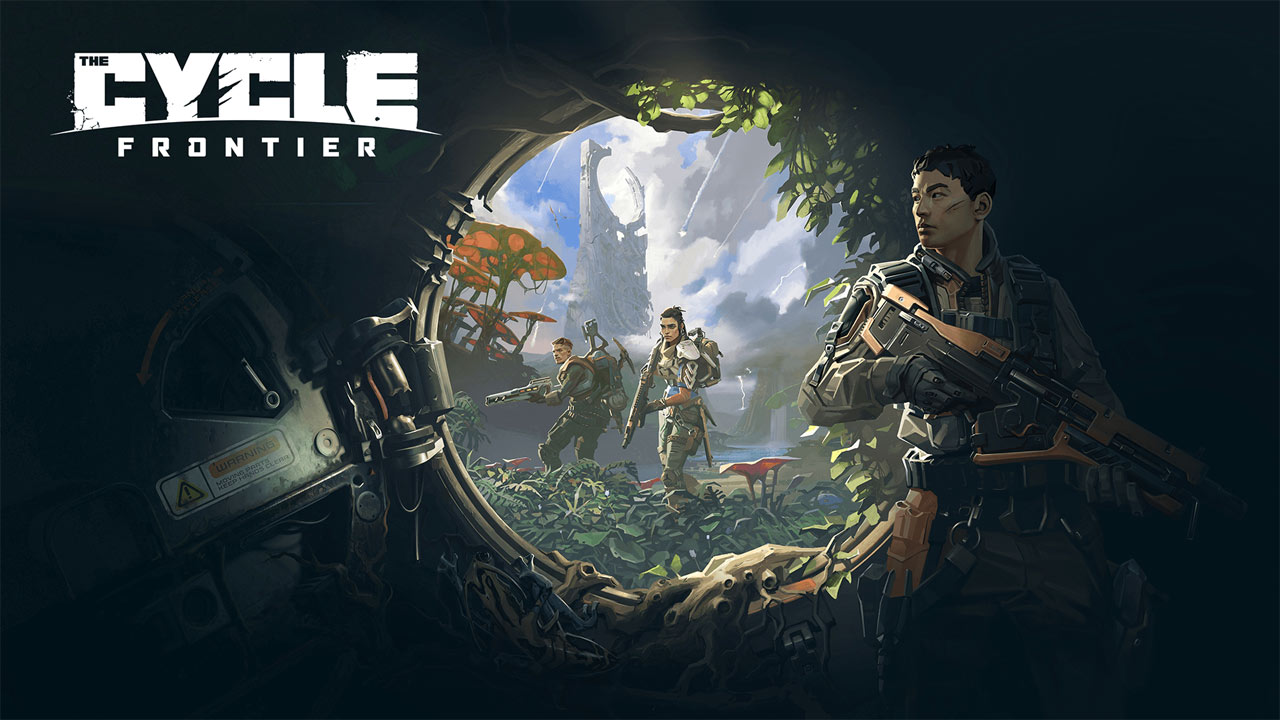 The Cycle: Frontier
Release Date: June 8th, 2022
Platforms: PC
Ok I am not sure how to describe this one. You are on a planet and given contracts to go find resources but battle the environment and possibly other players for those same resources for a larger corporation. I assume the larger corporation is evil as all interstellar corporations are...I mean movies and books have taught me that much at least.