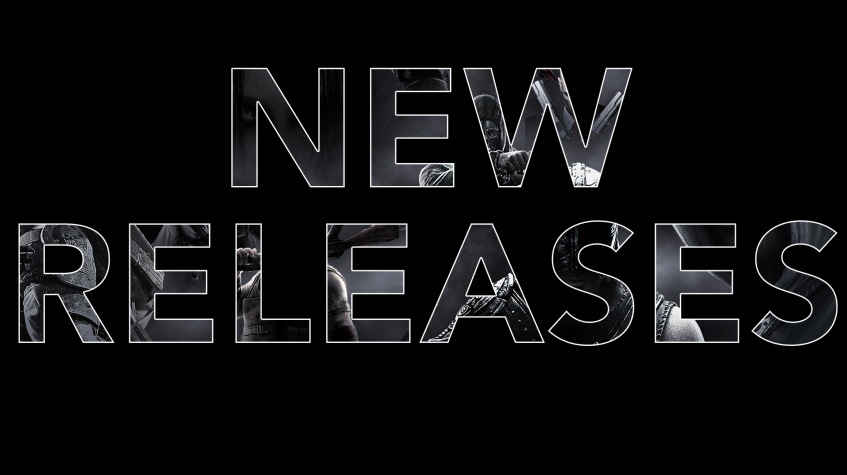 Coffee Memoirs:  Hindsight is 20/21.  Its fun thinking about what we could have done differently or the revealing or seeing a pattern from the past.  This week is all about the past, literally.  I delayed or was delayed in many events including the writing of this article… here we are July 2 and the things I have to write about already happened or I wish happened.
Yesterday was my last day of a job that I had worked at for 7-1/2 years.  An office space sprawling with suits, expensive cars in an executive lot, client tours and lots of good friends.  I was blessed to have worked there for sure.  For my last day I had extravagant plans for an exit to remembered thru-out the ages.  A lengthy limo, some pyrotechnics as I exited the building to the flicking of tongues and the rock-n-roll beat from a Kiss cover band.  All while I walk to the limo and pump my fist in the air just like that breakfast club movie!  Ah, how grand it would have been!!!  Did not turn out that way, some co-workers offered to go to the railings and shout and holler cheers of good tidings, but I refused the offer and made my quiet exit.  It could have been epic, but I thoroughly enjoyed the time leading up to my departure by spending time talking with, exchanging memories and ways to connect in the future.  It was precious time, well spent.  Future note to myself, get quotes on pyrotechnics, limos and cover bands in advance and save for that next great opportunity!
Other past events of this week… GAMES!  So, despite there being a few new games on this list… there is some blasts from the past here.  Let's get to it.

Ender Lilies: Quietus of The Knights 
Release Date: June 29, 2021
Platforms: XBO, XSX

It had to tell what is going on by the trailer for the game without doing a deep dive but it looks like a 2D side scrolling game set in a dark Mid-evil time period.  You have summon spirits that you call upon for brief periods of time to help you to achieve your goals and do attacks for you.  I wonder if they have a Kiss cover band summon?  Interest level for me without knowing more… meh to 5/10

https://youtu.be/QZ6-34S7-mo

Disgaea 6: Defiance of Destiny
Release Date: June 29, 2021
Platforms: Switch

A silly over the top turn-based game in an anime style.  Go on an adventure as a zombie kid named Zed who just happens to come back to life stronger every time he dies.  Talk about hindsight…

https://youtu.be/84IFwoeme4Y
June 29
Destroy All Humans! – Switch – Umm, yes but not at the prices listed.  Interest level for me 7.5/10
Ghoul Patrol / Zombies Ate My Neighbors – PC, Switch, PS4, XBO – Looks like a fun throwback, top down 2-player shooter with all kinds of zany moments to behold in 8-bit graphics.  https://youtu.be/jbsreeNpBHo  Interest level 7/10
Wonder Boy: Asha in Monster World -PC – Platform game which has some confusing history behind it at least to me.  Looks like this is a Western or Worldwide release of a game that was previously a regional exclusive.  Has some pleasant cartoon graphics and some light puzzle action but not my cup of coffee.  
Sky: Children of the Light – Switch – a beautiful world to explore with some good ratings.  Started out as an Android title and just now coming to Switch after its July 2019 original release.  Go on your own journey to gather light and reach for the sky?  
June 30
Doki Doki Literature Club Plus! – PC, Switch, PS4, PS5, XBO and XSX – Already on Steam, now you can feel like a perv on multiple platforms!  I mean… enjoy a story that gets rather dark and ominous as you read along in this psychological horror/visual novel.  I heard good things.  A taboo interest level of 8/10.