Camping Season! I lose all my game streaks this time of year but I don't care. Being out in the wilderness is pretty much tied for 1st with gaming in the race for my happy place! You folks that have Wi-Fi in campgrounds are spoiled! Yeah...I said that! Spend 3 or 4 days without any service at all (except for one tree 800m (1/2 mile) away by a beaver dam that somehow acts as an antenae). The first day is kinda rough but by the end of the second I'm doing good. Brings me back to the pre-cellphone days when all we had was a GameGoy Color...good times...good times.
Anyway, want to know what you can't play on a GameBoy Color?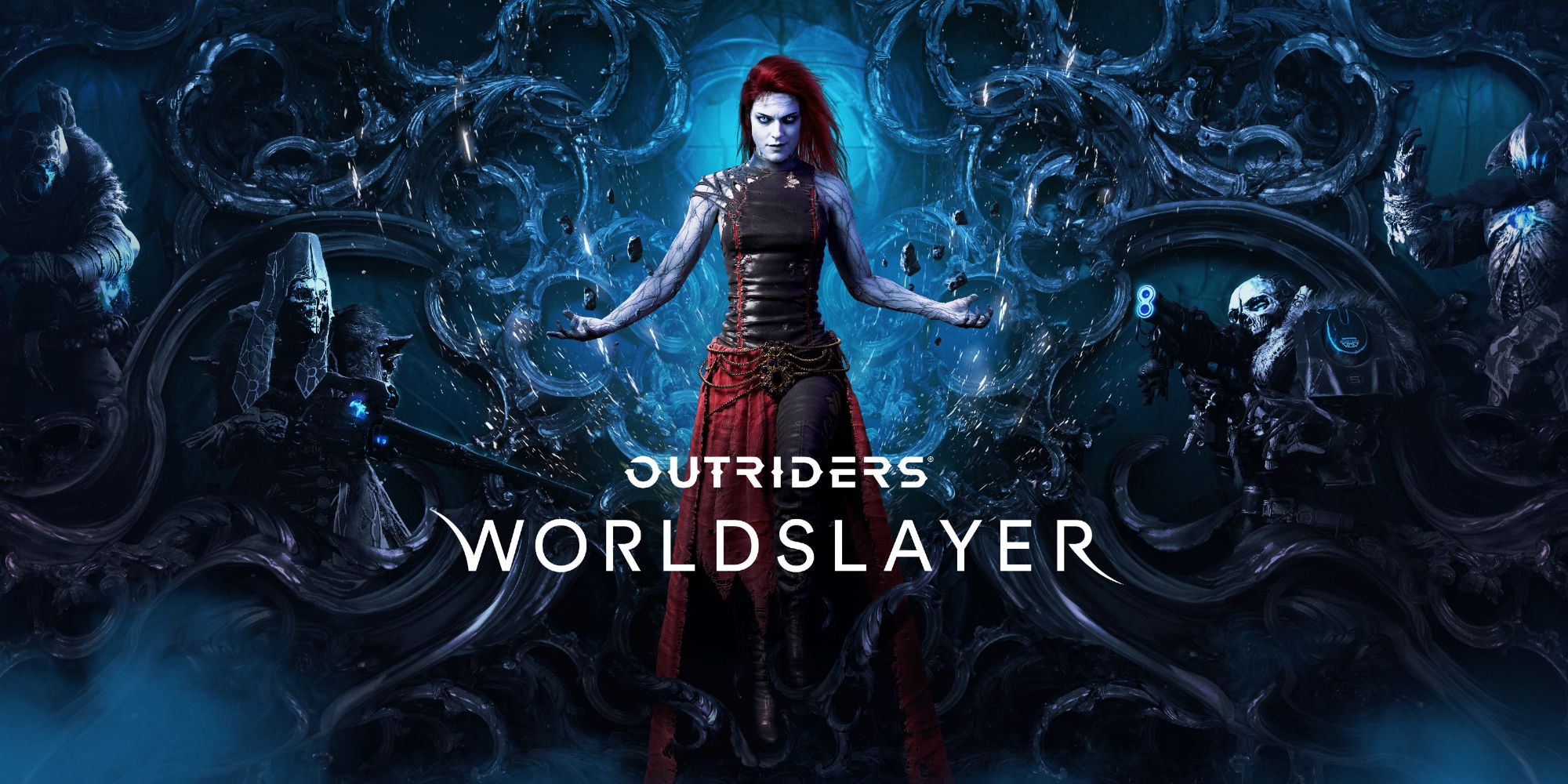 Outriders Worldslayer
Release Date: June 30th, 2022
Platforms: PC, PS4, PS5, Stadia, Xbox One, XSX/S
An expansion for the recently released Outriders game (ok just over a year ago). If you played it and liked then...good news! Here comes more stuff!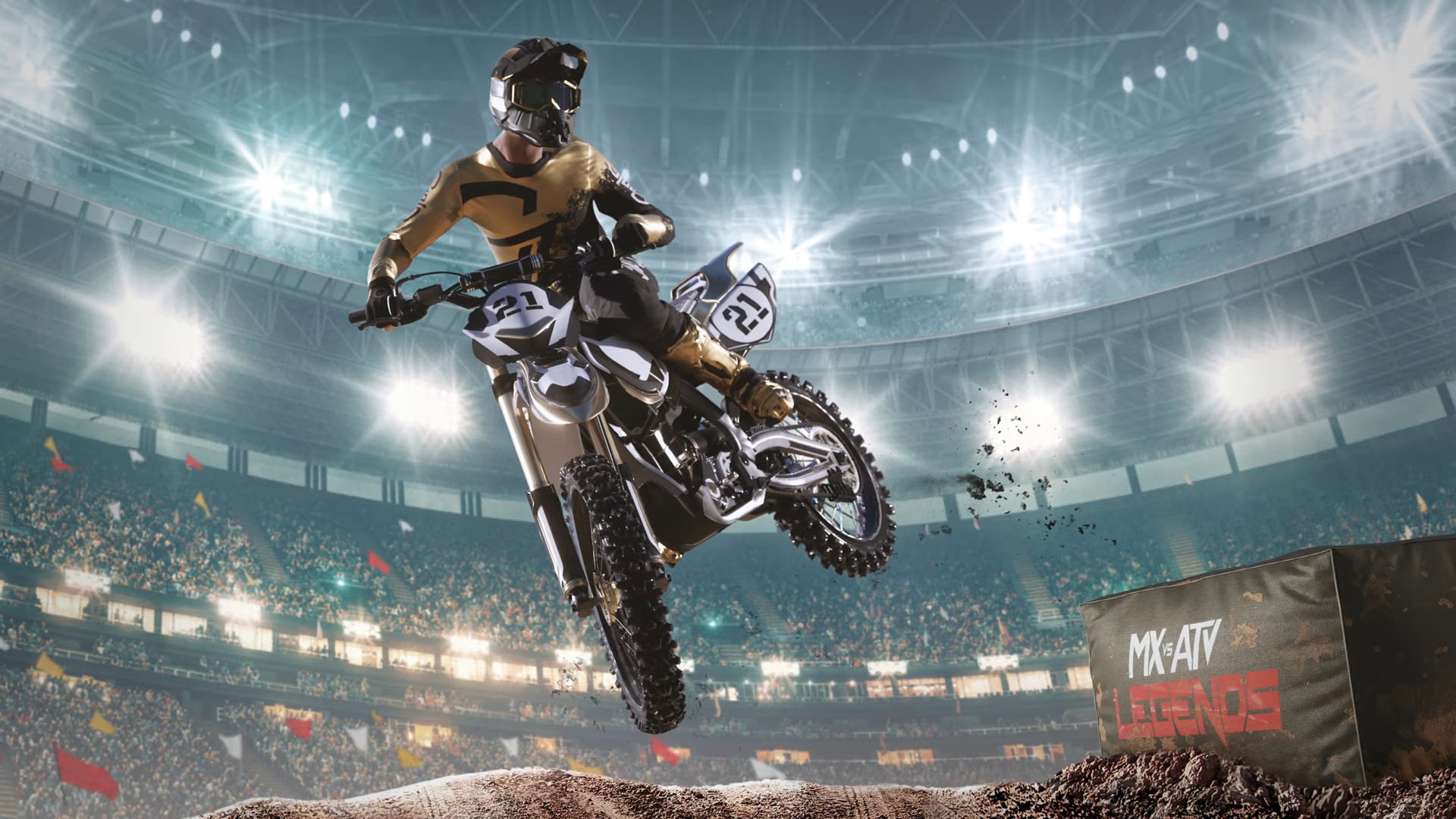 Mx vs ATV Legends
Release Date: June 28th, 2022
Platforms: PC, PS4, PS5, Xbox One, XSX/S
I had a couple dirt bikes (and road bikes) at one point. In my head I was doing what this guy is above. In reality the front wheel probably didn't leave the ground. I was better at BMX than MX but it was still fun. The guys and gals that do this kinda thing in real life..in awe!
F1 22
Release Date: July 1st, 2022
Platforms: PC, PS4, PS5, Xbox One, XSX/S
Have you watched the F1 Netflix series? It hooked me. Do you remember watching  ABC's Wide World of Sports on Saturday's after cartoons? Every Saturday was a great day for motorcar racing! I mean it wasn't EVERY Saturday but every now and then I would watch. I won't say I am a fan but I have working knowledge of F1 so while I was stuck in the basement with Covid I decided to watch Drive to Survive. I jumped right into Season 4. Damn I enjoyed it but I am still just an outside fan. If F1 22 hits Gamepass at some point I may give it a try.
Cuphead: The Delicious Last Course
Release Date: June 30th, 2022
Platforms: PC, PS4, Switch, Xbox One
The Delicious Last Course. Back in 2021 when the signers hit the stage for this it took me a minute. Delicious Last Course...DLC! Well done Studio MHDR...well done! I loved teh idea of Cuphead, I bought Cuphead a head of time and played it day 1 and it was awesome but i am old and I suck at it. No amount of Youtube How-to videos can make up for shite reflexes.
Honorable Mentions
June 29th
The Legend of Bum-bo - PS5, Switch, XSX/S
June 30th
The Galactic Junkers - PC, PS4, Switch, Xbox One
Monster Hunter Rise: Sunbreak - PC, Switch
Rabbis: Party of Legends - PC, PS4, Stadia, Switch, Xbox One
July 1st
Gamedec - Switch