Remember when you were a kid and summer seemed to last forever? I need to find a way to get that feeling back. if anyone has any idea I am completely open to suggestions!
There is not much on the release front this week. A terrible** animated movie tie in, a couple Nintendo drops and yet another release in the Warhammer universe.

Shining Resonance Refrain
Platforms: PC, PS4, Switch, Xbox One
Release Date: July 10th, 2018

A Japanese RPG, Shining Resonance Refrain is being released here in NA on most major platforms. If you are a fan of oversized swords, eyes and dramatic brooding then you might want to check this game out.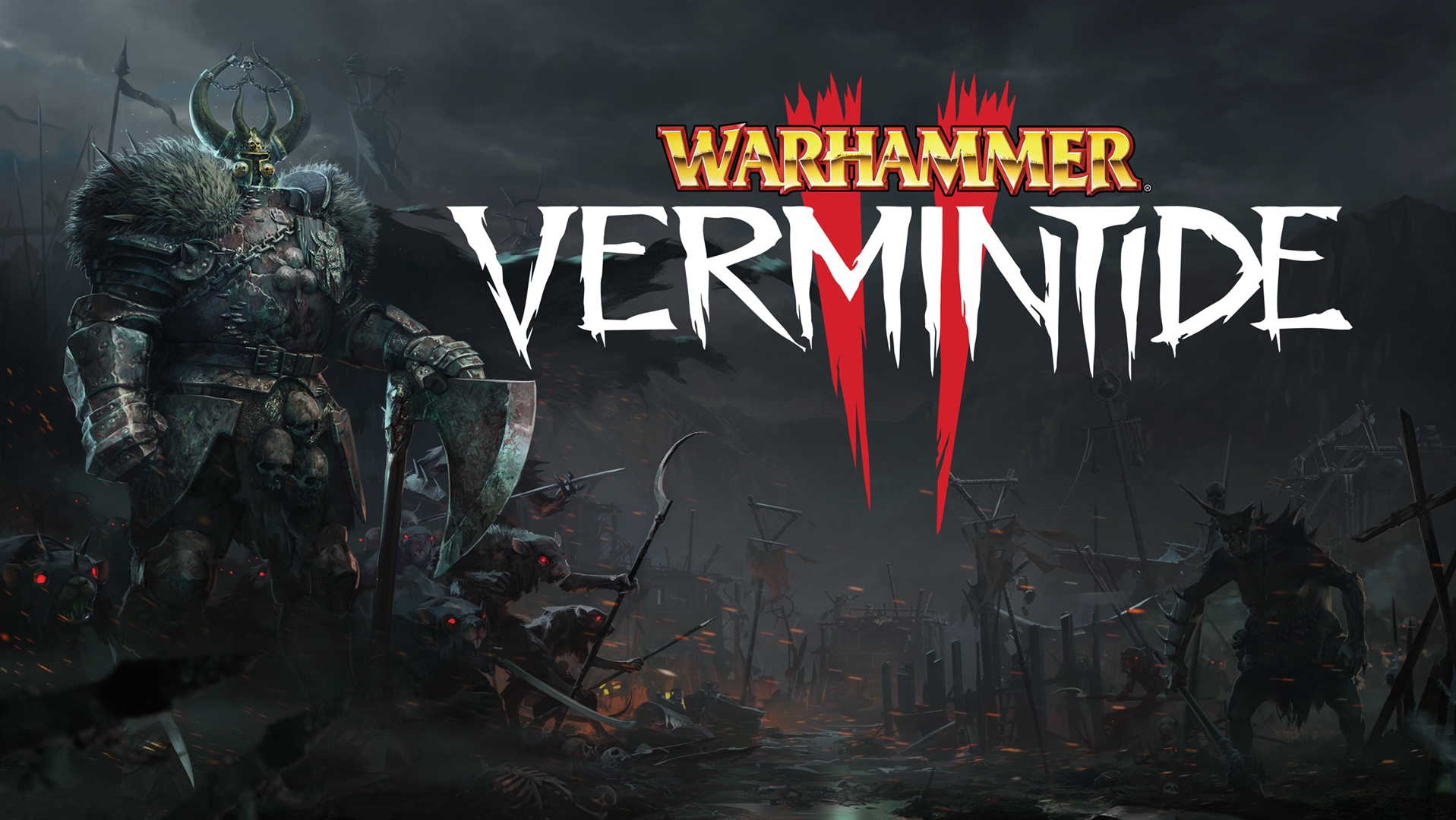 Warhammer Vermintide II
Platforms: Xbox One
Release Date: July 11th, 2018
I downloaded the first Warhammer Vermintide game as it was free on Games with Gold. I enjoyed the beginning part  of the game as it was a neat departure from typical FPS games. Then it forced me to play with others if I wanted to continue. Not entirely my cup of tea so I haven't gone back. If you enjoy online co-op type games you may want to check Warhammer Vermintide II out.
Captain Toad: Treasure Tracker
Platforms: 3DS, Switch
Release Date: July 13th, 2018
Oh the CUTENESS! Can you handle the Toad cuteness? For me it might be a bit like Grape Crush. I used to love that sstuff as a kid...could not get enough. I picked up a can last year around this time and almost gagged on the overload of sugar. Captain Toad: Treasure Tracker might be like that Grape Crush. 12 year old me would probably enjoy the hell out of this game but 47 year old me can't deal with this much sugary sweet cuteness.

**The tie in Is for the new Hotel Transylvania movie and I should point out that I don't know if the game or movie is actually terrible. Admittedly I am guessing on both but I am willing to bet a nickel I am not far off!
Also I am starting to see a trend here in my likes and dislikes....I am turning into that old guy that sits on the porch and yells at the kids walking by his house..."Get off my lawn!"
I need to change that...I don't want to be that guy.