Teenagers suck. We were out camping at the lake for a week and all they did was spend the whole time in the trailer. Mrs-Soup got them to the beach for most of one day but neither of my girls actually got in the water. Instead, the oldest got a sun burn and pooped on by a seagull. Fucking....HILARIOUS! Not to her though and she decided nature was not for her and basically refused to come outside after that. I can't complain as it was awesome to be away from the city for a week.
Looks like another port-y week to end July and start of August. Where does the time go?
Code of Princess EX
Platform: Switch
Release Date: July 31st, 2018
A port of a popular 3DS game, Code of Princess EX gets the HD graphics treatment for the Nintendo Switch. The trailer shocked me as right off the bat it game the Partial Nudity warning. That caught me off guard for a Nintendo game but now I realize it means all the guys are in full armor of sorts and all the girls fight and bash their way through level in a bikini. All these game designers must think that women have tough skin or are just that much more awesome than their male counterparts that they can go around bashing monster skulls in a few pieces of cotton and a big ass sword!
Titan Quest
Platforms: Switch
Release Date: July 31st, 2018
Originally released 12 years ago, Titan Quest made it's way to both the PS4 and Xbox One back in March. Now it is Nintendo's turn. Surprisingly, THQ released an expansion for the PC game late last year. Overall this Diablo style Action RPG set in Greco-Roman mythology looks like it could stand up.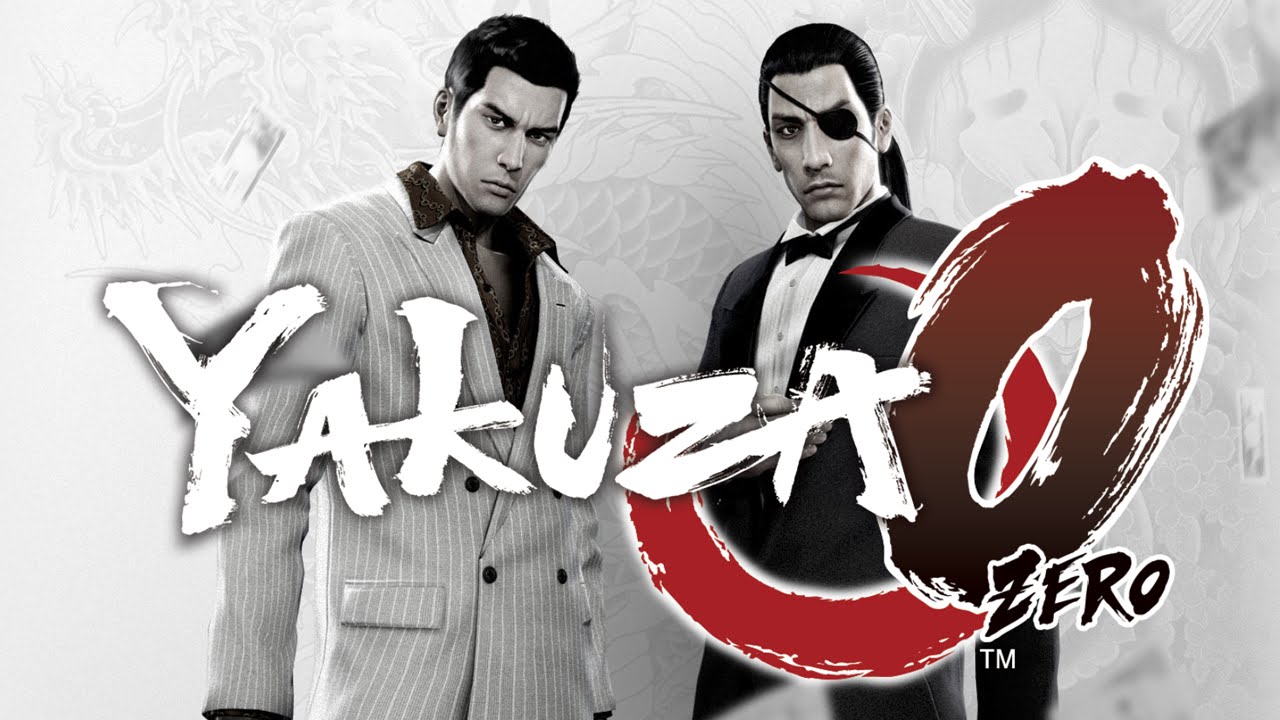 Yakuza 0
Platforms: PC
Release Date: August 1st, 2018
Set in 1988 in fictional locations with Japan, Yakuza 0 is a prequel to the other Yakuza games. Originally released back in 2015 in Japan, Yakuza 0 made its way to Europe and North America in 2017. A year and a half later PC gamers can play. Oh joy.