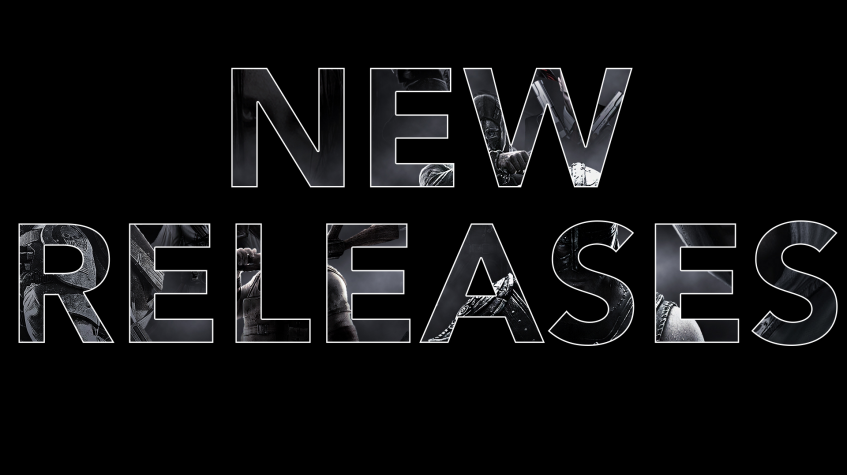 HOLY SHIT! It has been one crazy week! Ripped apart my deck, rebuilt my deck, Covid is still wreaking havoc, birthday and anniversary parties, trips to the hope store to get more shit that I forgot to get or take back shit I ordered too much of, and I am on vacation!
On top of that Ubisoft had their games thing today. Did anyone watch it and get Watch Dogs 2 for free? I was busy so I didn't and my backlog of PC games is not getting any smaller so I opted out knowing I would likely never play it anyway.
Then, looking at the new releases this week I was like holy shit!?!? July is never this busy! Usually I scrounge to find one or two games to talk about but there are 9 games coming out this week. I have to get back to finishing my deck so I am only going to highlight the big hitters here but I will throw the others down at the bottom. Here we go!
Hyper Scape
Platforms: PC, PS4, Xbox One
Release Date: July 12th, 2020
A free to play battle royale from Ubisoft, Hyper Scape launches today! On a Sunday! What the hell is this world coming to? If Overwatch, Apex Legends, Fortnight, PUBG, COD's version, etc have all worn thin and you are looking for yet another battle royale to sink your teeth into then Ubisoft is happy to oblige!
Rocket Arena
Platforms: PC, PS4, Xbox One
Release Date: July 14th, 2020
If you like you multiplayer more tight knit and full of rockets, then Rocket Arena from EA is here to scratch your itch. 3 on 3 all day everyday with close quarters maps and lots of rockets. You are either gonna love it or break your controller in frustration. Sounds fun...
Superhot: Mind Control Delete
Platforms: PC, PS4, Xbox One
Release Date: July 16th, 2020
Superhot has a super unique take on the first person shooter genre and if you haven't played it you should. After that experience rocks your world I have great news as Mind Control Delete is an expansion to the original game and its coming out this week!
Death Stranding
Platforms: PC
Release Date: July 14th, 2020
So if you are super fan of Hideo Kojima, as you should be btw, but you are part of the PC master race then I may have some good news for you. Death Stranding, Hideo Kojima's first solo outing since parting ways with Konami, is available on PC this week. This game split the community when it first released. Many fanboys and even reviewers praised it while others basically despised it. I think it is up to your own personal taste so take that into consideration and maybe wait for a good sale!
Ghost of Tsushima
Platforms: PS4
Release Date: July 17th, 2020
Who doesn't love pretending to be the last samurai in feudal Japan during the Mongol invasion and hacking the ever loving shit out of all your enemies!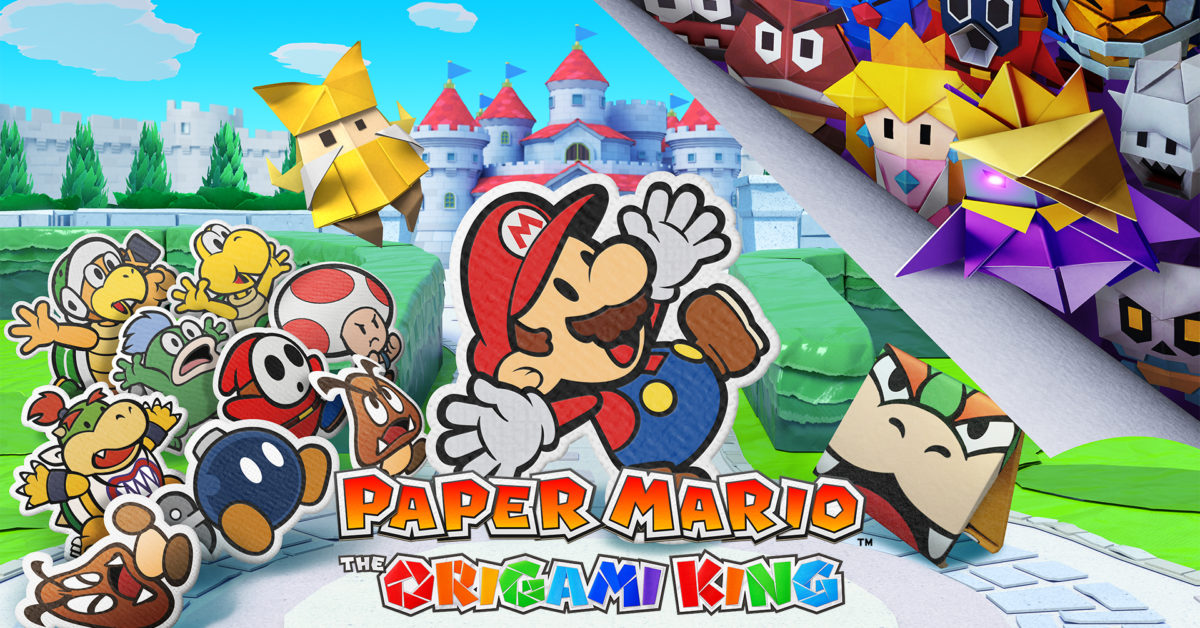 Paper Mario: The Origami King
Platforms: Switch
Release Date: July 17th, 2020
Last but not least, Paper Mario: The Origami King drops this week. If you have never player a Paper Mario game...it is basically exactly what it sounds like...A Mario game but everything looks like it is made out of paper. Now before you think Paper Mario is a 2D platformer, imagine that but with adventure elements to it and now you are pretty close.
I said that I would list some others coming out this week so here it goes!
Story of Seasons: Friends of Mineral Town
Dragon Quest Tact
Death Come True