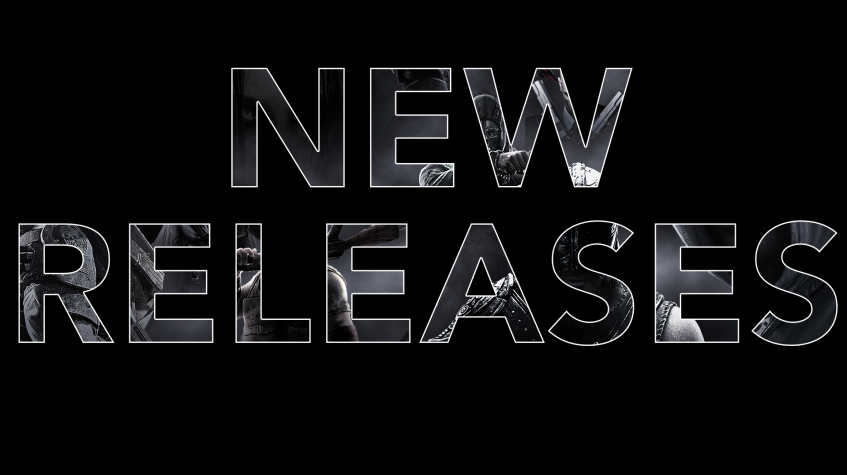 The holiday came and went so fast and January is already over half gone. I still have not really decided what my resolutions or goals for 2018 should be. What about you? More gaming? Less gaming? Try new game types? Try a new platform? Have you even made any 2018 goals?
Lost Sphear
Platform: Win, NS & PS4
Release Date: January 23rd, 2018
Lost Sphear is making its North American debut this week about three months after its Japanese debut. The developers created a 90's style Japanese role-playing game that will bring back memories of games from that era. You are able to play in a single or multiplayer which is not something all those older games could boast.
https://www.youtube.com/watch?v=EnUihngqHkE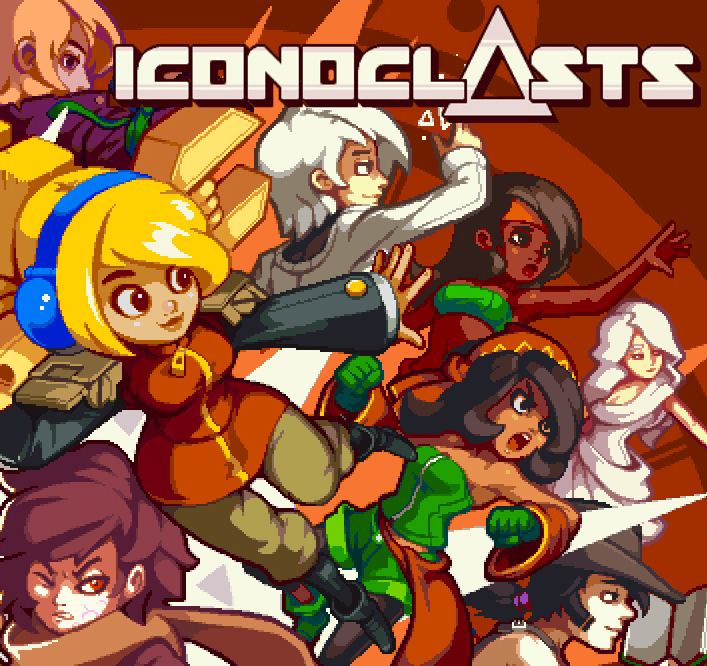 Iconoclasts
Platform: Win, Mac, PS4 & PSVita
Release Date: January 23rd, 2018
Play as a renegade mechanic to save a dying planet in this platform adventure. Explore a big world while meeting friends and coming across puzzles and big battles. You will create an exciting adventure as you build your character and have a new experience as you advance.  
https://www.youtube.com/watch?v=1YotsyXxRNw
Monster Hunter: World
Platform: PS4 & XBO
Release Date: January 26th, 2018
An action role playing game in an open world (maybe that's where the name came from) environment. Monster Hunter World allows you to use the familiar weapons from past versions but some of the typical Monster Hunter game play has changed. You will experience seamless travel between the several different hunting areas. You will also be able to play in both single and four player cooperative modes.
https://www.youtube.com/watch?v=Ro6r15wzp2o