Hey everyone! I have some great news! Please welcome a new writer to the 2old2play staff...Coffee. This is his first article, so if you get a chance, please welcome him to the team and go easy on him. On the flipside Loki619 asked to step away so he could could put some time and energy into himself and his family. I, and I am sure you, can totally understand and we all wish him well and he knows he is welcome to come write anytime...anywhere!
Speaking of anywhere...I am Boston writing this preamble and I am loving this weather! It was seriously 40 degrees celecius (72F) colder than here right now! While not Mexico, I'll take it! That being said, I will hand it over to Coffee! 

Hello everyone, new writer here making an introduction for myself.  I go by Coffee for all the obvious reasons... love it or hate it, doesn't matter.  Once you acquire a taste for coffee, it's like an endless time loop of mornings filled with cravings and withdrawals.
Caffeine addiction is a real thing and the love for gaming goes hand in hand with it.  As work is always demanding I find that solid game time helps me to forget about those woes and learn new ones as I get blasted from behind or getting hung up on some terrain as I am trying to reposition myself while attacking.  Despite this, we will carry on.  We will brandish that controller in one hand, take a quick gulp of our own choice liquids with the other.  We will swear like sailors, maybe throw that controller... but we will pick it back up and we will carry on.  If you are really smart though, you will be recording yourself, RAGE Beyond RAGE quit (look like a Dragon Ball Z character all powered up), smash a controller, put your fist thru a screen, crack a keyboard in half in the most epic of ways and post it on a popular social media website to make your millions and become instantly internet famous.  I love the memes, become a meme!
Queue the Dos XXX spokesmen.
"I don't always rage quit but when I do, I prefer YouTube."
*Not liable for any injuries or damages that may and probably will occur but if you happen to make some money doing this, please do share with me because good coffee isn't cheap and make sure you have a backup screen, controller or peripheral device.

Atelier Dusk Trilogy Deluxe Pack
Release Date: January 14th, 2020
Platforms: PC, PS4, Switch
Long running series with manga style art with strong focuses on in-game alchemy and combat.  The creators poured everything they have into this work and it looks beautiful but the only alchemy I get into is water with coffee bean grounds.  
https://youtu.be/V9hWacAkAAA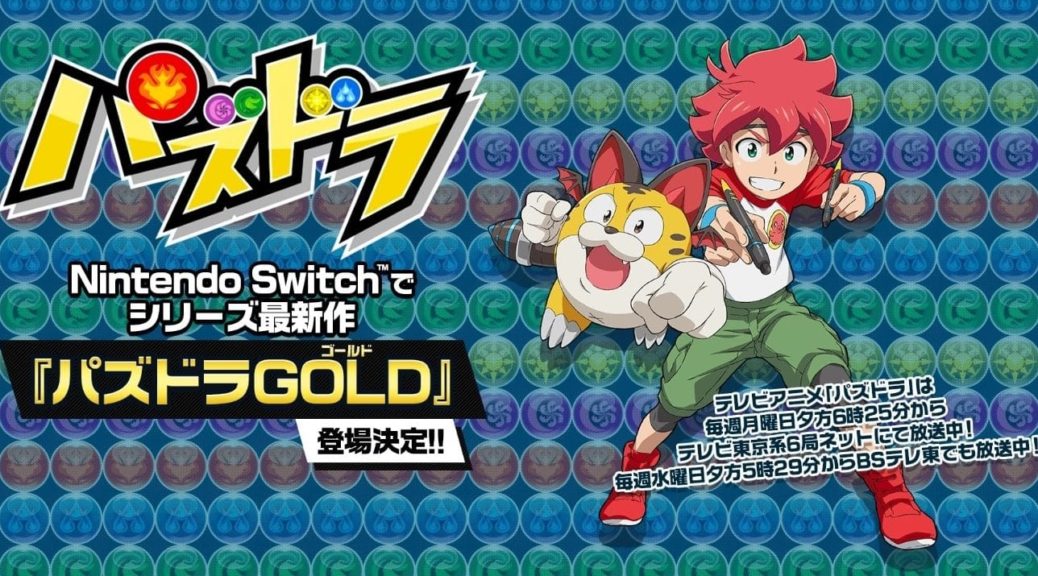 Puzzle & Dragons Gold
Release Date: January 15th, 2020
Platforms: Switch
Dragon game #1 - There are all these orbs of various colors and you try to do stuff with them which triggers other things.  Nothing gross...just combat phases, c'mon guys and gals.
https://youtu.be/5fHgCcyxp0M
Yakuza: Like a Dragon
Release Date: January 16th, 2020
Platforms: PS4
Dragon game #2 – Somewhere in there is a dragon at least metaphorically along with plenty of angry shouting in Japanese.  Open world to navigate with combat around every corner and lots of hijinks to be had.  Fighting and activities require sequence button mashing for hilarious effects in a variety of mini games.  Wield wicked bat skills, hordes of crazed lobsters and wtf around every corner.  This roleplaying game launches in Japan… well damn, I feel defeated.  The more gameplay I see the more I wish I had a PS4 even though they could only manage subtitles for English.  Good luck getting ahold of it if you are a fan of the franchise!
https://youtu.be/UVbqM_O2kcI
https://youtu.be/i7ABgVXnrbs
Dragon Ball Z: Kakarot
Release Date: January 17th, 2020
Platforms: PC, PS4, Xbox One
Dragon game #3 - The Chinese Zodiac is in year of the pig and will be year of the rat soon, but this pig is trying really hard to power up!  Collect orbs and food, train, cook and eat to power up flying around in an expansive world.  Dragon Ball Z as you know it.  Become incredibly powerful and close out your foes with finishers straight out of the anime.
https://youtu.be/RoAG2g8oXQw

Tokyo Mirage Sessions ♯FE Encore
Release Date: January 17th, 2020
Platforms: Switch
Aspirations of becoming a cute idol while still getting to bash some heads in?  What the?  Compare it to Kingdom Hearts with appearances of characters from other games.  It's an interesting mash up.
https://youtu.be/jsLhajMbmBs
Going to keep drinking my joe because I must and keep blowing up heads in Borderlands 3 because I want to.  What are you playing?  Enjoy!