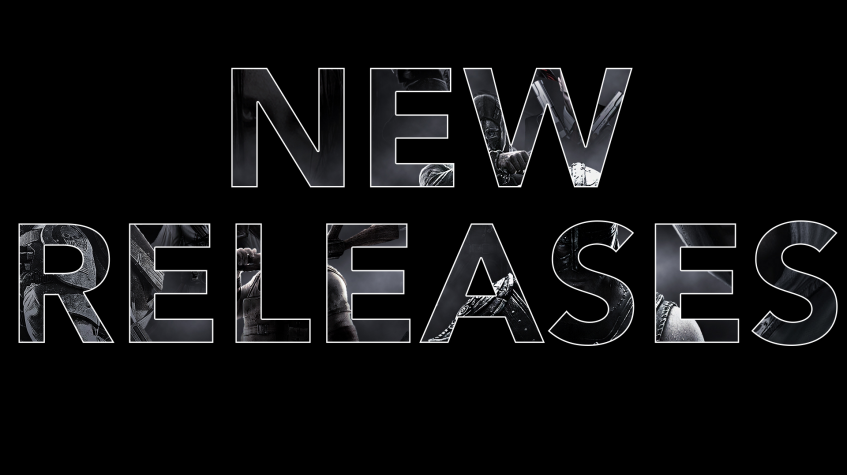 SUPER BOWL SUNDAY! Who's watching the game? Who isn't watching the game? Who gives two shits either way? I've got nothing else. My team isn't in it (Seahawks) so while I will be watching I honestly don't care who wins. It's freezing fucking cold out right now and it's going to get colder this week so besides working I plan on playing video games, learning how to make video games and maybe stream me trying to program this thing I have been working on but stalled.
I have been watching this lady, @lanalux, create a game basically on her own. Blows...me...away. I can't watch too much as she streams during work hours and I get no work done. Enough of my random rambling, whats on tap this week?
Little Nightmares 2
Platforms: PC, PS5, Switch, Xbox On
Release Date: February 11th, 2021
When I was a teenager I loved horror movies. Nowadays, not so much. Horror games are the same way. I remember those days fondly but can't bring myself to neither watch nor play now that I am an old fart. I don't know what it is but they affect me more than I care to admit. Mrs-soup is the same way. As cool and fun as Little Nightmares and now its sequel looks to play, old man Chunky is just going to get shooting aliens instead.
Gal*Gun Returns
Platforms: PC, Switch
Release Date: February 12th, 2021
"Every girl has a weak spot where Phermone shots are super effective." What the actual fuck!?!? Anime shooter/dating sim its says on the website. Sounds to me like a date rape sim. Seriously...what the actual fuck. I wasn't going to put this game on here but I had to just rip it a hole. Who makes this shit? Worse yet, this is a sequel so who buys this shit??
Super Mario 3D World + Bowsers Fury
Platforms: Switch
Release Date: February 12th, 2021
I think we all know what to expect here. Mario in 3D, jumping platform stuff, cute phrases like "It'sa me! Mario!".