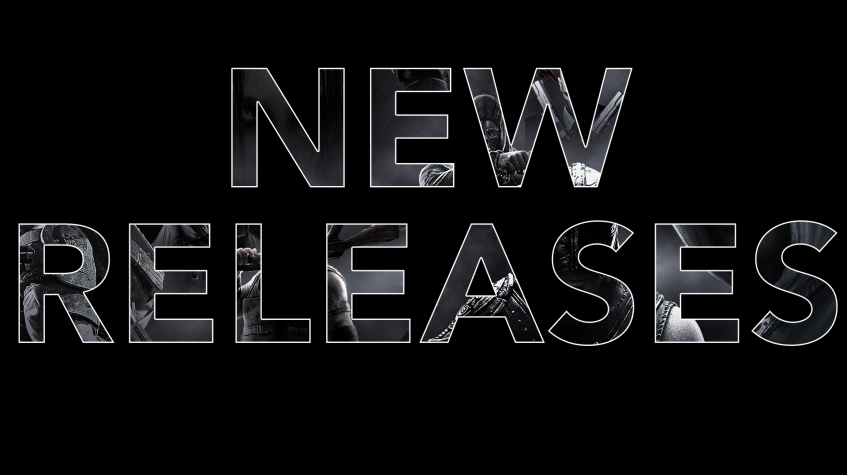 What new releases are coming your way this Valentines Day week? Apparently not many!  We've got an older Japanese title finally making it to the US and an indie arcade shooter and that's it.  I guess more time to spend with your loved ones or other games you love?!
Fallen Legion: Revenants
Release Date: February 16, 2021
Platforms: NS, PS4
https://www.youtube.com/watch?v=IMLGtzytrCc 
This is the sequel to an action RPG from an Indonesian game studio. Previously released on the Vita in Japan only, it's coming to the US for Switch and PS4 this week. I haven't seen a video game lead with "miasma" in their marketing materials so if nothing else it may cause a few people to look up some words!
Speed Limit
Release Date: February 16-19, 2021
Platforms: PS4, PS5, XBO, XBX, NS, PC
https://cdn.akamai.steamstatic.com/steam/apps/256818726/movie480_vp9.webm?t=1611059997 
The one thing I do like about pandemic times is not commuting! If you miss your commute perhaps this old school arcade style shooter set on a train commute is for you!