Less than two weeks until Christmas! Are you excited? I am! The house is decked out, the presents are under the tree and it's my oldest daughters 16th birthday this week!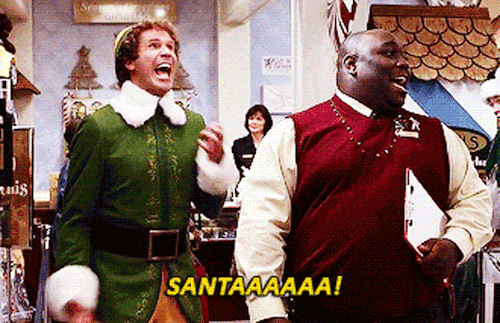 I took some time away from my spaghetti with maple syrup to let you know that the one game is hoping you have some money left for some last minute gaming gifts for friends and/or family. What could it be?! Well, I am pretty sure you can already see it so not much of a surprise but hey...we can pretend can't we?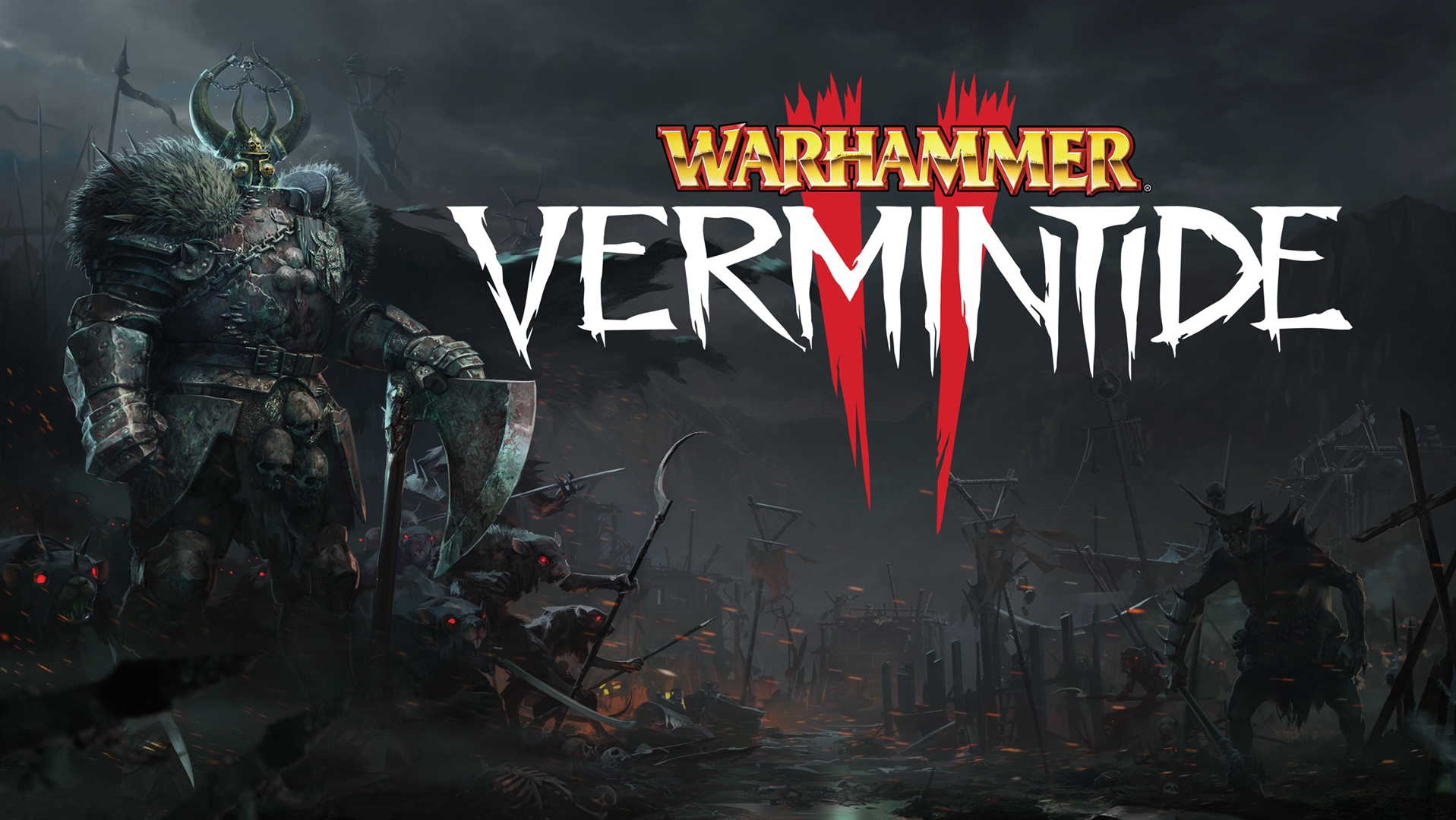 Warhammer: Vermintide 2
Platform: PS4
Release Date: December 20th, 2018
The timed exclusinve for PC and Xbox One on Warhammer: Veermintide 2 this week as the game drops on the PS4. Better late than never I guess. With a metacritic score of 83 it's not a bad game but you have to brace yourself for the forced co-op. What I found about the firt iteration of Vermintide was that once I got past the singple player tutorial and had to party up with people...well the people sucked to put it to you bluntly. There was no communication, they just ran ahead and then died alot, got frustrated and quit. After a few hours of this I did the same. I got nowhere slowly and from what I can tell it is likely to happen for a second time in Vermintide 2. Do yourself a favour. If you pick this up pick up a copy for a friend for christmas so you have at least one person you can coordinate with.
PS. Make sure you crank up the quality on the video link below if you can. It does the game justice to go from the typical 480p to 1080p or higher!
That's all this week! From the house of soup and all of us at 2old2play.com, we wish you Merry Christmas, Happy Holidays and a Happy New Year! May however you spend the holiday season be spent with family and friends!
I'll be back in the new year with the first new releases of 2019!