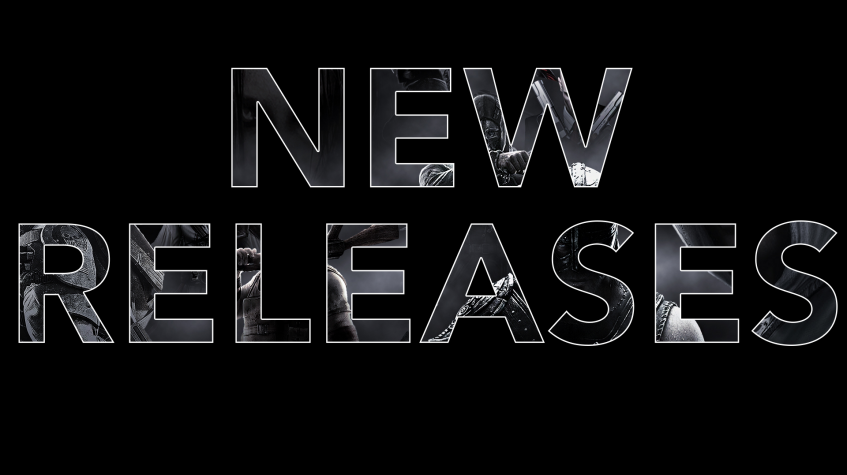 Well...Summer is just about over. Kids are getting ready to go back to school and Halloween decor is already in stores and about to be replaced with Christmas stuff. The older I get the faster the time flies. Summer as a kid felt like etermity. Now it,s one two week vacation if we're lucky and boom! Done! 
Lookign at this week I count 25 game releases! I am not commenting on 25 games and it looks like the majority of them are remastered/reprobed so being the kind hearted elder gamer I am, I am going to whittle this list down for you.
Here we go!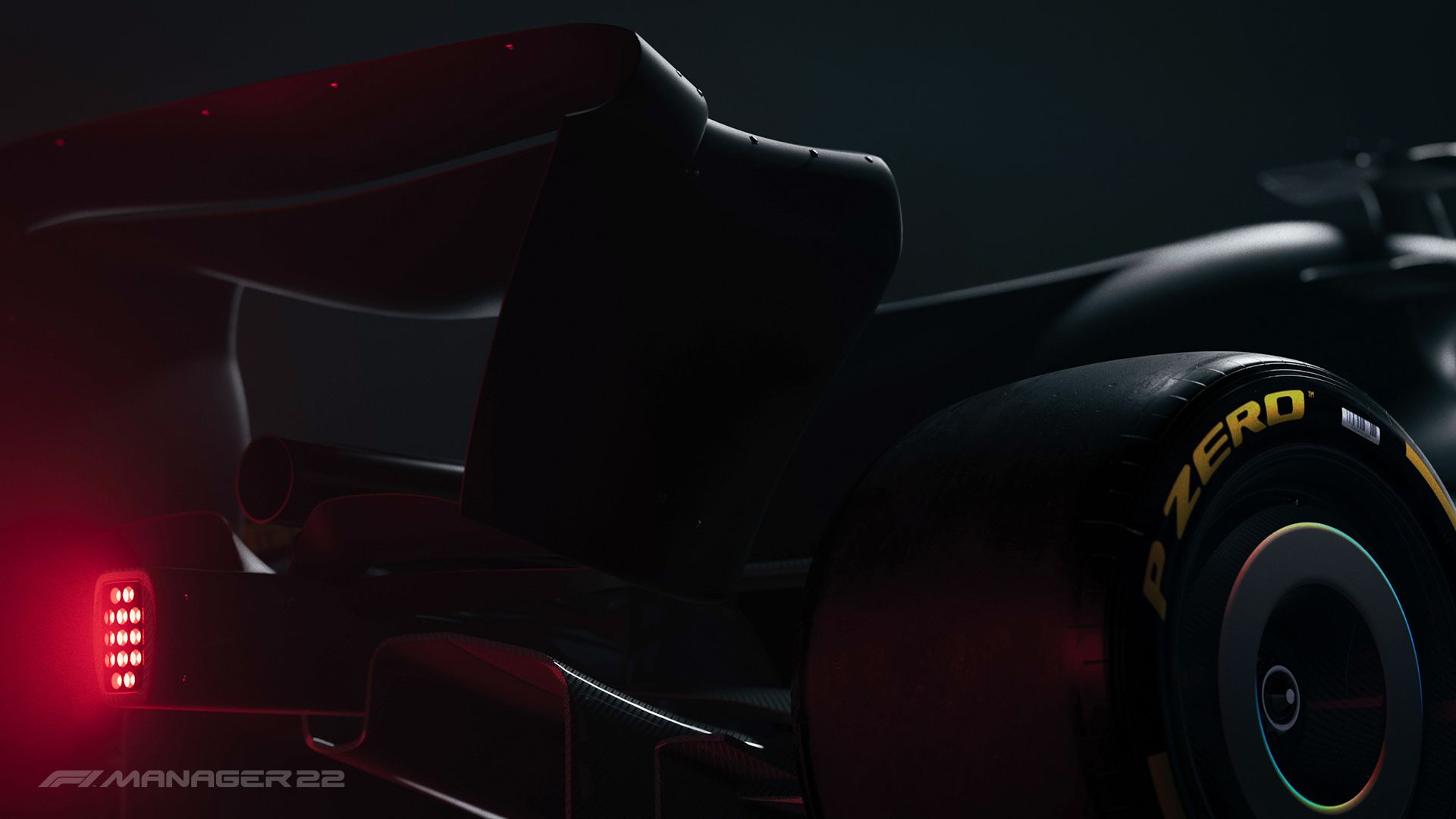 F1 Manager 2022
Release Date: August 30th, 2022
Platforms: PC, PS4, PS5, Xbox One , XSX/S
Did you watch Mercedes just disintegrate this year? Are you sad Daniel Riccardo is leaving McLaren? Are you anxiously awaiting the new season of F1: Drive to survive? If you said yes to any of these and think you could do better then have I got a game for you! well...I mean..."I" don't but Frontier Developments does.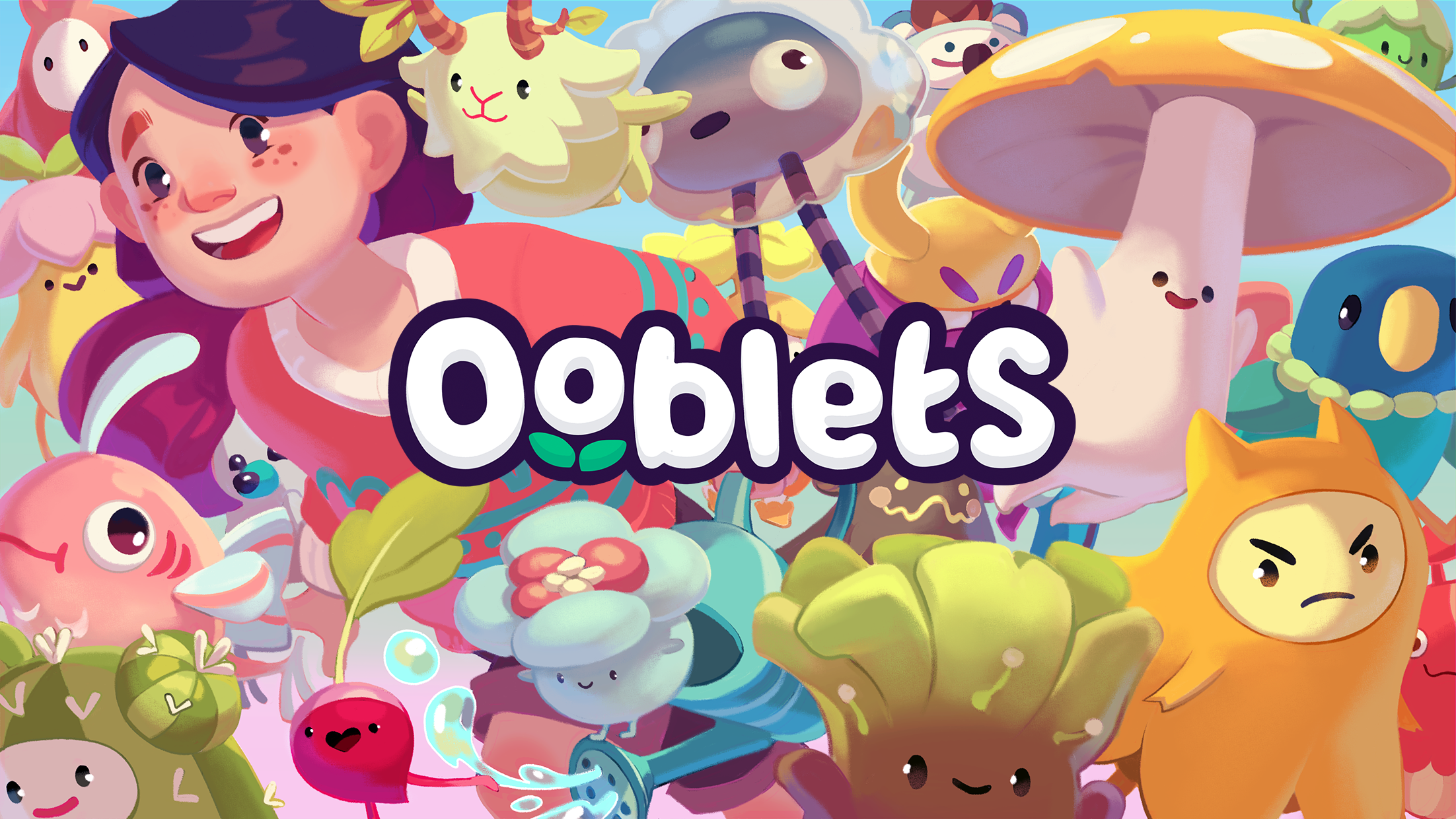 Ooblets
Release Date:September 1st, 2022
Platforms: PC, Switch, Xbox One
The tagline for Ooblets is " A pretty weird game about farming, creature collection, and dancing." Ummm I've got nothing else to add to that. Pretty much sums it up right there.
https://ooblets.com/images/ooblets-web-promo-2.mp4
JoJo's Bizarre Adventure: All Star Battle R
Release Date:September 2nd, 2022
Platforms: PC, PS4, PS5, Switch, Xbox One, XSX/S
Not as good as Battle S but better than Battle Q, the gang from JoJo's Bizarre Adventure are back to fight each other in (yet another) brawl style game.
Sadly, once that list got whittled down it's not that exciting of a week. However, lots of re-releases may help loosen your wallet and a couple new ones that you may want to check out as well.
August 30th
Commandos 3: HD Remaster - PC, PS4, Switch, Xbox One
Destroy All Humans! 2: Reprobed - PC, PS5, XSX/S
Dusk Diver 2 - PS4, PS5, Switch
Immortality - Android, iOS, Mac, PC, XSX
Inscryption - PS4, PS5
TMNT: the Cowabunga Collection - PC, PS4, PS5, Switch, Xbox One. XSX/S
Tinykin - PC, PS4, PS5, Switch, Xbox One. XSX/S
Zero Escape: Zero Time Dilemma - Xbox One
August 31st
Phantasy Star Online 2 & New Genesis - PS4
Scathe - PC
Shin-chan: Me and the professor on Summer Vacation - the Endless Seven-Day Journey - PC
September 1st
ANNO: Mutationem- Switch
Censo Club - PC, PS4, Switch, Xbox One
September 2nd
The Last of us Part 1- PS5
Lego Brawls - PC, PS4, PS5, Switch, Xbox One. XSX/S
Made in Abyss: Binary Star Falolinginto Darkness - PC, PS4, Switch
Lunistice - PC, Switch