How are things everyone? I have been adulting hard this summer and I need an outlet beyond Video Games. WHA!?!?!??! Yeah..sorry. I had been racing some RC cars but the track I used to go to closed down and I haven't been out to another track to just bash around as much as I was hoping. I don't know if I am bored...which would be a waste of cash...or just tired from deck building, new roof quoting, old car selling, new truck buying, camping, lawn mowing, lawn watering, stupid asshole wasp killing, fence staining, etc.
Fuck.
I'm beat. Speaking of beat, I beat Doom Eternal a few weeks back. I have to write a review on it but basically this sums it up.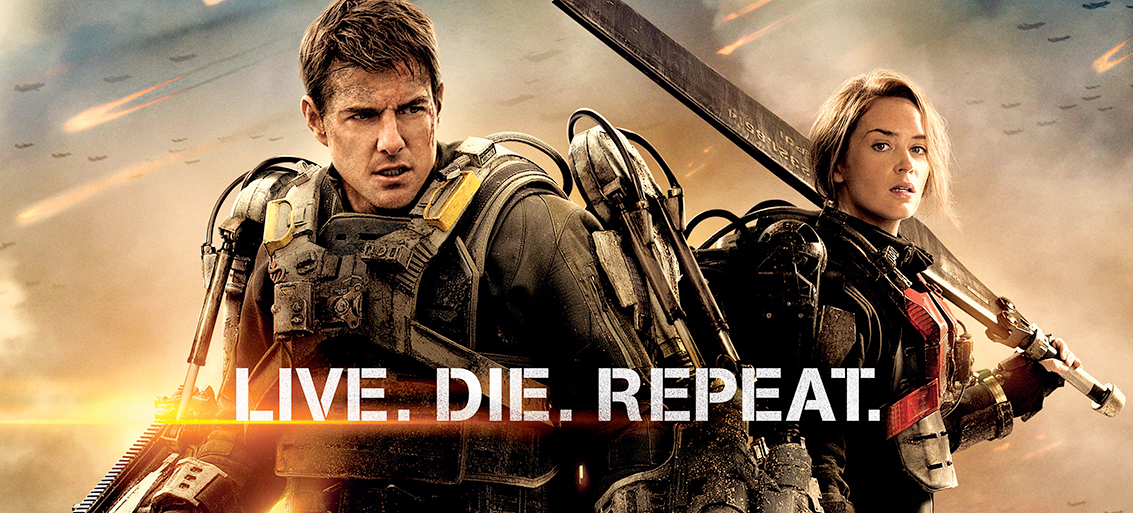 Let's see what is in the gaming air this week.
PGA Tour 2K21
Release Date: August 21st, 2020
Platforms: PC, PS4, Stadia, Switch, Xbox One
Damn...look at those pants! I love playing golf but I don't get to do it as much as I used to. It's a shame because it is really a good game to play. In my opinion, you need to LOVE golf to play it virtually like this. But hey...to each their own!
Samurai Jack: Battle Through Time
Release Date: August 21st, 2020
Platforms: PC, PS4, Switch, Xbox One
If you are a fan of the Adult Swim shown then you might enjoy Jack's adventured in this 3D hack n slash. Then again, it's a licensed game so maybe wait for it to go on sale. Sorry, judging a book by it's cover here. Watch the video below and make your own decision.
Battletoads
Release Date: August 20th, 2020
Platforms: PC, Xbox One
I remember thinking to myself at one point in time, "Hey this Battletoads games looks like fun!" I bought it and it kicked my ass and I sold it nearly the next day. I don't know what possessed me to think I would enjoy the game as I was terrible at Double Dragon and TMNT in the arcade. Watching the video below, I am reminded of those same feelings and knowing my reflexes have just gotten older...not better...I know I will sadly stay away.
Mortal Shell
Release Date: August 18th, 2020
Platforms: PC, PS4, Xbox One
I have to admit I knew nothing about this game. After watching the trailer I still didn't know much but damn it looked amazing. My mind went to the Dark Souls games but I am not sure why. The closest I have ever gotten to those games are right here on this page. Someone buy this and tell me what its like so at least I know.
Microsoft Flight Simulator
Release Date: August 18th, 2020
Platforms: PC
The legend is back! I remember playing Flight Simulator on one of my earliest PC's. I was amazed by the detail they could put on the screen back then in green and black. Watching the trailer for this, I don't think that version of Chunky ever could have imagined this. I have no words to describe the detail and absolute love that went in to making this game. I know flight sim's aren't for everyone but you have to appreciate what they have done here.Just...wow...wow!