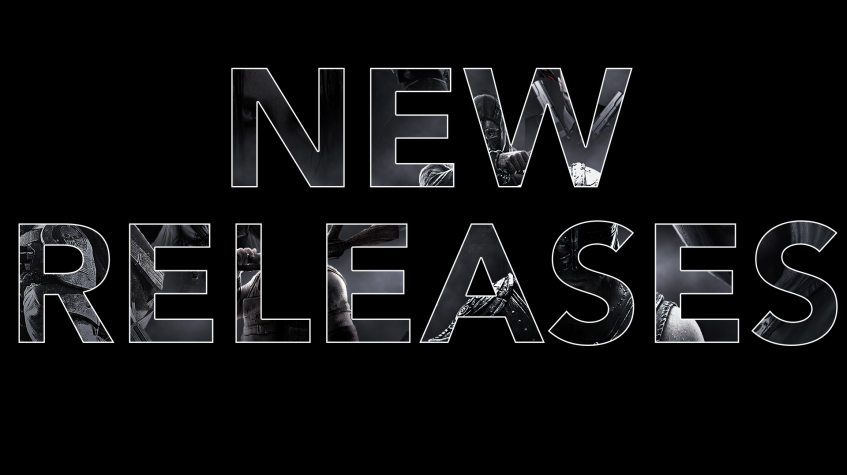 How is gaming in the time of social distancing going for 2old2players?  We've been doing Jackbox Google Hangouts with friends for human "contact."  Spouse just finished up Dragonquest 11 and dove right into Rage 2 which I am very sad has waaaaaaaaaay less puns and cute things.  Together we're playing Irony Curtain: From Matyroshka with Love which has many timely jokes about not being able to buy toilet paper.
My Facebook and Twitter feeds show most folks dipping into oldies but goodies for games.  Not much coming out this week and one is a remake so you can play old games like they were new! And holy crap does this one look new!
Disaster Report 4 Plus:  Summer Memories
Release Date: April 7, 2020
Platforms: PS4, Switch, PC
https://www.youtube.com/watch?v=ty2SaWO6ifY
Not sure this is really a time when people want to be playing a video game about surviving a disaster.  At least this disaster didn't require social distancing! It's an action adventure where you're rescuing folks from an earthquake.  It apparently also has a "cleanliness" mechanic that involves using the toilet...
Final Fantasy VII Remake
Release Date: April 10, 2020
Platforms: PS4
https://www.youtube.com/watch?v=iTrwHvMIEag
That trailer looks freakin' amazing!  I guess graphics have improved a bit since 1997!  Fully remade for modern hardware this is a PS4 exclusive for a year and then may hit other consoles.  I can't wait to watch the movie quality version of Sephiroth casting SuperNova! Also I'm wicked sad I couldn't find a side by side photo of Barret.  I'll have to make one when we pick this up!