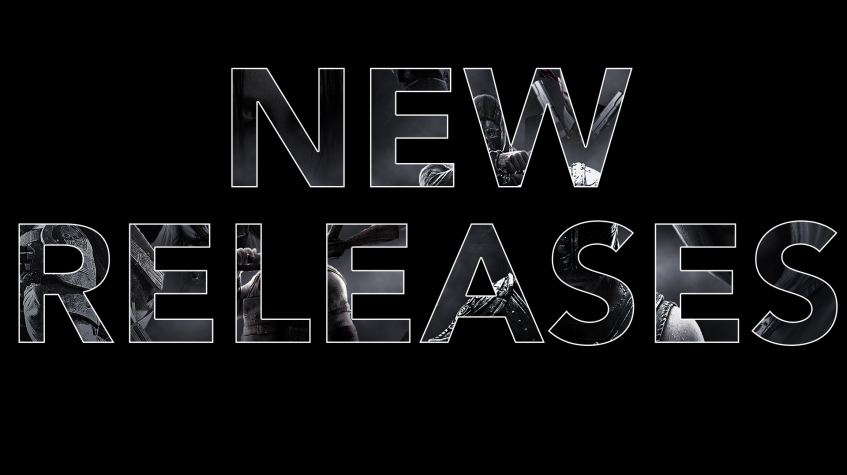 Coffee Memoirs:   Happy Easter everyone!  Make this short and quick today since everyone has people to do and things to see.
My current game of choice is still MechWarrior Online. I was invited into an in-game unit, joined their discord and drop into battle with them very regularly.  Probably my biggest gripe about the game originally was that it is hard to find immersion in the game without a community to be a part of. Well, all the other technologies and streaming services have filled that gap outside of it, so things have been much more exciting.  There is so much lore to be found and dedicated fans who make it that much more interesting. If you try MechWarrior Online, just put it out in the chats occasionally that you are looking for a unit.  Also, streamers often advertise you can join their units which are open to everyone. 

Happy (egg) hunting everyone!
Oddworld: Soulstorm
Release Date: April 6, 2021
Platforms: PC, PS4, PS5
Abe is back.  Free your people. Use your power, be sneaky, solve puzzles and liberate!
Star Wars: Republic Commando
Release Date: April 6, 2021
Platforms: PS4, Switch
Okay… so this is not new, but it is new to the Switch and PS4 which will have many people excited.  A great Star Wars game that handles like other tactical shooter games like Rainbow Six and the like.