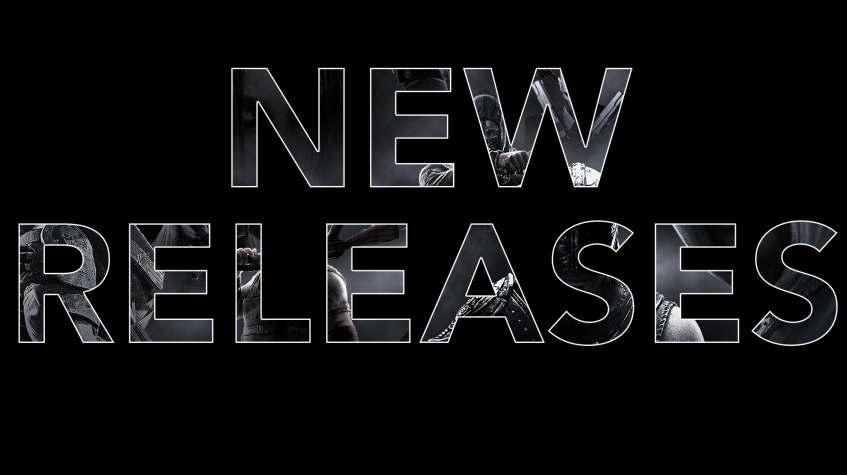 Its school vacation week here in Massachusetts. Hopefully your kids are already well stocked for video games since there  isn't much coming out this week.  At least it's a diverse line up spanning baseball, racing, and platforming. 
For my gaming I've been enjoying Disco Elysium The Final Cut.  It's much easier to play for longer spans of time with the voice acting upgrade.  I also didn't pick up before on how many random pinball references there are so someone at ZA/UM must be a pinhead!
MLB The Show 21
Release Date: April 20, 2021
Platforms: PS4, PS5, XBO, XBX/S
https://www.youtube.com/watch?v=FsyUu9a8p_0 
I guess if San Diego Studios developed the game it makes sense the Padres get the honor of being on the cover. For the first time ever this franchise is coming to XBOX platforms and will include cross-platform play with Sony consoles.  The other new feature is a stadium creator system where you can design your own or download parks the community has created.
MotoGP21
Release Date: April 22, 2021
Platforms: PS4, PS5, XBO, XBX/S, NS, PC
https://www.youtube.com/watch?v=RCpvQpAilA8 
Live the MotoGP season with over 100 riders and 20 tracks available.  Create your team, bike, and gear and hit the races.
Smelter
Release Date: April 22, 2021
Platforms: PC, NS, PS4, XBO
https://cdn.cloudflare.steamstatic.com/steam/apps/256827371/movie480_vp9.webm?t=1616685354 
Hey marketing folks at  video game studios, when you name your game a single word they are really hard to Google for info!  So 2old2players don't have to fight with Google here's a quick overview.  In this 2D action platformer you play as Eve straight outta Eden taking a hero's journey to find Adam.  Does that make it a game of biblical proportions?