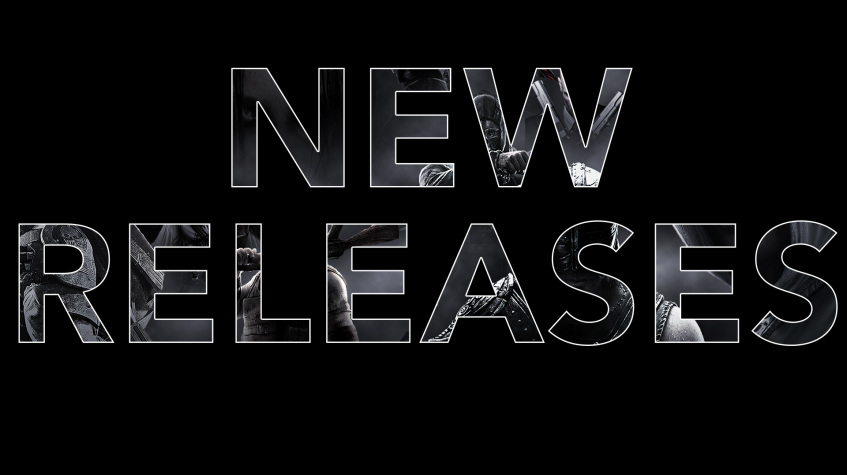 Slow week for new releases this week with only two titles hitting consoles. And these new releases were so forgettable that I forgot to actually publish this article yesterday and then again at lunch time when I realized I forgot. So ah ready or not here they come!
Project Love and Cafe
Release Date: April 10, 2022
Platforms: PC, MacOS
https://www.youtube.com/watch?v=mBNs5ADk_38 
From an indie studio in the Philippines, this visual novel built on an RPG engine explores the meaning of love in many forms. It should be available for free on launch date.
Nobody Saves the World
Release Date: March 14, 2022
Platforms: NS, PS4/5
https://www.youtube.com/watch?v=ZSVeJTR2FUo 
I was on new release duty when this came out for XBone and PC in January. The newest title from DrinkBox studios is a RPG dungeon crawler with a top down perspective is now here for Sony and Nintendo owners. You play as Nobody whose wand allows him to take on different roles and abilities. It's got both solo and co-op mode and has received decent reviews on its debut platform.