Shared on

Wed, 07/29/2009 - 14:57
So, back from San Diego Comic Con.  What a crazy experience.  Had a lot of fun and made some good contacts, but don't think I'll be going back any time soon.  Too damn crowded.  Any way, that comic I did colors for hit stores today, Grimm Fairy Tales #40 by Zenescope Entertainment.  If you happen to be near a comic shop stop by and check it out.
Here's a preview: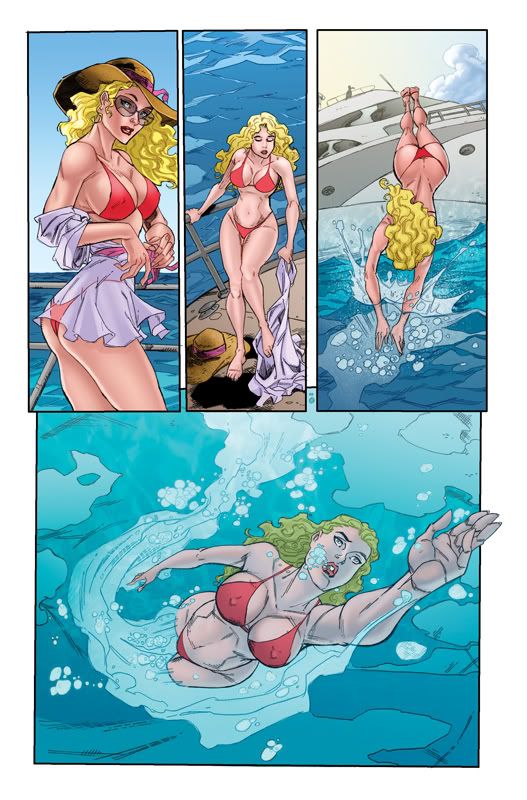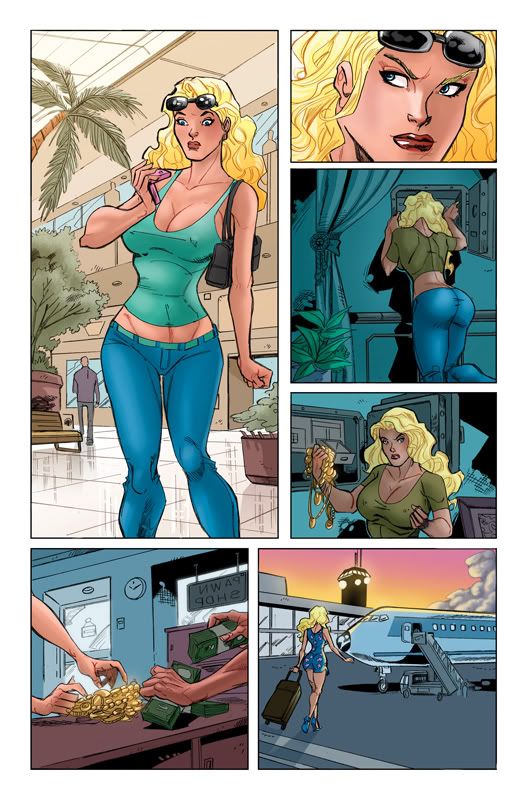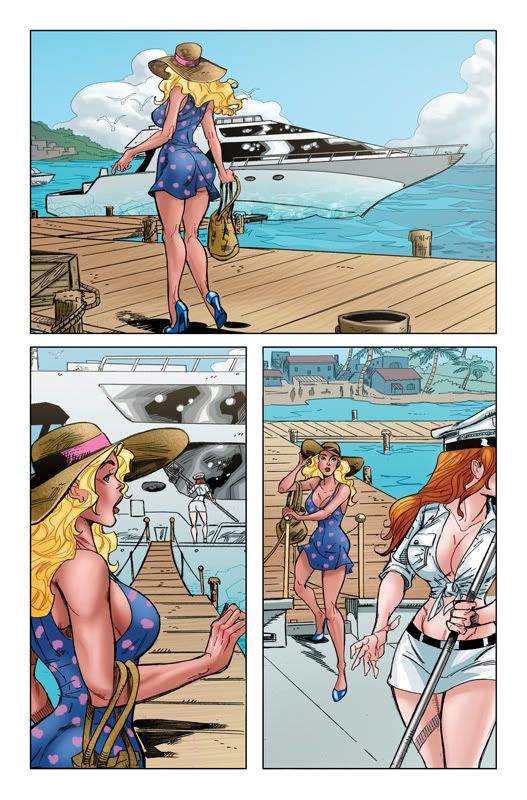 Pencils by Eduardo Garcias and Dave Hoover, colors by me.
-beefy