Shared on

Mon, 08/13/2007 - 12:51
Took 2 hours to get there from the hotel, 25 minutes back :roll: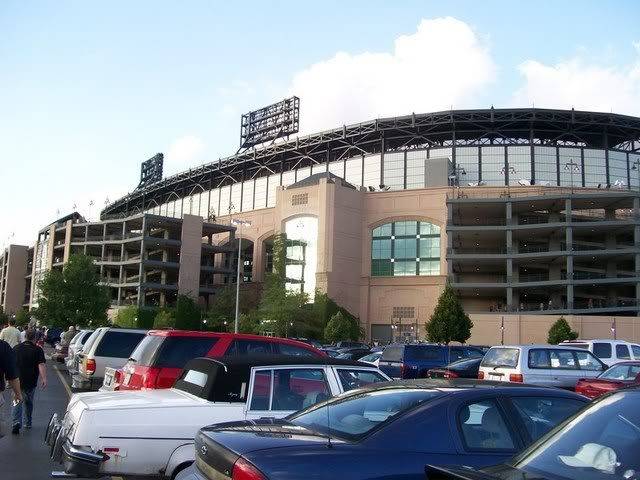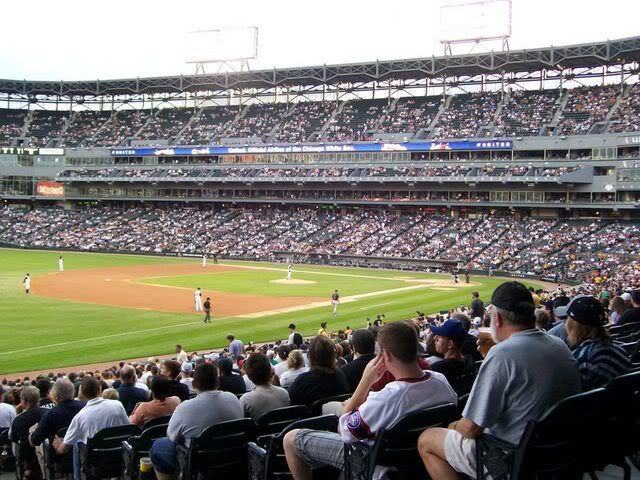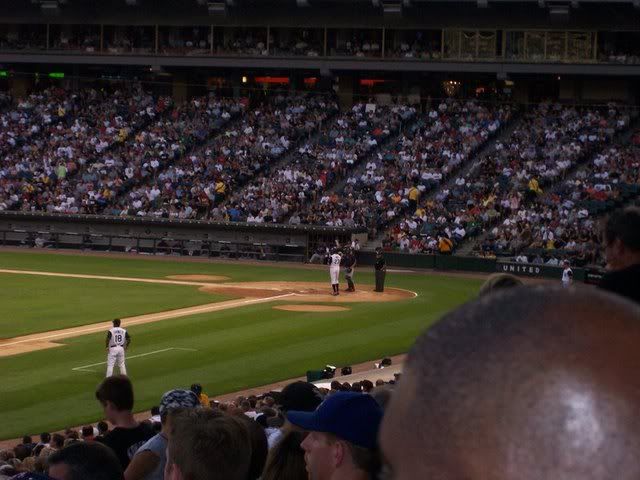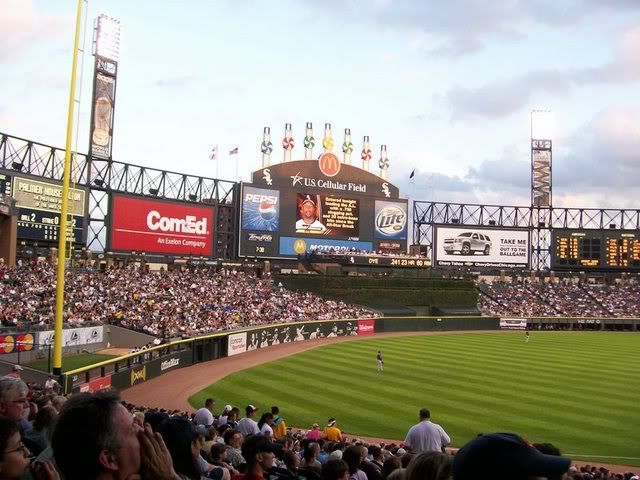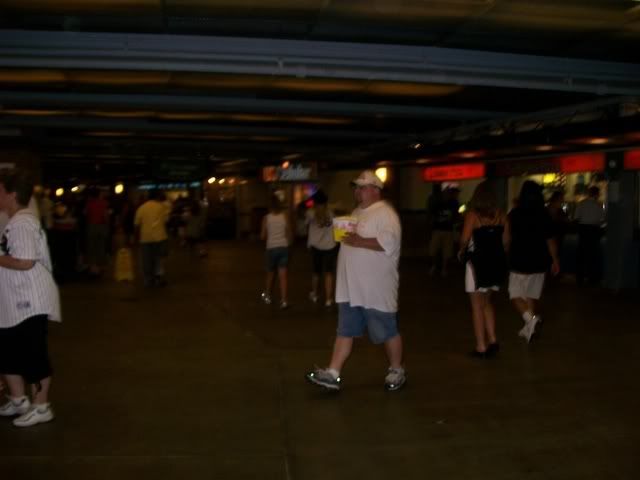 :D
All in a line. J Rock in fore ground
Ready for some games.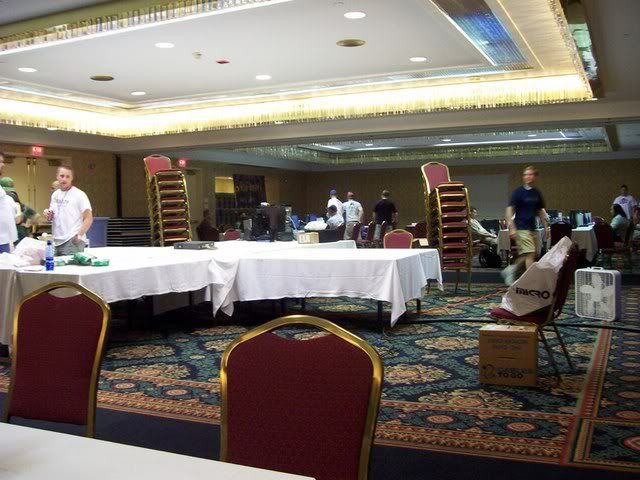 Mushroom Samba
Waiting in the room with DaKingpin for a Pizza, then back to the fun.
:D
Walked to Chipolte for a burrito.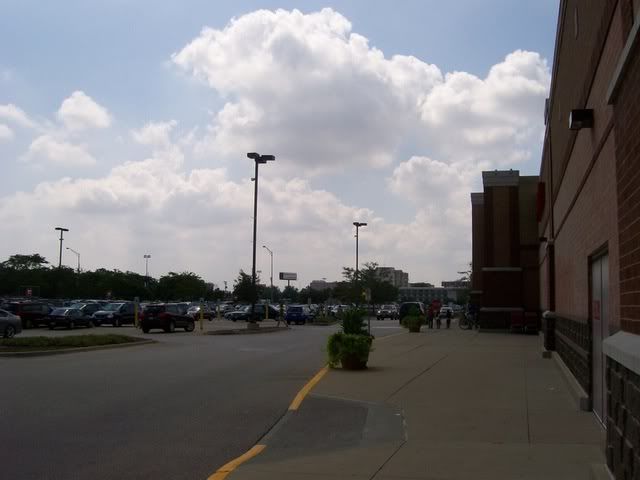 Allstate arena, Rap show tonight, couple of rappers are staying here with the entourage, cute chicks :wink: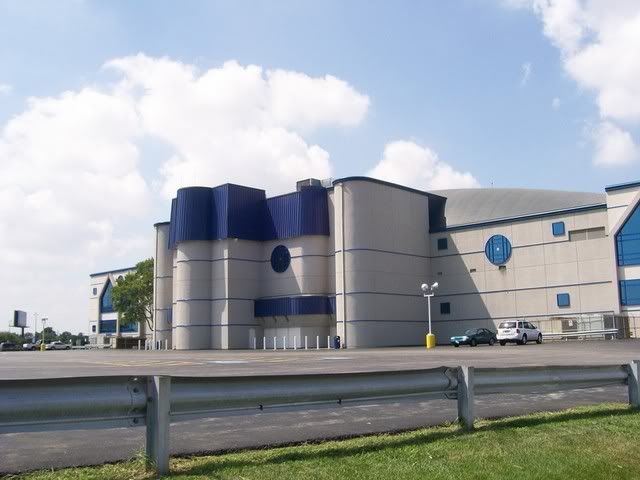 One o'clock set up.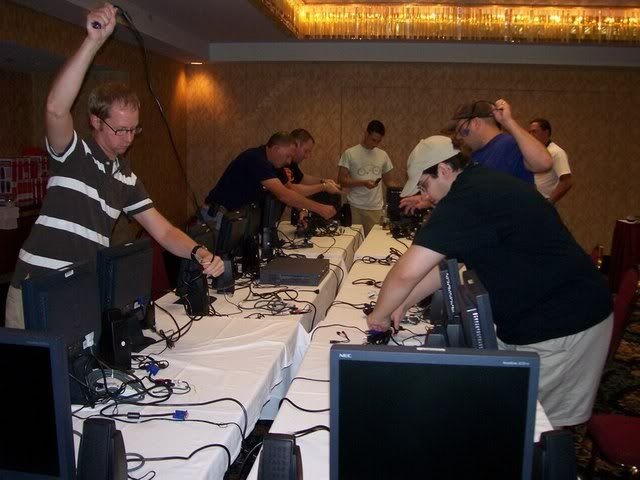 I got out of the way, I have seen Mushroom Samba.
update later, hopefully better pictures too :twisted:
What a great start!
Armoursmith and KS 63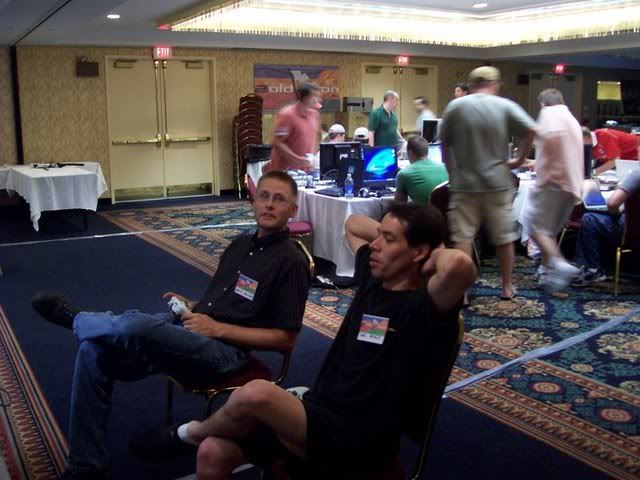 game freak(?), waterborn, deadmeat brother, tara, omm behind her.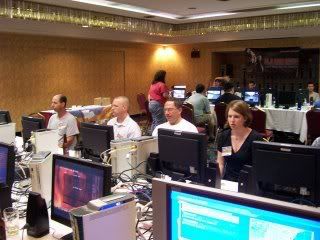 Gaius in th middle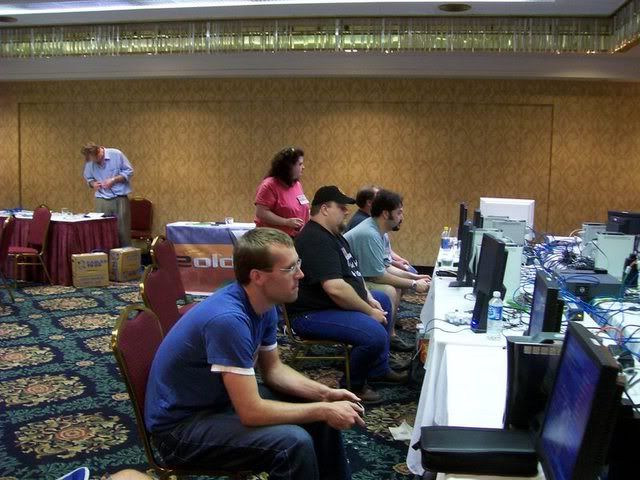 web cam check it out.
http://www.2old2play.com/Lan
profanity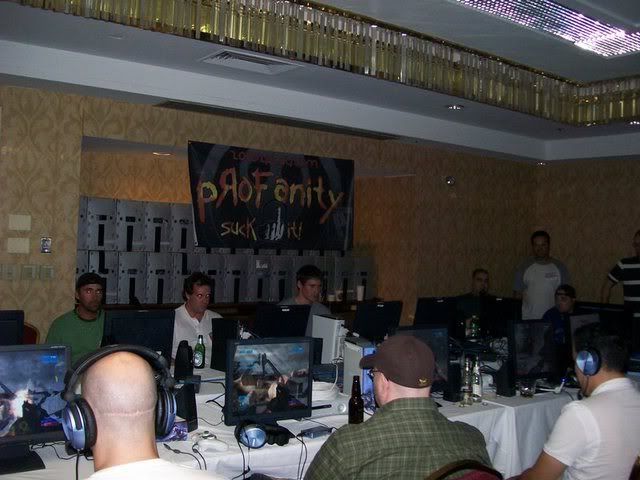 more later, getting my drunk on.
:lol: :lol:
Mexican buffet line
MJ and Em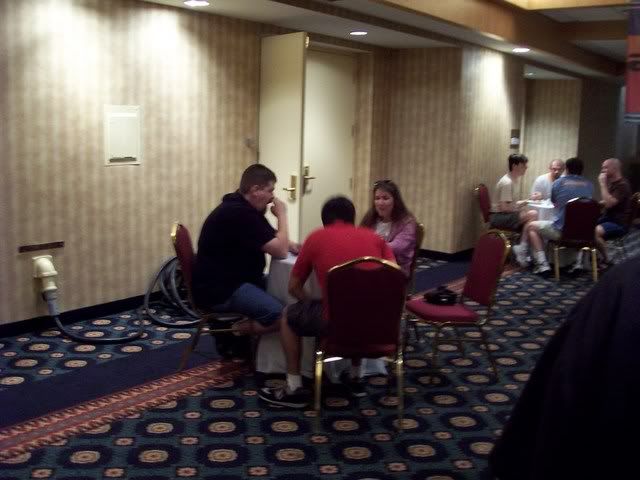 Raffle Anouncement, Smooth and Doodi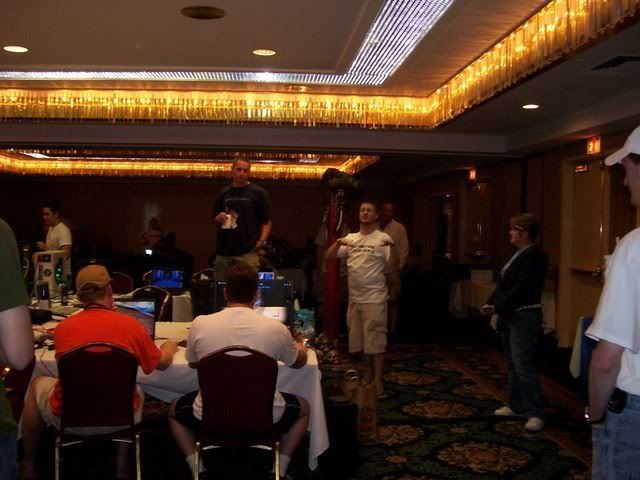 Me, Mushroom, Gunner and KS
Looking towards GH2
Rockin out on GH2
GH2 on the big screen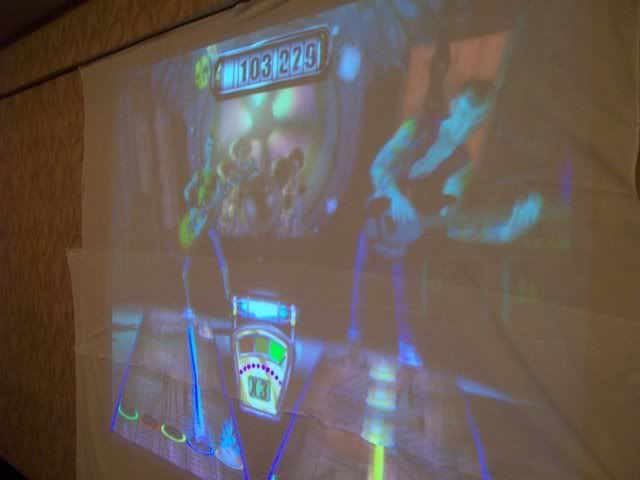 Lookin toward the Wii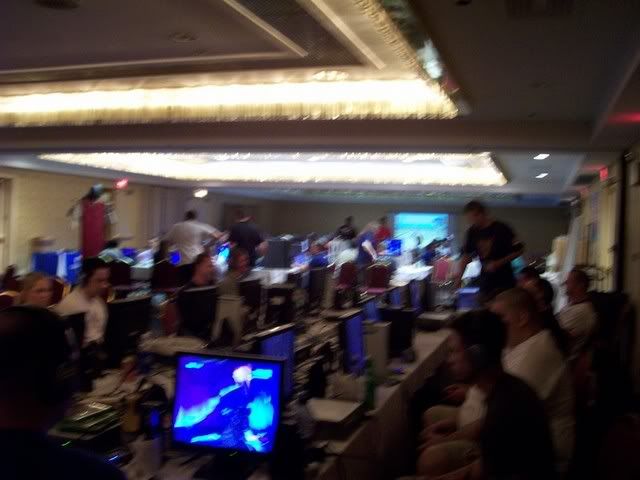 Wii bowling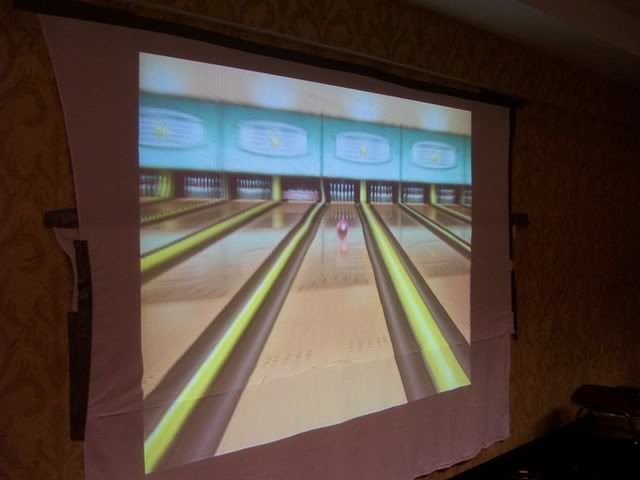 Armor, KS, Kingpin getting ready for the tourney.
Raffle ticket table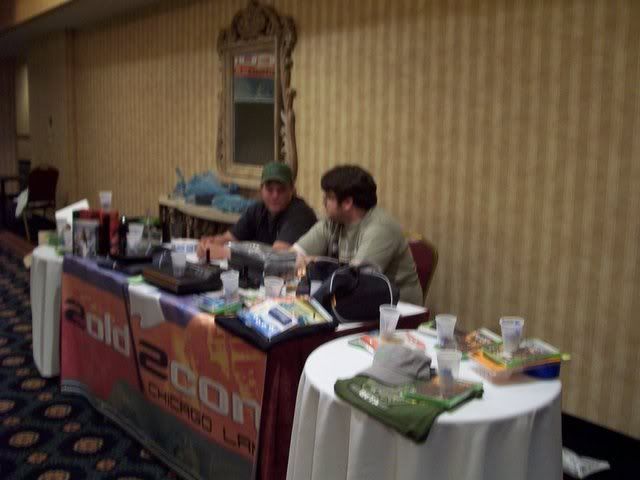 Microsoft Swag.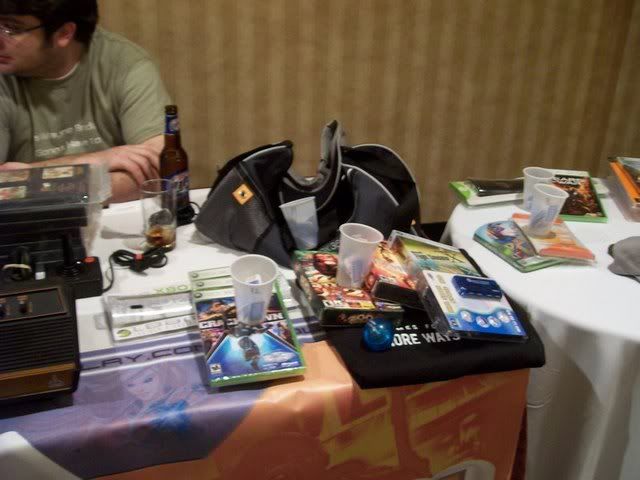 More Swag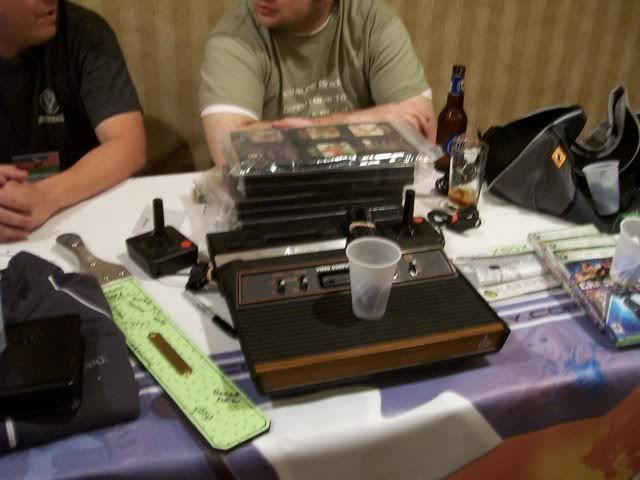 Even more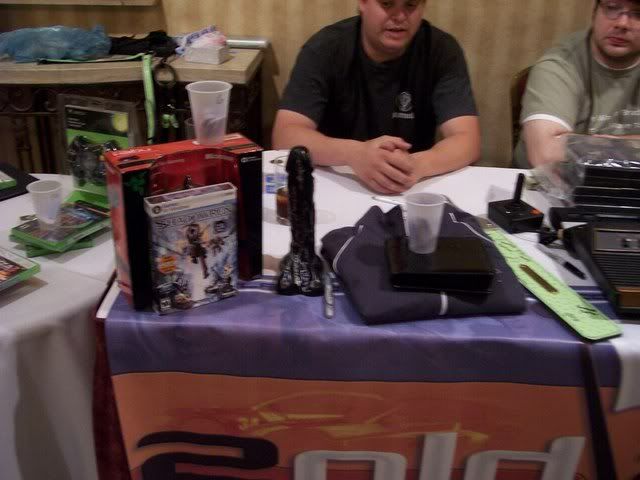 Swagtrocity
Mike James and I
Raffle
Armor winning.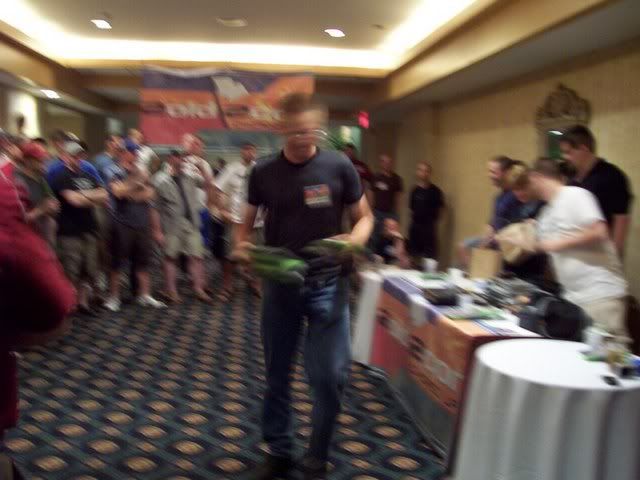 :D