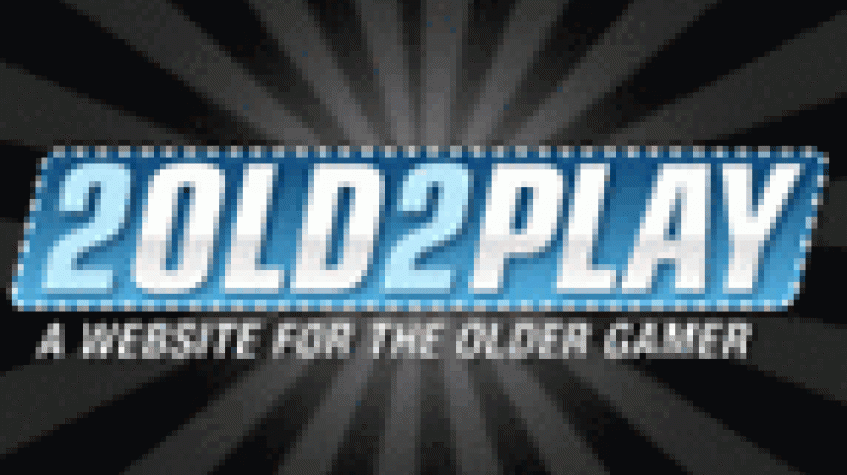 Clan forums will be taken down from the site the week of Monday the 18th.  If you would like to have your clan forum converted into a game specific forum please let us know via email, PM, or comment below!
If you've been around the site or check out your last few emails you might have heard that we are changing a lot of things on the site. If you wish to post in your clan forum for old times sake or want to copy any useful information, the time to do it is NOW.  
Similarly, the main forums will be heavily pared down.  Anything not video game related will be pushed into off-topic.  In a future version of the site, members will be able to label threads with their own "tags" to keep track of threads on top of normal categories.  
Finally, if you haven't logged into 2o2p lately now is the time to do it.  In the future weeks we will be removing inactive accounts from 2o2p.  Any member that hasn't logged in within 1 year will be taken off our site.  We will retain some data for those users, however the majority of this data will be deleted.  Please take the time to reach out to site friends or old clan mates and let them know.  
Thanks again and I look forward to build a more community driven 2o2p with all of you very soon!