I know most of the 2old2play community won't read this as you are all busy leveling up the Destiny 2 clan. In fact, I was doing the same thing prior to writing this article and I need to get something off my chest. While I am enjoying the game, and the story this time around was miles above the original, I still managed to finish the main story portion in about 5 hours. Let me restate that, I paid $130 for this game and the main story ended in 5 hours! Yes I know I paid for all the upcoming DLC but I don't have that yet and Bungie has my money so at this point in time I do feel a little ripped off. I have played the strikes, the adventures, the challenges, the patrols and even some crucible since then but that all feels way too much like the original. I did 4 strikes the other day and all four were the EXACT...SAME...ONE! Welll, one of them had Taken in it so maybe that is what Bungie counts as "different" these days. Further to that, the crucible feels like a shell of it's former self. I haven't been a huge fan of PvP in general for a while, in my older age I find I have little to no interest in it all, but when it is one game style over and over and over...etc I get bored of playing (losing) real quick. I felt the same way about the original and I put in around 500 hours into that game so it is not like I won't play it. I am hoping over time Destiny 2 gets better but for now, for me, it's akin to going to the doctor for the annual check-up....Mooooooon River!
That is my 25 cent review of Destiny 2. Feel free to flame me in the comments.
The real reason I'm here is this weeks New Releases. Usually I start with the high profile and multi platform games but something very special is coming out on Friday and I thought it deserved some attention. Before we get there I wanted to state that there are, according to my sources, a literal crap tonne of games coming out this week. I can't hit them all so I apologize if your favourite fell off my curated list.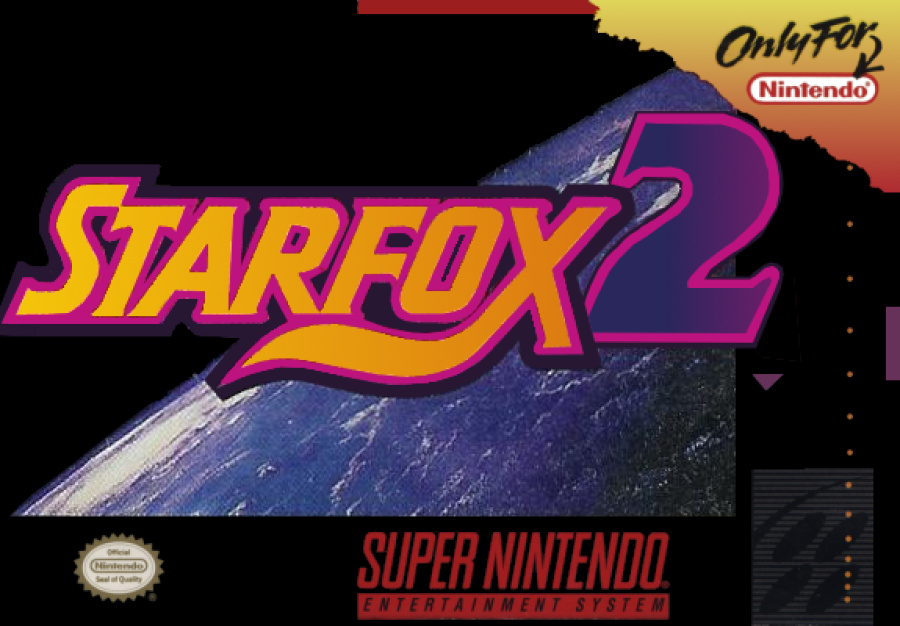 Star Fox 2
Release Date: September 29th, 2017
Platforms: SNES Classic
Cancelled before it's planned release in 1995 due to Nintendo's impending release of the N64, Star Fox 2 is finally seeing life on the release of the Classic SNES console! Good luck trying to get your hands on the console from this Friday onwards, and not pay the 500% upcharge on eBay and Amazon. Little trick...sign up for Amazon Prime and sign up for nowinstock.net.  Whatever you do, don't give into the console scalpers out there! It's not worth it. 
Here is one of the original commercials for Star Fox 2 - Now you're Playing With Power!
FIFA 2018
Release Date: September 29th, 2017
Platforms: PC, PS3, PS4, Switch, XBOX 360, XBOX One
If you are a fan of the beautiful game then it is hard to argue that FIFA is not the pinnacle of football (soccer) games. This years iteration looks amazing but I would be cautiously optimistic as EA is pushing the frostbite engine into everything which was one of the underlying issues with the disappointment I call Mass Effect: Andromeda. The engine was not designed for sports game so hopefully it turns out ok.
Pinball FX 3
Release Date: September 26th, 2017
Platforms: PC, PS4, XBOX One
Zen Studios has a mixed bag of great and not so great games but one of my favourites has always been their Pinball FX series. I haven't played it in a while but it was my goto for a quick 15 minute or so play session. Erin is our pinball aficionado so maybe we will get a review out of her on the new Pinball FX 3. I am not a purist so I actually enjoy all the animations on the tables and Zen Studios tends to court some big names such as Marvel and Star Wars but I enjoy their original tables just as much.
Cuphead
Release Date: September 29th, 2017
Platforms: PC, XBOX One
CUPHEAD! Seriously! Cuphead is actually releasing! One of the most anticipated indie games on the Xbox One platform is finally releasing after 7 years in development and 3 years after it's initial announcement at E3! Developed by two brothers originally from Regina, Saskatchewan (yes that is an actual place), Cuphead is an homage to 1930's style animation and old school run and gun games. I pre-ordered this as soon as those pre-orders went up and I'm sorry Destiny 2 but  you are likely going to be taking a back seat this weekend.
Total War: Warhammer II
Release Date: September 28th, 2017
Platforms: PC
The Total War games have been the standard in strategy games for a long time. Now with their hands on the Warhammer franchise, they have brought their signature massive army gameplay to one of the most revered tabletop games of all time. I have to admit that I own my fair share of Warhammer video games as they all intrigue me. Mainly purchased via Steam sales, they sit in my Steam Library mocking me as I don't think I have even installed one of them. Anyone know of a 3rd party benefactor willing to pay me copious amounts of money to sit and play through all the games in my backlog?