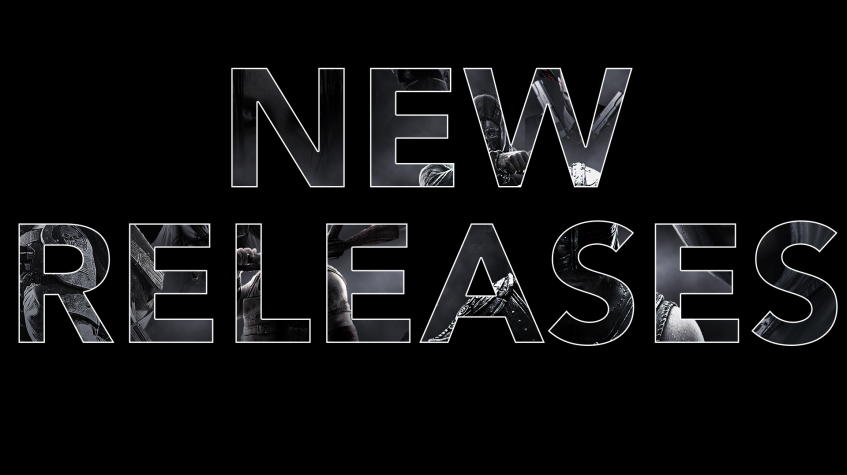 Another month has gone by and I feel I have not been gaming enough but since Destiny 2 came out I don't think I've played anything else. We are now getting into the season of new releases and I know there are going to be some good ones coming out this holiday. I can't wait!
Forza Motorsport 7
Platform: PC, Xbox One
Release Date: October 3rd, 2017
Well looks like another amazing Forza game. From the huge car selection to the stunning visuals (4K @ 60fps) and all the different views to drive a car this will be another Forza to get. I can't wait to see how many cars I can get into my garage that I could never really own.
https://www.youtube.com/watch?v=Dokpy_KIuyA
A Hat In Time
Platform: PC, Mac, PS4,  Xbox One
Release Date: October 5th, 2017
A 3D platformer featuring a little girl who created new hat to gain new powers. She is tasked with keeping the time line from being broken by collecting time pieces before the evil Mustache Girl can get them. You get to freely explore areas with no time limits, solve puzzles, collect items and combat enemies. Thanks to kickstarter we will all see this game later this week.
https://www.youtube.com/watch?v=qDNz8JDIPck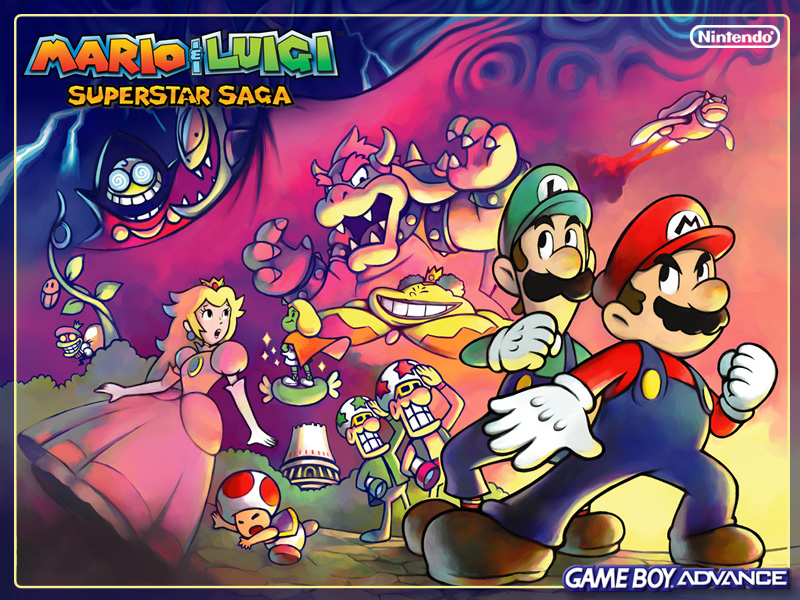 Mario & Luigi: Superstar Saga + Bowser's Minions
Platform: 3DS
Release Date: October 6th, 2017
The game that launched the Mario & Luigi series returns. Looking better than ever. This game has been out for the GBA for some time and is making the leap to the 3DS. This role-playing game has you switching between the two characters to solve puzzles using their different moves. There is a new game mode "Minion Quest "will expand on characters and introduce a new story that is focused on Captain Goomba and his cast of minions who are tasked with saving Bowser. Will the new game mode and the updates for the 3DS make this a must have for the Mario? Guess time will tell.