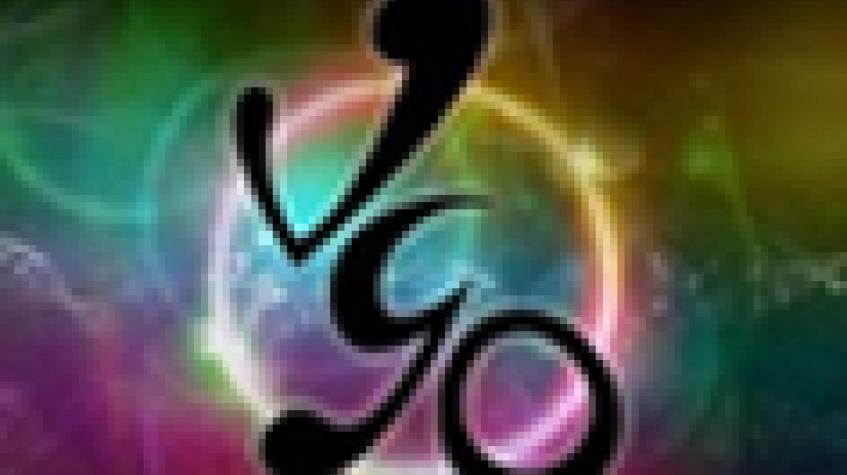 The Video Game Orchestra, widely known for it's symphonic rock arrangements of some of the most well known songs in video game history, will play Boston's Symphony Hall for the second time on Sunday, October 7th.
Our very own Dane Tullock sat down with Shota Nakama, Artistic and Musical Director for the Video Game Orchestra, at the House of Blue in Boston over the weekend to talk performing in such a renowned venue, PAX, KickStarter and what's on the horizon for the VGO.
http://youtu.be/yy0UCoM4S3g
Tickets are still available for the October 7th concert, which will feature guest compositions and conducting from video game music icons such as Yoko Shimomura (Kingdom Hearts), Hitoshi Sakimoto (Final Fantasy XII), Noriyuki Iwadare (Grandia) and Kinuyo Yamashita (Castlevania). Tickets can be purchased online at
http://www.bso.org/Performance/Detail/46594/ . Use the discount code "vgo" to get a 30% discount, compliments of the Video Game Orchestra and 2old2play.
Also, be sure to check out the Video Game Orchestra KickStarter project at http://www.bso.org/Performance/Detail/46594/. Currently the project has reached 60% of its goal with less than a week left!  Full funding of this project will allow the Video Game Orchestra to bring their upcoming performance at Boston Symphony Hall to the world via a special commemorative CD, Video Game Orchestra Live at Symphony Hall. You can learn more about the Video Game Orchestra Kickstarter Project by visiting http://www.kickstarter.com/projects/vgo/video-game-orchestra-live-at-sym... and follow all their endeavors via their homepage at http://www.vgo-online.org/.




We would like to give a special thanks to the Boston House of Blues for allowing us to film this interview in their Foundation Room. Learn more about the House of Blues, the Foundation Room and the philanthropy associated with this iconic venue by visiting http://www.houseofblues.com/venues/clubvenues/boston/foundationroom.php