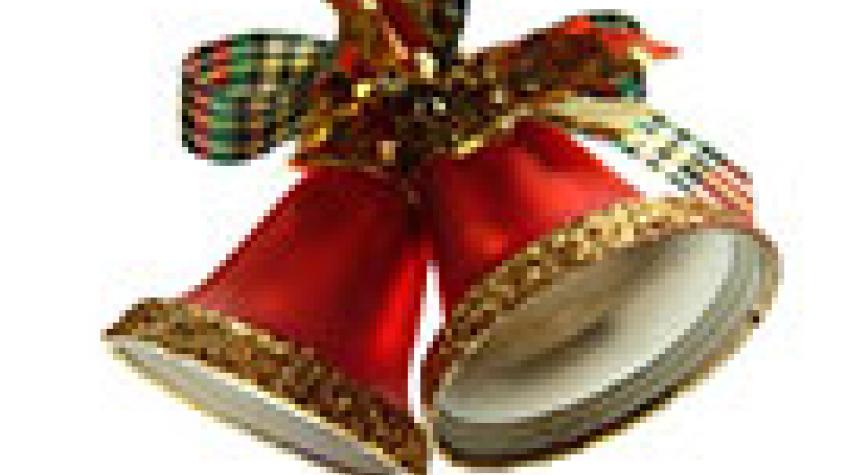 I just wanted to say Merry Christmas and Happy Holidays from all the people here at 2old2play and GameStooge to you the readers and members. I hope your Holiday weekend is filled with family and of coarse, gaming.
Thank You
I want to take this time to say thank you to all the leaders of the 2old2play community for making it one of the best destinations for older gamers to meet up and game with their peers. I also need to say thanks to the clan leaders for creating such a diverse selection of clans and friends within this web site. A big thanks to the editors and news team that keep our site fresh with reviews and new from an older gamers perspective. Lastly I would like to say thanks to the members and supporters of 2old2play who donate each month to keep the lights on day in and day out. Without your support, there would be no 2old2play.
So here is to all of 2old2play. Thank you for yet another memorable year and I wish you all a Merry Christmas and Happy Holidays. Game safe!
- Doodi