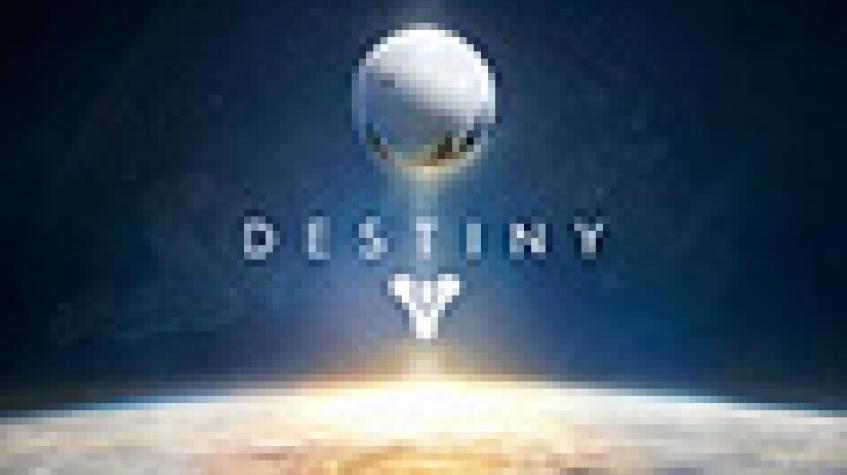 Didn't pre-order?  Want to know what Destiny is all about?  How about a free beta code! 2old2play will be giving out 100 beta keys this week in preperation for the Destiny beta for PS4 and Xbox One.  Read on to find out how to snatch one.
2o2p will be giving out a ton of beta codes (about 100) this week to all active 2o2p members.  If you're on the forums just post in this thread and you will recieve a key.  You must be an active 2old2play member in order to recieve your key.  We're looking for people who regularly post on the main forums of 2o2p!  Please dont ask for a code if you preordered and already have one.  We want to make sure all 2o2p members who are active can participate this week for PS4 and next week for Xbox.  
We will also be giving out keys on the Twitch Stream here, so feel free to watch us tonight at 7pm PDT or throughout the week as we will give away more keys on Twitch.  Also don't forget to follow us on YouTube and Subscribe for chances there.  Lastly hit up Twitter and follow us for multiple chances on social media.  Members posting in this forum will have the codes PM'd to them.  You must have been an active member before July 12th 2014.
*2old2play will have its own clan formed and we hope that everyone will join in.  We'd like to focus a lot more on building up our base of gamers that just want to find others to play with. Our goal with Destiny is to move 2o2p back to its roots of a single clan gaming community and hope you all join in.  Thanks! 
Redeem codes: http://www.bungie.net/en/User/coderedemption
Go to Bungie.net/beta and follow the instructions. You'll need to create a Bungie.net account if you don't have one already.
After you create or sign-in to your Bungie.net account, you'll be asked to verify your email address before entering your 9-digit Destiny Beta code
Once you've redeemed your Beta code, your Bungie.net account will be approved for Beta access
Starting July 10, you must visit your account profile page on Bungie.net to select the platform of your choice
Shortly before the Beta begins (July 17 for PlayStation systems; July 23 for Xbox systems), Bungie will email you your Destiny Beta code for the platform of your choice.
The code will also be visible via your Bungie.net Account Profile/Redeemed Codes page, secured behind your login credentials.