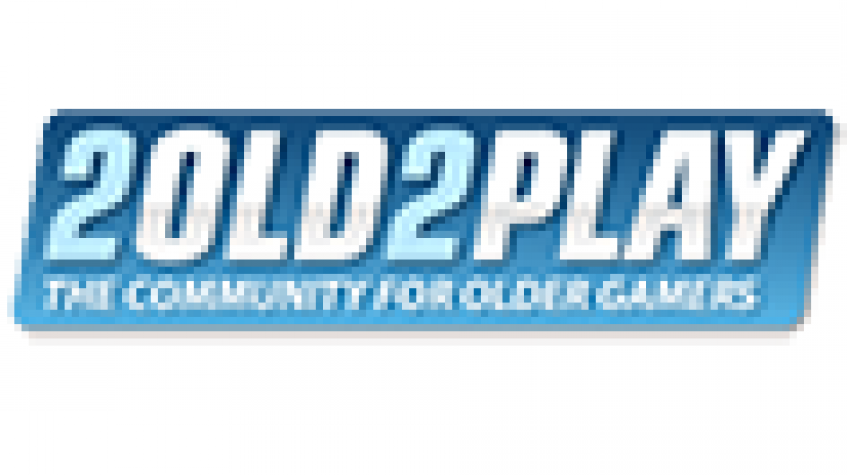 2old2play is going through some massive changes in the coming months and we really want the communities help. In due time we're going to share all these changes with the community, but before that I would love to get some feed back from people who still visit 2o2p on a regular basis.
Our goal remains in being a central place for older gamers to meet, chat about games, and find others to play those games online with. With that in mind, we know we have had many missteps since V2 and that our overall design is not nearly inclusive enough for new people.
So, if you have ideas of your own or just want to voice an opinion, please do so here. If you want to be involved at a much higher level, then I encourage you send me an email at admin@2old2play.com and list your site username and any more info there.
Thanks again for supporting 2o2p and sticking with our community for so long. Game on!