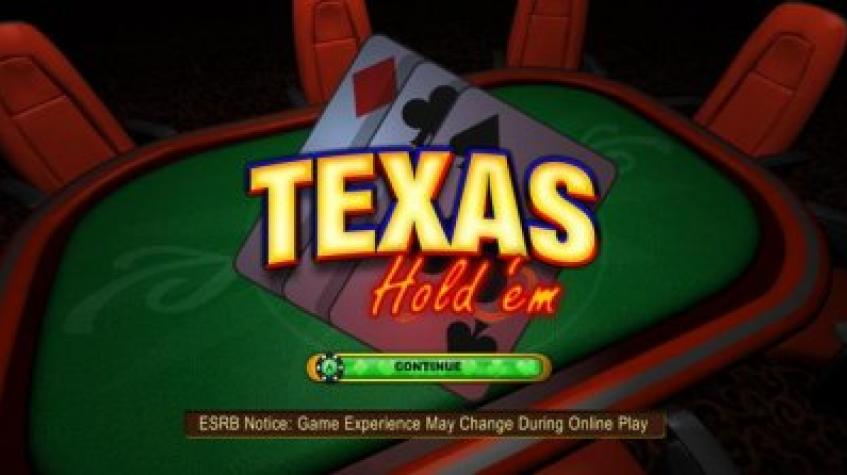 It's another 2old2play Poker Night! Wednesday, January 16th will be a site wide poker tournament in the Xbox Live Arcade game Full House Poker! Beginning at 9PM EST, there will be tournament tables set up with up to ten players a table.
There will be as many games as it takes to seat everyone that wants to play.
What is Full House Poker? It's an Xbox Live Arcade game of Texas Hold 'em that uses your avatar and is somewhat regularly supported by FREE DLC. The game costs 800 MSP to download, but that is the only money you'll be putting out; chips are earned in game and they cost NOTHING! Our tournament will have a $1000 buy in and will consist of 3 table set ups, with the winning chip leader advancing in a bracket system to the next round. There will be as many rounds as it takes until there is only one winner. Since there can be a maximum of 30 players per tournament set up, I might need some volunteers to help run extra games. Don't worry though, whoever is running the game can still play.
Please post here if you plan on attending, have any questions, or would like to volunteer to run a game. If you're still unsure of the game, there is a free demo of it in the marketplace, or it can be downloaded here. The game features level advancement, avatar awards, and hours of fun with your friends (and fellow 2old2players.) The game is also cross-compatible with the Windows Phone version, so chips and experience points you earn in one version carry over into the other. I hope to see you there!