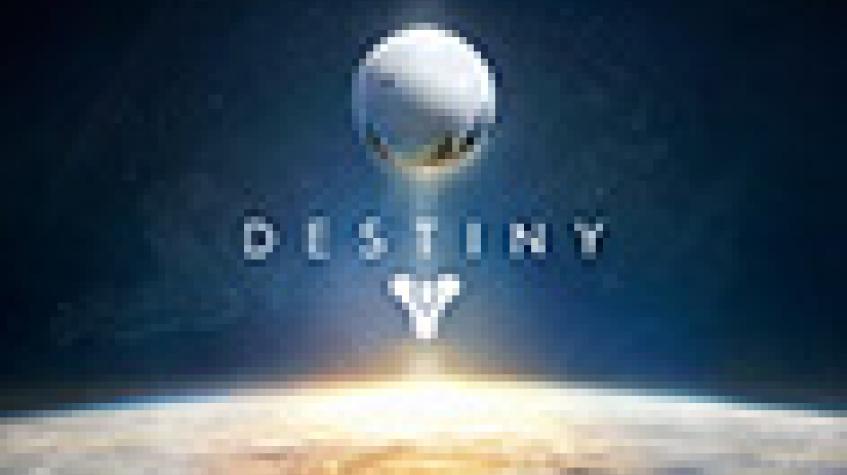 Join us this Saturday July 26th @ 6:00PDT as we stream live beta gameplay with Bungie Community Manager David Dague (Deej).  Get your question ready!
Unless you've been living under a rock this week, you're probably aware that the Desinty beta is in full swing.  What you might not know is that 2old2play has set aside some time to play with honorary 2o2p member and community manager for Bungie, David Dague (Deej).  Deej will be answering questions from the 2o2p community as well as viewers in our live stream chat.  This all takes place this Saturday July 26th @ 6:00pm PDT on our live stream channel at http://www.twitch.tv/2old2play on Twitch.  Be sure to head over there now and click the follow button so you are notified when our stream goes live!
If you can't make the stream we invite all of you to head over to the forums and post your questions now!  We have a thread up at http://www.2old2play.com/forum/divisions/destiny/live-stream-bungie-saturday-508619.  Go there now and ask away! While we wont be able to get to all your questions, we will field as many as possible as we play through some of the beta game modes.
So whether you're a fan of the Destiny series or not, we hope that a ton of you will want to come out and support our time with Bungie this Saturday.  Events like these are what makes our community different and the more people we have to support them, the more interest we can garner from other industry members.  Thanks guardians!
http://www.twitch.tv/2Old2play