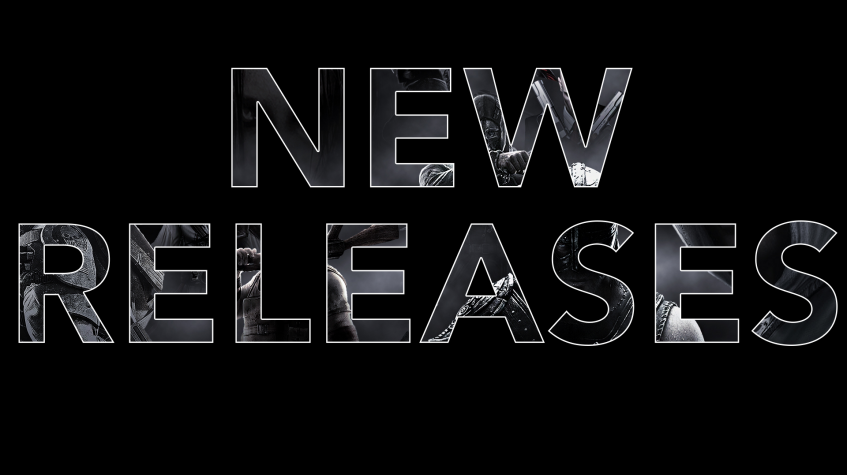 Ladies and anime are helping kick off the 2017 new release schedule. Last week an indie point and click adventure snuck under our radar. This week there's some singing and dancing, court room drama, and a little kid destined to save Gamearth.
Milkmaid of the Milky Way
Release Date: January 5, 2017
Platforms: PC, iOS
One man indie studio Machine Boy created this 90s point-and-click adventure game homage. You play as a young woman living on a remote farm in Norway when a spaceship suddenly arrives and turns your life upside down. The story sounds interesting and is told completely in rhyme.
Hatsune Miku: Project DIVA Future Tone
Release Date: January 10, 2017
Platforms: PS4
A reminder that Sega still exists and is especially alive and well in the arcade realm. I've seen this rhythm game as a cabinet in arcades and there's usually a line to play it. This week you can also play from the comfort of your own home on PS4 and get more than 200 songs.
Danganronpa V3: Killing Harmony
Release Date: January 12, 2017
Platforms: PC, XBOne
I'd seen that bear before but never knew what game he was from. This is the third main title in the visual novel franchise. It's set in a new location at a prison school Saishuu Academy and boasts new features like Mass Panic Debates where characters talk over each other making it harder to understand and decide who is telling the truth. The game sounds interesting. Anyone from 2old2play check out any of the previous titles?
https://www.youtube.com/watch?v=_FKwnKMZEVM
Rise & Shine
Release Date: January 13, 2017
Platforms: PC, XBOne
Adult Swim Games continues to churn out interesting looking titles. This hand drawn "think and gun" title is part shooter part puzzle platformer. You play as a child name Rise wielding the sacred gun Shine.
http://cdn.akamai.steamstatic.com/steam/apps/256677447/movie480.webm?t=1483544886