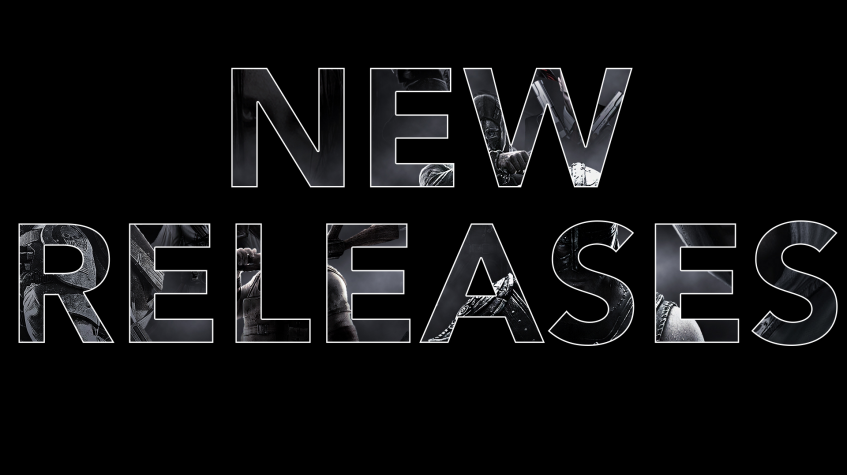 Merry Christmas fellow gamers. 2016 has been a rough, yet pleasurable year but I'm ready for it to go away and give the new kid a shot. Here's hoping the 2017 isn't actually 2016 pt. 2. However, for the here and now, it's cold, there's a Star Wars movie in the theaters, and it's time for the fat man to rain some presents down, eat some cookies, and then get his fat ass back to the North Pole. The late season releases are unsurprisingly slim and unimpressive, but try and enjoy your holiday anyway.
The Walking Dead Season 3: A New Frontier
Platforms: XB1, 360, iOS, PS3, PS4, PC Android
Release Date: December 20
Telltale continues its episodic hit streak with a new season of The Walking Dead. I don't know how your season 2 playthrough ended, but mine felt like a game-ender. It will be interesting to see how they revive the Clementine storyline and keep the magic going.
https://www.youtube.com/watch?v=83ybr3wtCPo
Don Bradman Cricket 17
Platform: XB1, PS4
Release Date: December 22
Send the gamer in your life a sixty dollar brick of shit...just in time for Christmas!
https://www.youtube.com/watch?v=u5zndm1X2s8
Rollercoaster Dreams
Platforms: PS4, PSVR
Release Date: December 22
I'm guessing that this game is going to be a much bigger hit with the VR crowd than the PS4 console guys.