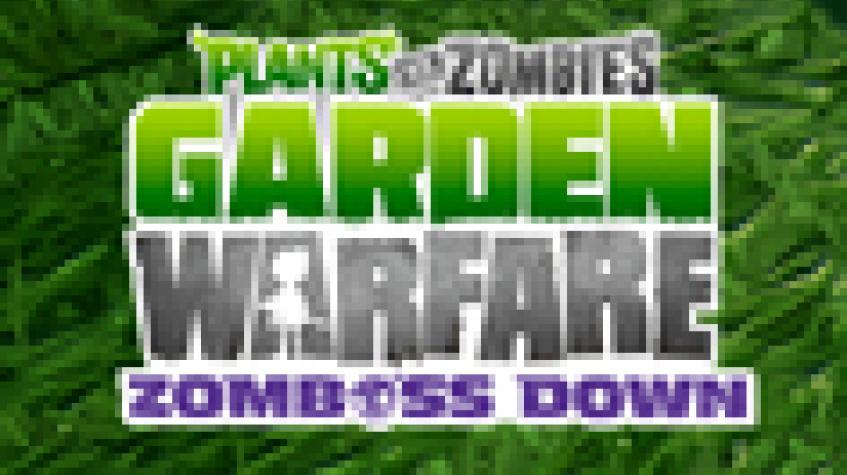 One of the more interesting Xbox One exclusives, Plants vs Zombies: Garden Warfare, received the Wild West treatment in its latest DLC pack: Zomboss Down which released earlier this week. The plants have shot a blimp full of zombies out of the sky, and the surviving undead (see what I did there?) are headed for the desert's golf course.
https://www.youtube.com/watch?v=bvqocxayQRM[width=650,height=366]
EA and Popcap raised the level cap from 20 to 30, adding eight new playable characters, a brand new map, and some accessories to personalize your plant and add zazz to your zombie. The new map is called Cactus Canyon, and is set on the desert golf course and features a secret Cactus Army facility. Four new plant types guard this golfing oasis: Sun Pharaoh, Law Pea, Bandit Cactus, and Armor Chomper. The new Zombie types are Skytrooper, Landscaper, Archaeologist, and Wrestler.
This free DLC, and I mean free as in will not cost you a single gold coin, also includes some nifty weapon upgrades and new skins. The pack also includes some customization upgrades like facial hair and tattoos. PvZ: Garden Warfare provides an interesting take on the 3D shooter, and Zomboss Down only deepens the value of this Xbox One original. Now go kill something green, amigo.