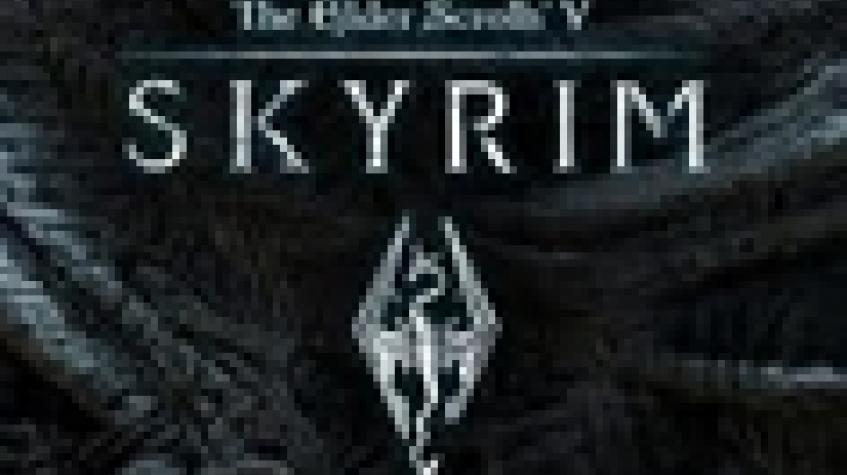 What's happening in the world of Skyrim? Check out the latest from our ongoing gaming news feature devoted solely to one of this year's favorite RPGs.

Update 1.6 available for PC users
It's exciting that almost a year later Bethesda is still supporting Skyrim. While not a huge update, 1.6 continues the trend of detailed, specific updates that not only repair known issues but bring new avenues of gameplay we didn't necessarily ask for, like additional kill cameras. The biggest new feature is mounted combat. Both melee and ranged weapons are supported. 1.6 is available now for the PC version through the the latest Steam Beta Update. Official word on when this update releases to consoles is pending.

The full list of bug fixes and downloading instructions for Update 1.6 can be found on the Bethesda Blog.

Lesser News
Skyrim on Gameboy
We get it, Bethesda has the best office ever

Girls of Skyrim

Violinist Lindsey Stirling is this issue's favorite fair maiden. Check out her Skyrim Music Video!