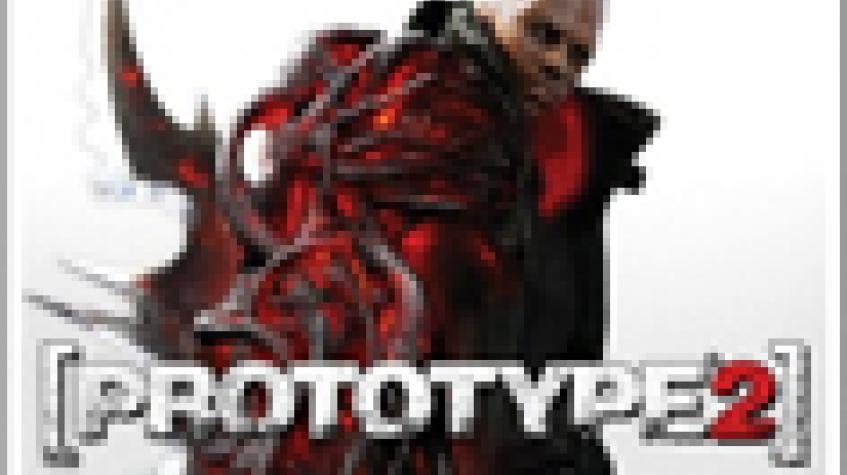 Prototype 2's release is less than two weeks away! Developer Radical Entertainment scheduled two major media events in anticipation of launch day.
On Friday, April 13th from 11:00am-Noon PST IGN and Radical will live stream the first 45 minutes of Prototype 2 gameplay! The game's producer will be available during the live stream for a Prototype 2 Q&A session. Tweet your questions to @IGN with the hashtag #prototype2.
Prior to the live stream, at 8:00am PST, IGN will debut a Prototype 2 trailer that was banned from several TV networks. Viewers can tweet their opinions of the trailer to @IGN.
http://games.ign.com/articles/122/1222613p1.html
In addition to IGN's event, GameSpot is debuting a new Prototype 2 video everyday this week.  Check them out at gamespot.com's Prototype 2 page. You won't be disappointed!