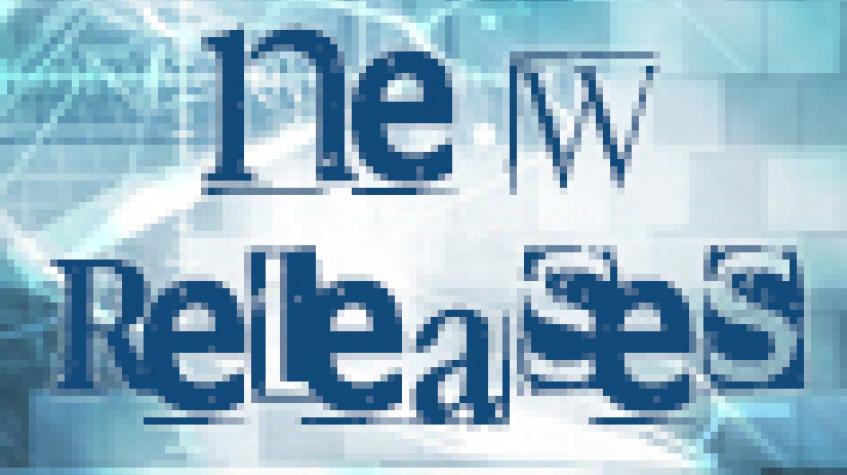 We have waited through a sparsely-populated next-gen release schedule since the end of November. Gamers are not traditionally known for their patience. We scream for updates, map packs, car packs...whatever we want, we want it right now. What the next-gen folks want right now are new games. Since we are in the shadow of next week's Titanfall release, only the PS4 owners get a new next-gen game this week. The rest of us will have to...wait. This week we get some more girl on zombie action, South Park pokes the old consoles with a stick, and Mac users finally get to play last year's Formula 1 game.
Awesomenauts Assemble (PS4)
Sony finally delivers on what their next gen audience has really been waiting for: a futuristic side-scroller. Way to harness the power of the PS4, Romino Games! This highly anticipated title will be available for download on PSN on March 4.
http://www.youtube.com/watch?v=YQW1XW-6NDc
F1 2013 (Mac)
I know what you're thinking: Sarcasmo made a mistake in the title, that should be F1 2014. Nope, Mac users are finally getting behind the wheel of last year's Codemasters game that nobody is playing. I wanted to review this game last year, but game discs are still not available in North America. Mac users would be better served using their device to create a strongly worded email to Codemasters describing what huge dicks they are.
http://www.youtube.com/watch?v=h7S4JoLImlY
South Park: The Stick of Truth (PC, PS3, Xbox 360)
 
Trey Parker and Matt Stone deliver on the South Park newness. The Stick of Truth, written and performed by Matt and Trey, developed by Obsidian in association with South Park Studios, brings the long-delayed Stick to PC, PS3, and Xbox 360 this week. Original publisher, THQ, went away, so Ubisoft picked up the slack. Obsidian scrapped plans for a next-gen release of this turn-based RPG, so what you see is what you get. A powerful artifact was stolen in the town of South Park and it's up to the boys to save the day. Expect to see Jesus, unicorns, aliens...and probably some cows. This one hits your old hardware on March 4.
http://www.youtube.com/watch?v=IaaV29_Gq-g
The Walking Dead: Season 2 Episode 2- "A House Divided" (PC, PS3, Mac)
Episode Two continues the story of a little girl who loves zombies and the grown ups who don't understand her. Carver tracks down Clementine's new group of survivors, forcing the group to relocate. Apparently, he's the type to hold a grudge. Telltale is very good at making these episodic games, so don't miss it. Available for download on PC, PS3, and Mac starting March 4.