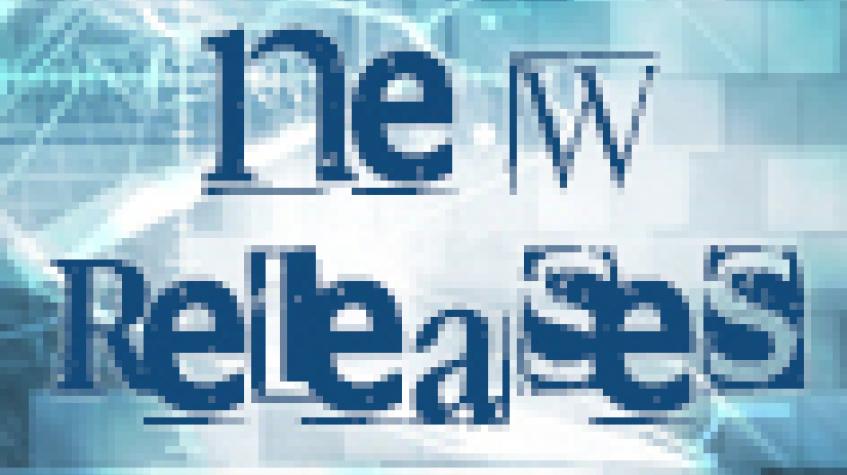 Another week of new releases and still nothing I actually want for my next gen console! This week features both remasters and special editions. There are a few new titles from established franchises for Xbox One and PS4 but none that strike my fancy.
Final Fantasy X/X-2 HD Remaster (PS3, Vita)
Do you want a remastered game for that next gen system that's now last gen?! Apparently Sony and Square Enix think you do! Updated versions of Final Fantasy X and X-2 are available March 18th for PS3 and Vita. You can relive the wonderful J-pop soundtrack with slightly updated graphics!
http://www.youtube.com/watch?v=ei2YfZymtJw
Infamous:  Second Son (PS4)
The third Infamous title hits Playstation 4 on March 21st. Woohoo, another entry into the exciting genre of parkour games! The game's protagonist Delsin is a 24 year old slacker graffiti artist with authority issues. Second Son doesn't sound like my thing but everyone else I know says the other games in the franchise were pretty good...
https://www.youtube.com/watch?v=MlNfJvFnzc8
Metal Gear Solid V: Ground Zeroes (Xbox360, XboxOne, PS3, PS4)
Is that Escape from New York era Kurt Russell on the box for this one? The first half of Metal Gear Solid V-Ground Zeroes hits consoles in North America on March 18th. Metal Gear Solid V was originally supposed to be released as two games-Ground Zeroes and The Phantom Pain. MGS V's long development cycle means The Phantom Pain will release at a later date. The game promises to be less on rails and also has new features to integrate with smartphones.  
https://ww.youtube.com/watch?v=ltH1eWxZutE
South Park: The Stick of Truth Grand Wizard Edition (Xbox 360, PS3)
South Park: The Stick of Truth released in North America on March 4th, but you can own the Grand Wizard Edition for twenty extra dollars on March 17th! It consists of a KIDROBOT Cartman figurine, a map of South Park and special armor for in game characters. Being a sucker for physical media and really annoyed my disc copy didn't even have a freakin' book, I kinda wish I waited. I am already playing through working on a review so I guess my shelves overburdened with action figures and my wallet win in this time.
https://www.youtube.com/watch?v=Y0Ufja-ljUc&list=PL1DAE1B65716E3F3A&o
Yaiba: Ninja Gaiden Z (Xbox 360, PS3, PC)
It's hard to keep track of how many Ninja Gaiden games there are. Even Tecmo gave up trying and just named this one Z. It's a third person hack and slash that promises both ninjas and zombies! Yaiba: Ninja Gaiden Z hits PC's and last gen consoles March 18th.