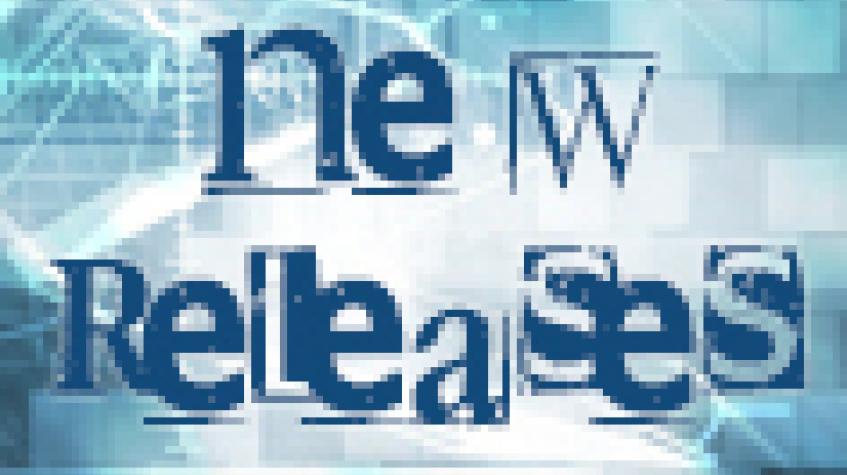 Welcome to the beginning of a long summer, amigo. The first couple of weeks after E3 always feel like the day after Christmas. All of the excitement and wonder is completely gone, summer is starting, and we have jack fucking shit for new games until it starts to cool off again. Now would be a good time to contemplate your backlog of games, download something on the cheap that you haven't had a chance to play yet, or take an online course and learn a new language: Japanese might be fun. As far as new releases for this week goes, we have more than meets the eye (again), Codemasters attempts to revive a dying franchise, and the Japanese stump the internet.
BlazBlue: Chrono Phantasma
Release Date: June 24
Platform: PS Vita
https://www.youtube.com/watch?v=h6OIG8GsBuQ[width=650,height=366]
 Arc System Works and Aksys Games have teamed up to bring this Japanese fighting game to the small screen. This arcade port has been available in Japan for over a year and playing it will probably give you epilepsy. このゲームは私に発作を与えた
Grid Autosport
Release Date: June 24
Platforms: PS3, Xbox 360, PC
https://www.youtube.com/watch?v=4J4-z2UeitE[width=650,height=366]
In a bold attempt to make up for the disappointing Grid 2, Codemasters is giving last-gen racers an alternative to Forza and Gran Turismo. Grid Autosport boasts 15 real world tracks, including Brands Hatch, Indy, and Hockenheim, as well as street races set in iconic cities, like Barcelona, San Francisco, and Chicago. The campaign provides 5 racing disciplines for players to master: Touring, Endurance, Tuners, Open-Wheeled, and Street cars. A handful of cars are available for each discipline: most of the usual suspects are represented.
Transformers: Rise of the Dark Spark
Release Date: June 24
Platforms: PS3, PS4, XB1, Xbox 360, WiiU, 3DS
https://www.youtube.com/watch?v=VY2AyEq65fs[width=650,height=366]
Is anyone else sick of Transformers? I have yet to play a Transformers game for more than 20 minutes before realizing that I'm not nine years old and that Transformers games just aren't any fun. I'm not sure if this game is supposed to tie in with the new Michael Bay  movie coming out Friday, and I don't give a shit. Expect both of them to suck.
Xblaze: Code Embryo
Release Date: June 24
Platforms: PS3, PS Vita
https://www.youtube.com/watch?v=-_pmX0WMweY[width=650,height=366]
Described as a "visual novel," this indecipherable Japanese game is part of the BlazBlue series and takes place 150 years before the BlazBlue stuff. This game has also been out in Japan for a while, but nobody seems to know what it's about. I watched a couple of YouTube trailers and still can't make it out. Maybe Xblaze isn't meant to be understood by Westerners, or maybe it just doesn't make any sense. Solve the mystery of Xblaze's plot and I will send you a Super Detective badge that I made out of a paper bag and a chip clip. It's a real conversation starter.