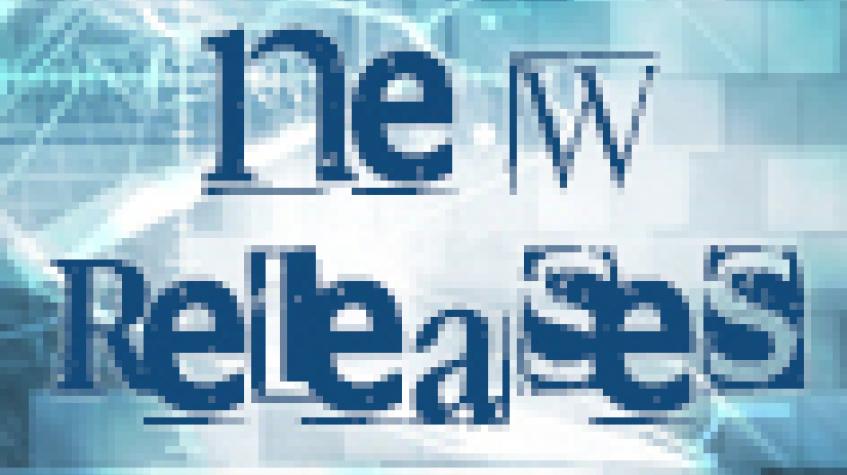 As Sarcasmo deftly illustrated a few weeks ago, here we all still sit, waiting impatiently, to harness the true power of our brand-spanking new next gen consoles. Next gen titles that appeared as tiny specks on the horizon in November now slowly creep closer into view with every passing week. Sadly, we've all been through this before at launch: our shiny new consoles taunt us-beckoning us to use them-as we stare back at them anticipating the drop of the first tangible next generation blockbuster. Stay patient 2o2p'ers-the true power of next gen gaming will be here before we know it.  
In the meantime, this week's new releases feature a HD remastered version of an Xbox classic, a new JRPG that plays like a vintage one, a chance to harken back to your childhood and play in Legoland and a chance to stomp around New York City as the big bad wolf.
Bravely Default (3DS)
Who says the JRPG is dead? Developed by Silicon Studio and published by Square Enix, Bravely Default offers all the staples that JRPG fans expect-character driven storytelling, random encounters and turn based battles. Players can choose to either Default-allowing players to store battle points for later use-or Brave-allowing players to execute multiple attacks in a single turn. See what they did there? Bravely Default drops on February 7th.
http://www.youtube.com/watch?v=voh6NEpwEVY
Fable Anniversary (Xbox 360)
The original Fable is back! Remastered in glorious HD graphics, Fable Anniversary features a completely new interface, Achievements, vastly improved loading times, Xbox SmartGlass support and more promises about game features that Lionhead Studios probably won't keep. Fancy an evil dictatorship or a righteous, peaceful kingdom? You can choose your path with Fable Anniversary beginning February 4th.   
http://www.youtube.com/watch?v=EnOKkQSNjW8
The Lego Movie Videogame (Xbox 360, Xbox One, PS3, PS4, Vita, WiiU, 3DS)
Similar to cockroaches, Legos will never die. You know what else won't die? Video game movie tie-ins. The Lego Movie Videogame is the first game in the series with complete Lego environments and promises 15 levels of Lego building goodness along with a slew of playable characters from the movie and previous Lego titles. The Lego Movie Videogame drops on seven (yeah I said seven!) different consoles on February 7th. If you look hard enough you can probably find it for the Atari 2600.     
http://www.youtube.com/watch?v=N6ArFXI6nI0
The Wolf Among Us: Episode 2-Smoke and Mirrors (Xbox 360, PS3, Vita, PC, Mac)
Telltale's second episode of its second episodic series continues the adventures of Bigby Wolf in New York City. Play as Bigby as he tries to protect fairy tale characters living amongst the common folk from being discovered. As with Telltale's previous series, The Walking Dead, your choices will have consequences so choose carefully. The Wolf Among Us: Smoke and Mirrors drops on February 4th for PC, Mac and Playstation and February 5th for Xbox 360.