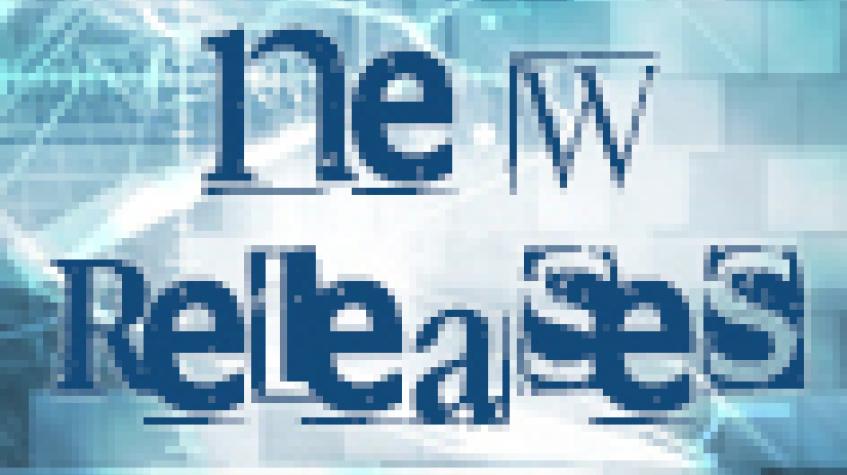 So being Canadian, you can probably guess what I was doing Sunday morning. Actually you would be wrong. Every time I turned on the hockey games we were scored on. I am convinced I was the reason the women were down 2-0 in the gold medal game. I stopped watching about half way through the third period and...well...you know what happened. So Sunday morning I did the most patriotic thing I could do and check the game from my phone while I slept in.
Luckily my weird superstitions don't cross over to the gaming industry. The last couple weeks have been a little slow but maybe, just maybe, things are starting to pick up. Let's take a look!
Thief (PC, PS3, PS4, Xbox 360, Xbox One)
A reboot of the classic PC game that started the stealth genre of games Thief by Eidos Montreal looks pretty interesting. Watching the trailer I was trying to decide if this was what a first person Assasin's Creed would look like or on the other hand maybe a Medieval Mirror's Edge. Either way, if Thief can deliver on the promise it's trailer and glowing quotes from other gaming sites hint at then this could be the surprise hit of the year.
http://www.youtube.com/watch?v=OELJ8qZ8Fe8[width=650,height=366]

Castlevania: Lords of Shadow 2 (PS3, Xbox 360)
I remember Castlevania as a side scroller game. Apparently now it's an adventure game set in an open world. Also, for the first time you aren't fighting vampires you are one! THE ONE! Castlevania: Lords of Shadow 2 has you play as Dracula, who seems to have had a falling out with his buddy Satan. Death is also involved as a mediator of sorts but whose side will he choose? Yours? Satans? My guess is yours so Squad of Evil vs. most Evil is probably how this will play out. That is unless Nickleback shows up then I could only hope Satan would switch sides and team up against the pure evil of Chavril and friends.
http://www.youtube.com/watch?v=lrBiyEWc3GA[width=650,height=366]
Plants vs. Zombies: Garden Warfare (Xbox 360, Xbox One)
Coming to both the Xbox 360 and Xbox One, Plants vs. Zombies: Garden Warfare is both a 4-player co-op squad based shooter and a 24 player multiplayer game based in the Plants vs. Zombies universe. You can become the beloved pea shooters, sunflowers, cactus and other plants or move to the dead side and play as your favorite zombie (I call Disco Zombie!). I have learned not to discount PopCap games regardless of how odd they sound. Creators of the original Plants vs. Zombies, the epic bio break time waster Bejewelled and the "just one more shot" obsession that is Peggle; Plant vs. Zombies: Garden Warfare could be my new obsession.
http://www.youtube.com/watch?v=ShMootQvl_0[width=650,height=366]
Tales of Symphonia Chronicles (PS3)
Released for Nintendo's GameCube in 2004, Tales of Symphonia is remembered as an excellent JRPG game. Its follow up, Tales of Symphonia: Dawn of the New World, which released for the Nintendo Wii didn't quite live up to the bar set by its predecessor. Now bundled together as Tales of Symphonia Chronicles for the PS3, the two tales have received some additional content, a graphics update to 720p and some cleaner textures. If you already own these games I would suggest that you check youtube out for some side by side comparisons first.
http://www.youtube.com/watch?v=HXN-VoDcrnc[width=650,height=366]
Professor Layton and the Azran Legacy (3DS)
If you are anything like my wife, Mrs. Soup, then Professor Laytons style of storytelling and puzzle solving entertains you while driving you obsessively mad. Professor Layton and the Azron Legacy is the final chapter of this second trilogy of Professor Layton games. As much as she loves these games I am hoping for a sizeable break before the next trilogy starts. Over the years, the success or failure of a number of our camping trips hinged on whether or not she was able to "solve one last puzzle" before going to bed, help pack up for the beach or eat. I may have to "accidentally" leave the 3DS chargers at home this year.
http://www.youtube.com/watch?v=UYd41Jb4EIA[width=650,height=366]